A few months ago, I was surveying a converted flat in a Victorian terraced house. The apartment was located above the shops on first and second floors with the access to the loft. The external survey inspection did not reveal any defects to the roof coverings, which looked to have been replaced at some point in the past.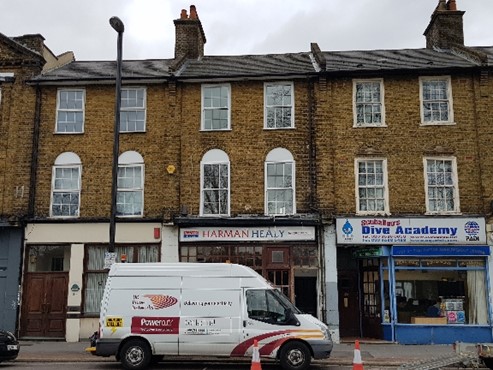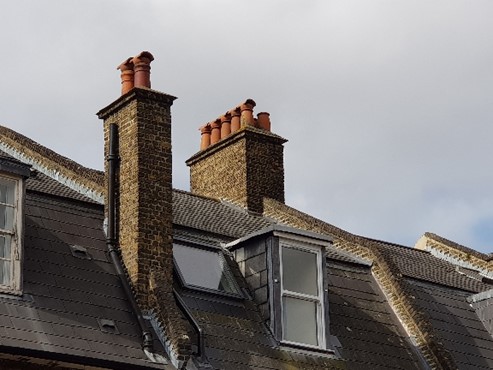 Carrying on the survey internally there were no issues inside the flat and everything looked as if the property had been recently refurbished.
All that changed when I entered the loft as I was confronted with fire damage and all the rafters and sarking boards were charred. I noticed that the fire damage has caused distortion between the rafter ends with developing gaps.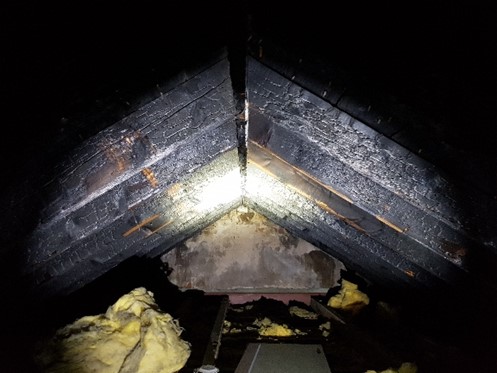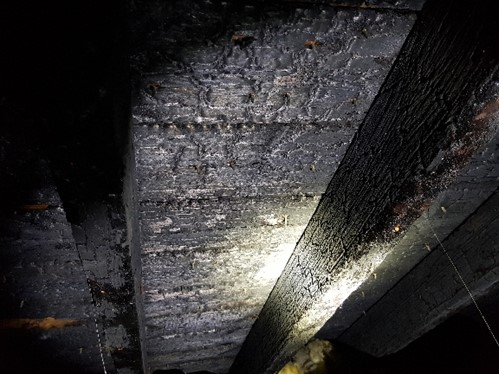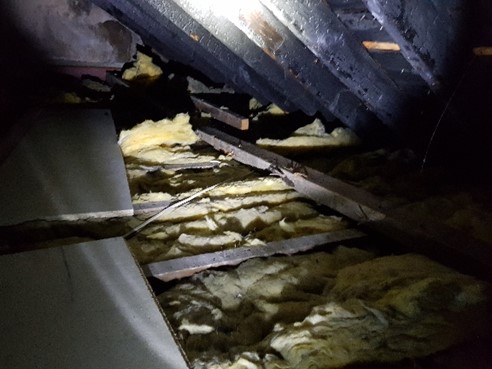 As it turned out the owners, who purchased the property over 25 years ago, had no knowledge of a fire and there were no documents declaring the roof structure inadequate.
I recommended that the client should obtain a structural engineer's report. The report stated that the charring to the rafters was only superficial and therefore the rafters were still structurally adequate to support the roof loading and the client was happy to proceed with the purchase of the property.
Charred timbers would surely deter many prospective buyers. Would the fire damage affect property value? As it could be seen in this case, if the problem is addressed reasonably quickly to prevent excessive damage, it is possible to restore the full value of the property to its pre fire status.
By Irek Zwierzchowski.