A Multi Award Winning firm of RICS Regulated Surveyors
Who are Gold Crest Chartered Surveyors?
We are a firm of highly experienced and qualified surveyors, specialising in Level 2 (Formerly the HomeBuyer Report) and Level 3 (Formerly the Building Survey, sometimes referred to as a "Full Structural Survey") Surveys. We also carry out Private Valuations, for purposes, such as Tax and Probate. We have a wealth of knowledge in buildings and actively employ experts in construction; this is what sets us apart from the competition, together with our level of customer service.
Watch our TV advert below to hear what our customers say
Why choose Gold Crest Chartered Surveyors
RICS registered & Regulated
Friendly & efficient administration team
Over 100 years of joint surveying knowledge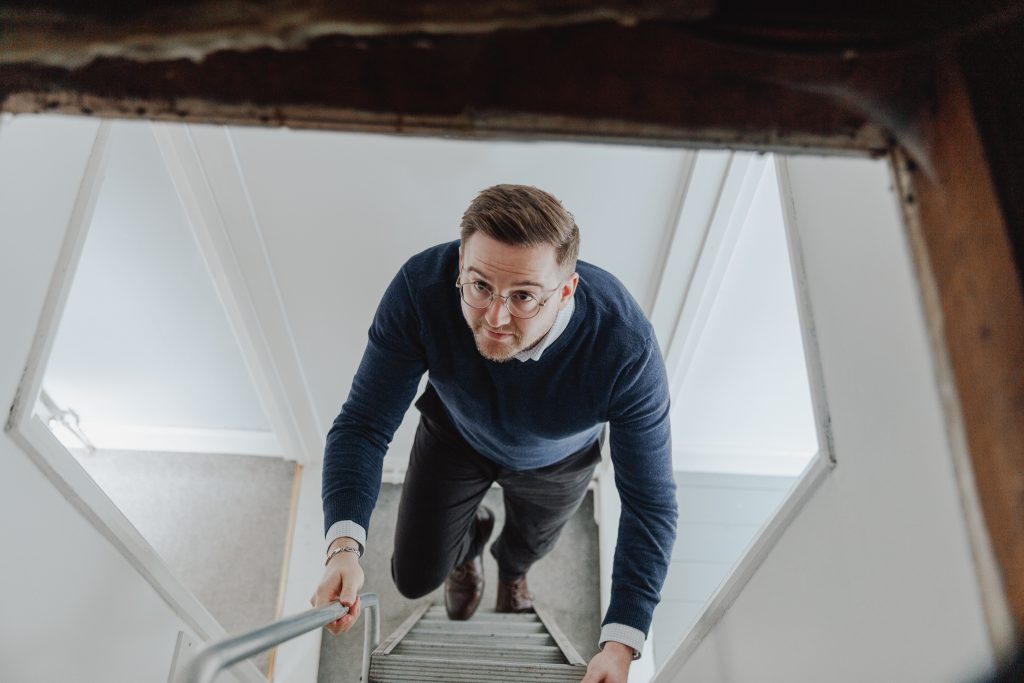 Highly experienced Surveyors, specialising in Level 2 HomeBuyer Reports and Level 3 Building Surveys
An important fact to mention is that we are not Estate Agents, and therefore our focus is on finding property defects and providing realistic valuations.
The Mortgage Valuation-Surveyor will only be at the property for a very short period of time, if at all. Some Mortgage Valuations are done at a desktop, online, or simply by driving past the property. Even if the Mortgage Valuation-Surveyor does attend the property, he/she will carry out a very brief inspection.
A Level 2 Homebuyer Report and Level 3 Building Survey however, cover all aspects of the property, right from the chimneys to the drainage.
Do not settle for any less than an expert Gold Crest Surveyor
Our welcoming administration team will guide you through the process of booking in a Level 2 Homebuyer report or Level 3 Building Survey and are more than happy to provide you with the customer service you need when you are searching for "surveyors near me" – giving answers when needed and advice where requested. We are proud of our Excellent Trustpilot rating and are extremely keen to maintain it.
We have many years of surveying expertise; our senior surveyor being FRICS, having been Chartered for over 40 years. We can provide private Property Valuations, Level 2 Homebuyer Survey Reports and Level 3 Building Surveys.
Our surveyors are local to the areas we operate, assuring they have the knowledge and expertise to provide you with a high-quality Level 2 or Level 3 Home Survey. We have most of the UK covered by our local surveyors, and areas include, but are not restricted to: London, Leeds, Stoke, West Midlands, Derby, Nottingham, Leicester, Norwich, Dorset, Wales, Manchester, Preston, Kent, Newcastle, Middlesbrough and Shropshire.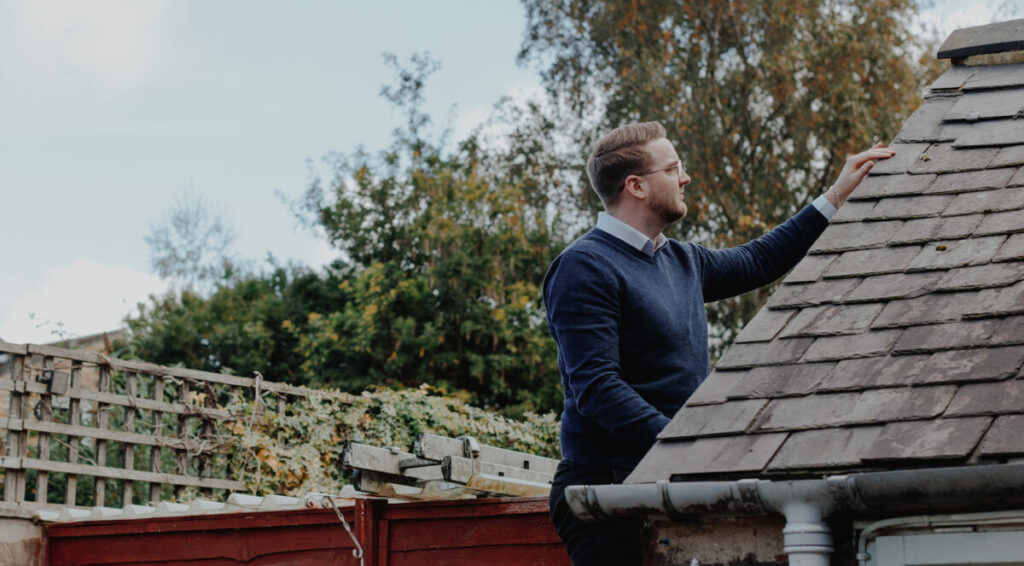 Our Surveyor will be on site for a considerable amount of time, searching for defects, health and safety issues and legal matters. The Estate Agent unknowingly often refers to the Mortgage Valuation as "A Survey" and this only adds to the confusion.
Don't get caught out, make sure you have a proper homebuyer report or building survey.
A survey provides peace of mind and can save a nasty surprise after purchase just at the time when family resources are fully committed. If there are faults with the property, the survey report provides the means to negotiate a reduction in the purchase price, if significant unexpected repairs are required. Many people enter into the biggest financial commitment of their lives completely blindfolded. Buying a house can be a minefield and having a Level 3 Home Survey (Building Survey) or a Level 2 Home Survey (Homebuyer report) is essential for safeguarding your investment. Avoid frustration and spending hours searching for surveyors near me by simply using our quick online 30 second form.
Why you should have a Survey...
Below you will find every member of the Gold Crest team, categorised into their appropriate sector.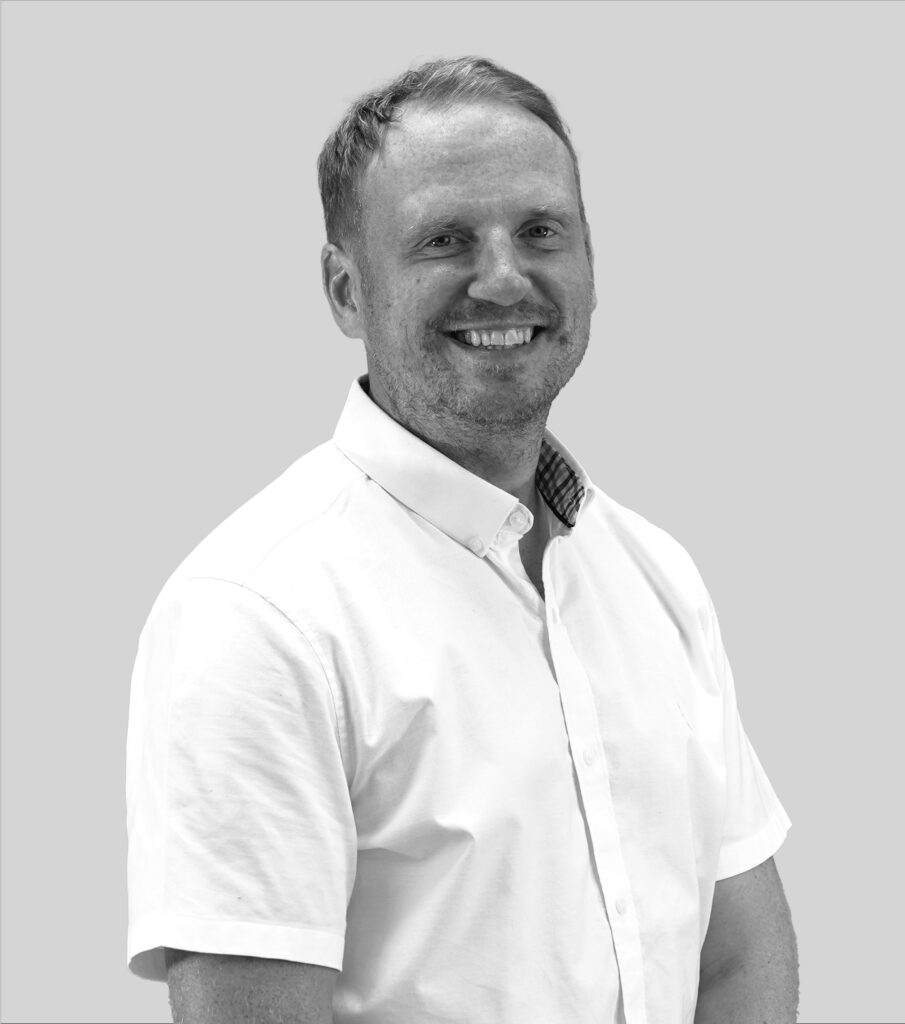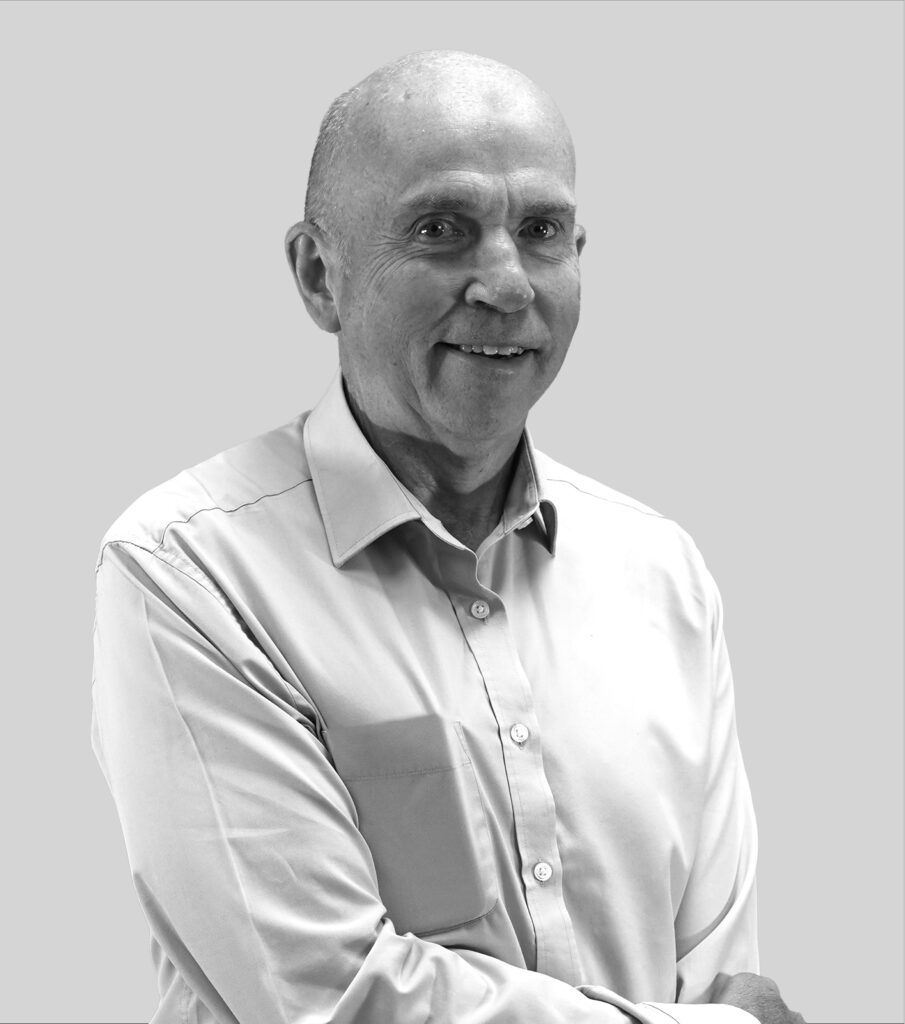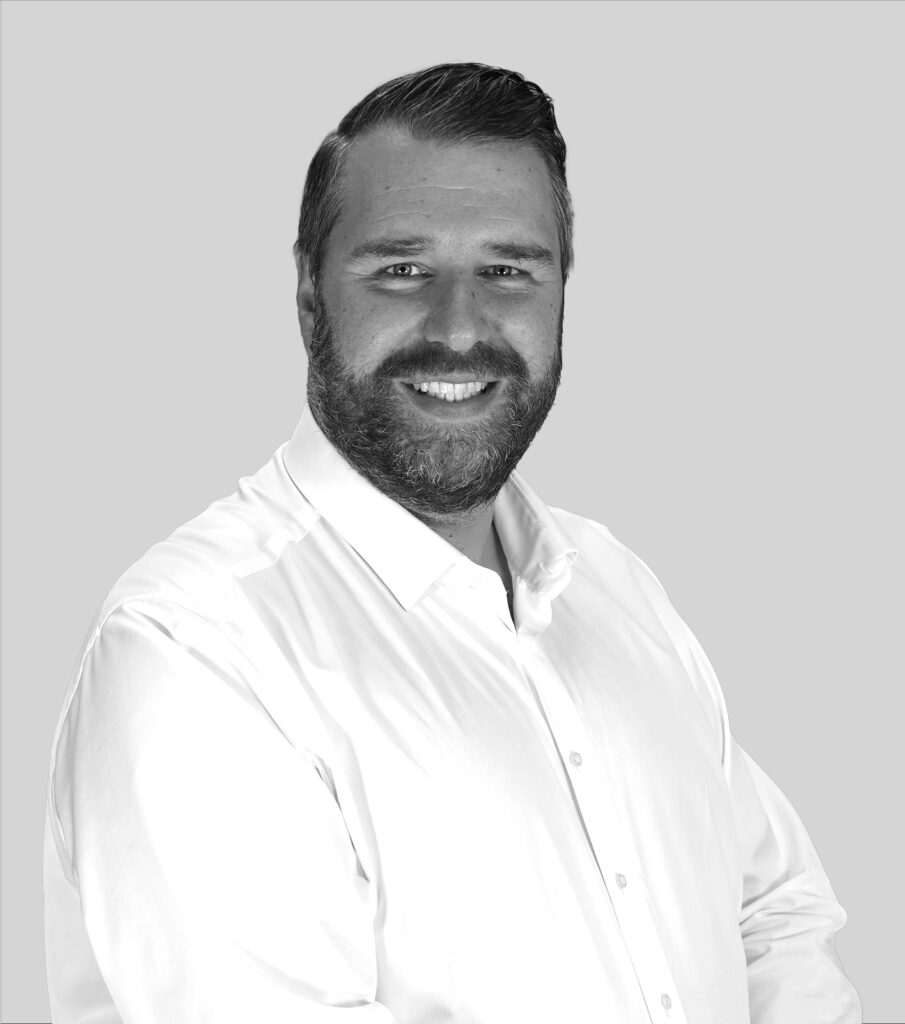 Director of Surveying Services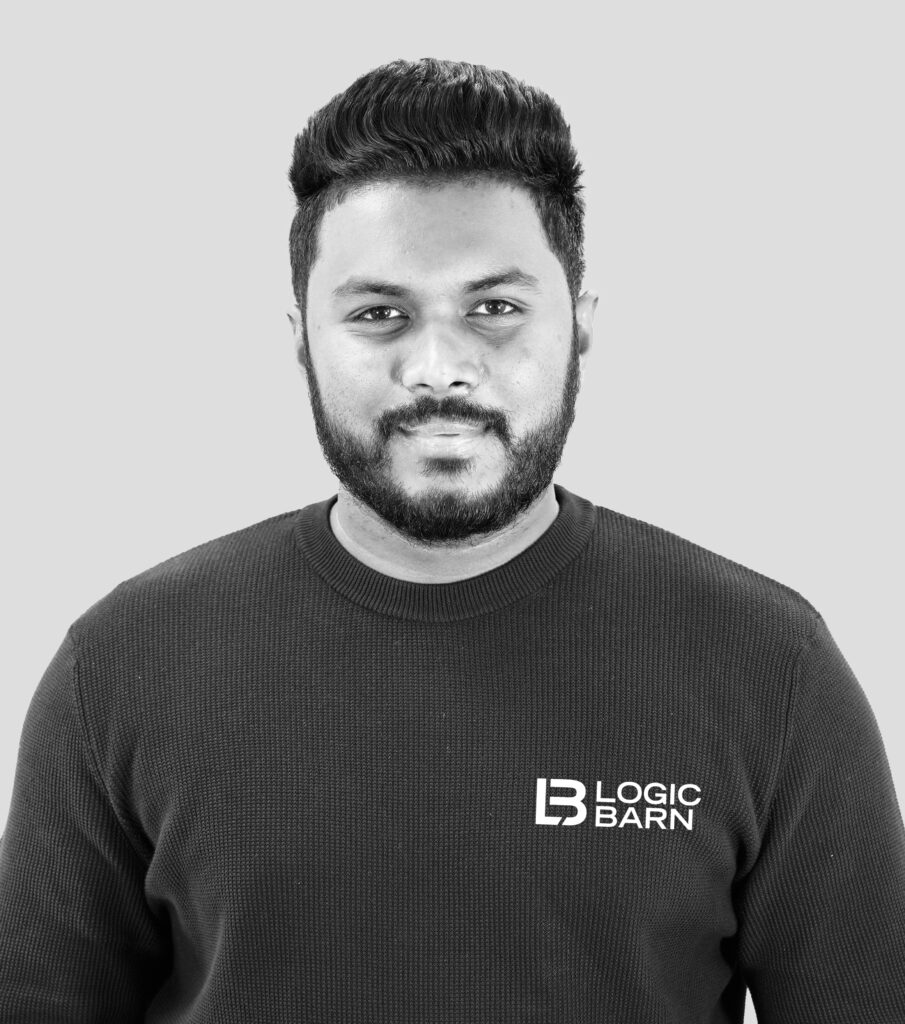 Department Heads/Managers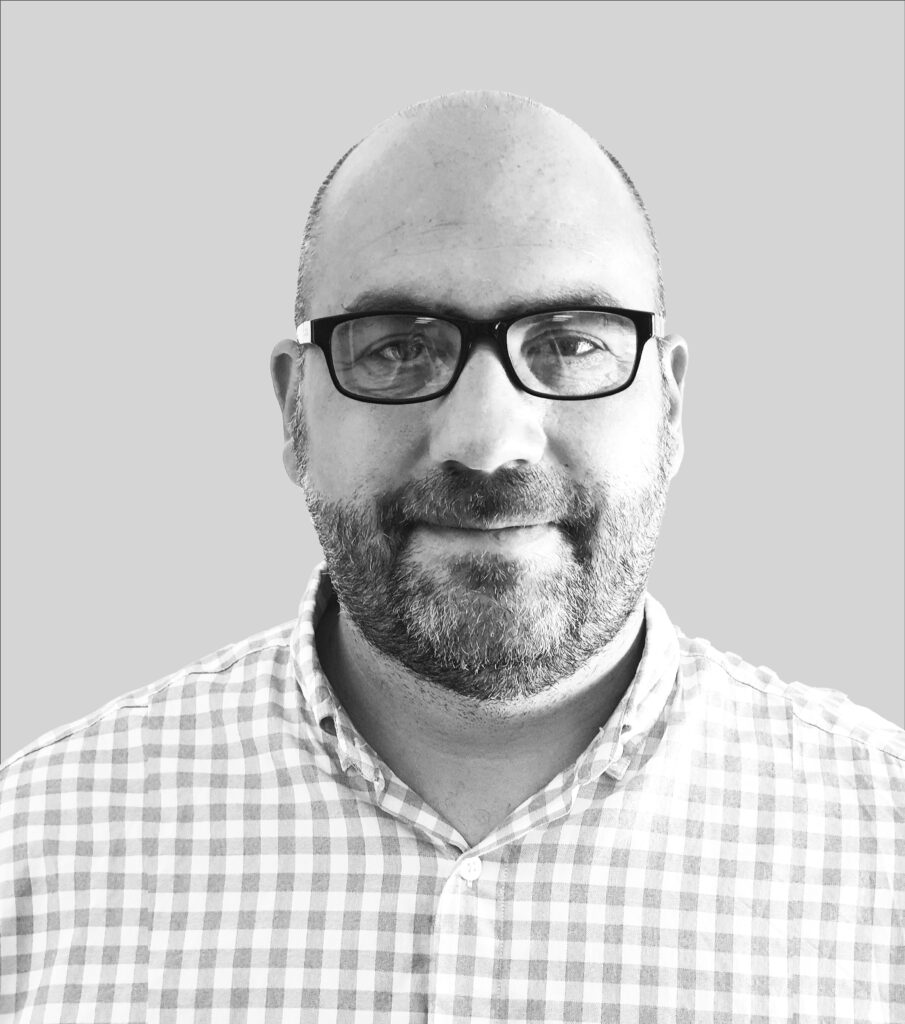 Head of Compliance and Auditing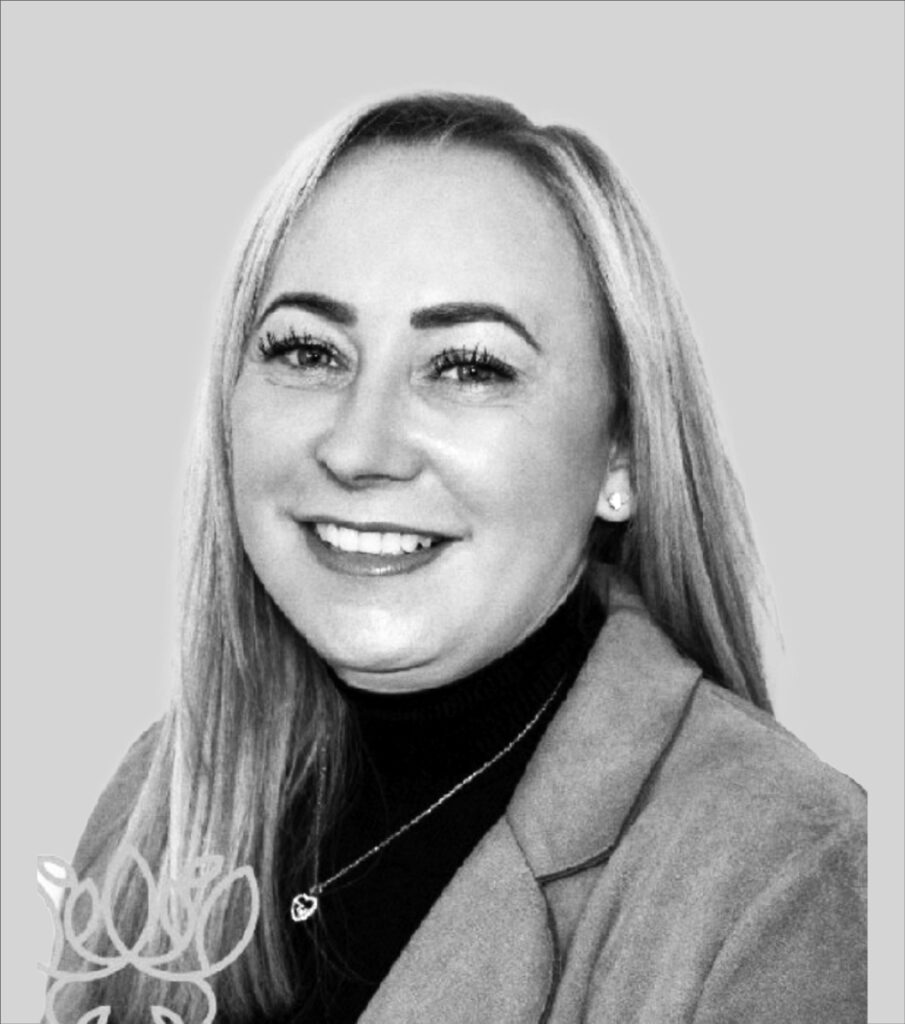 Practice Manager & Personnel Support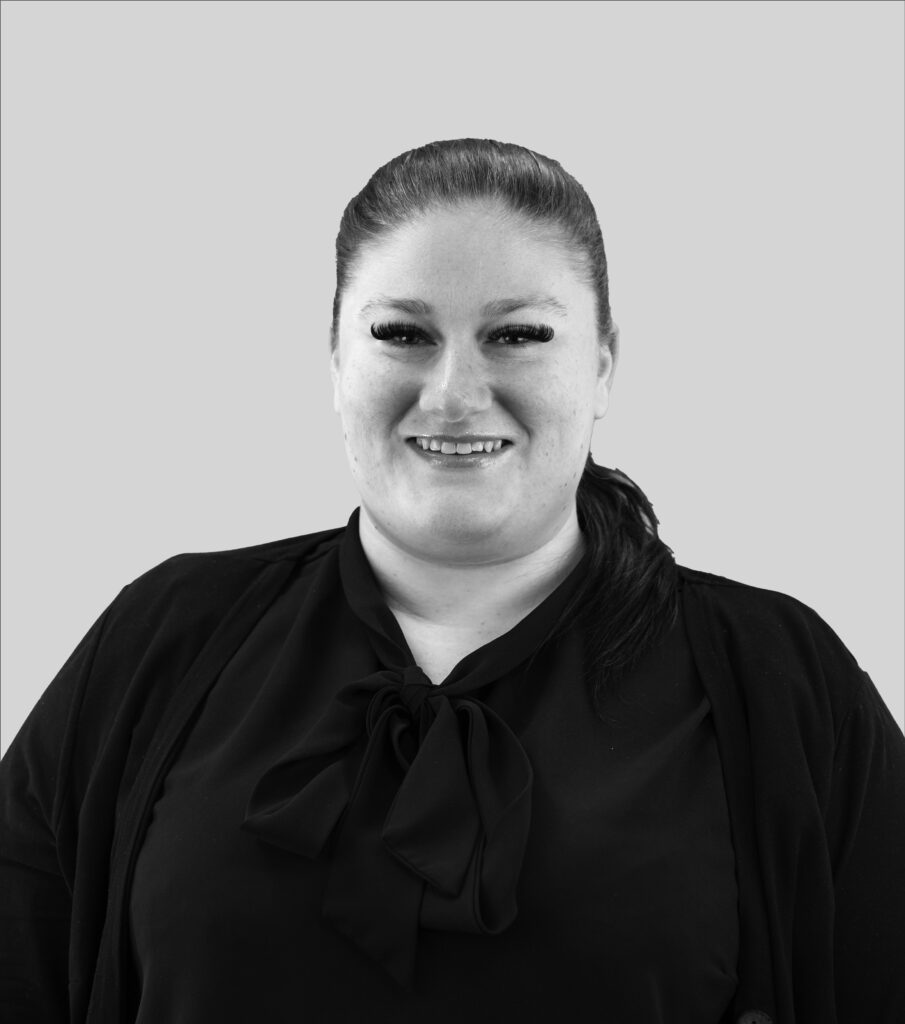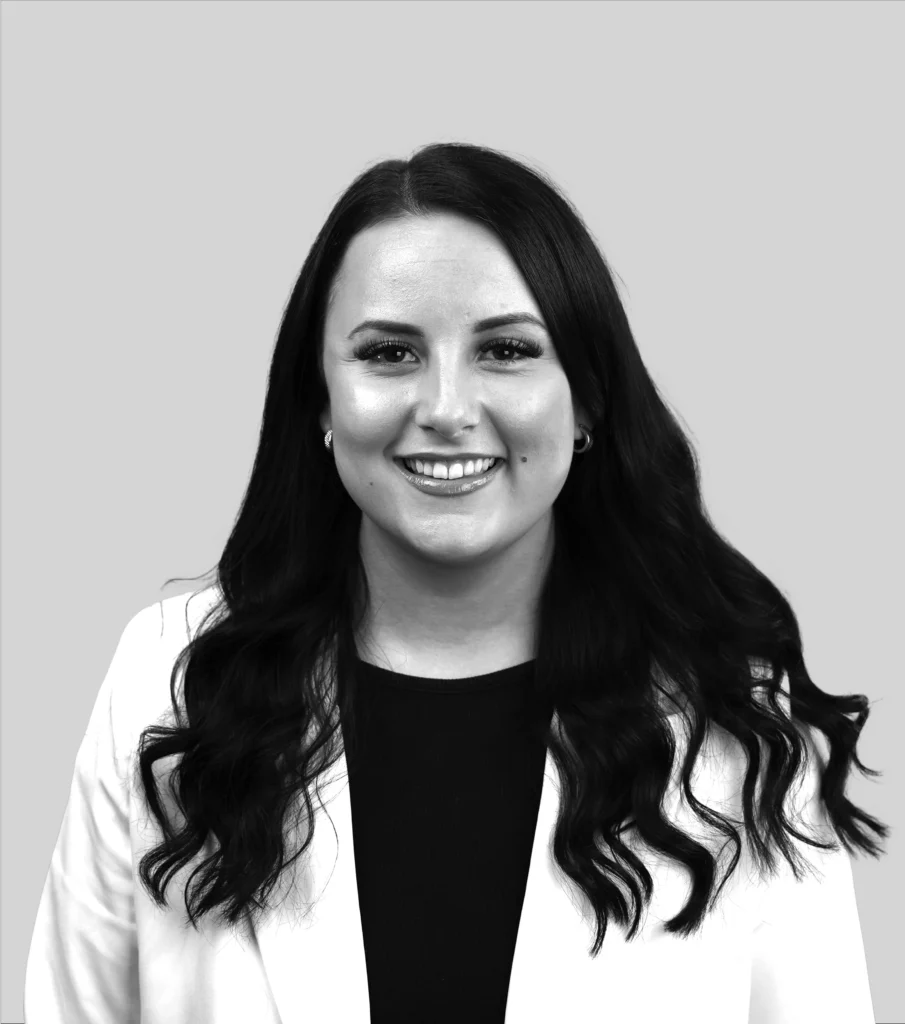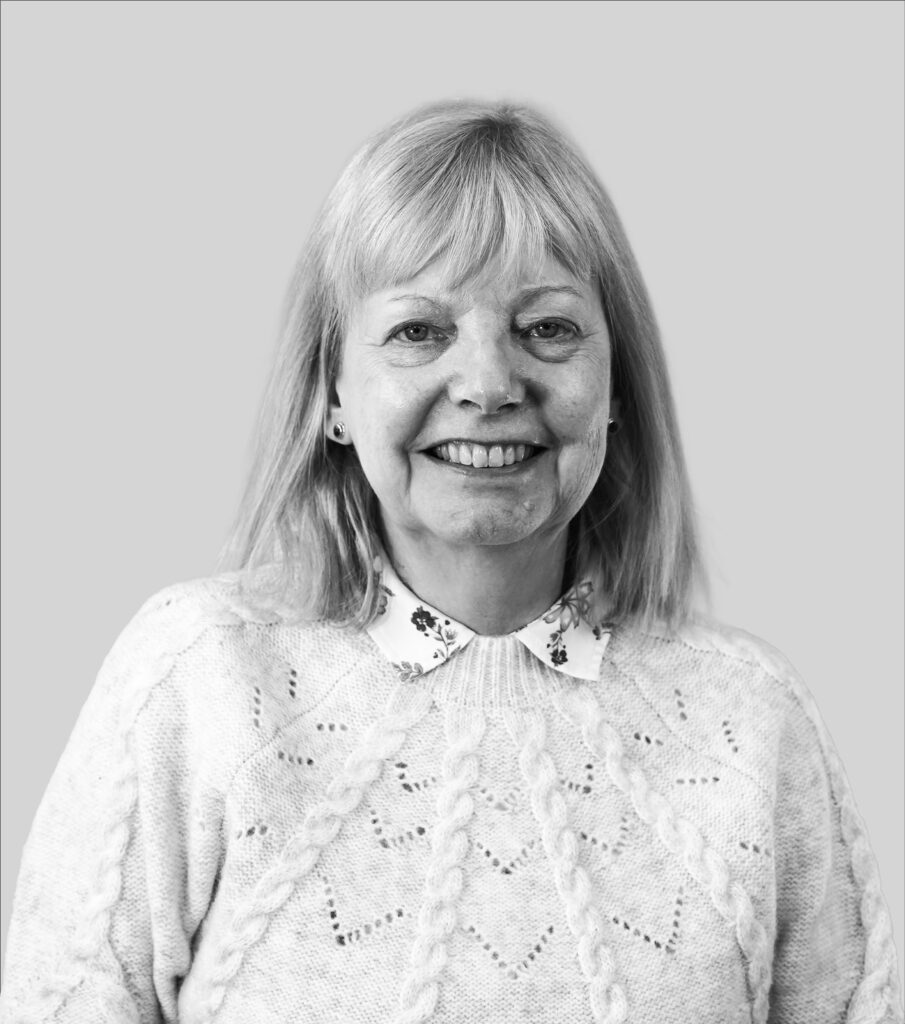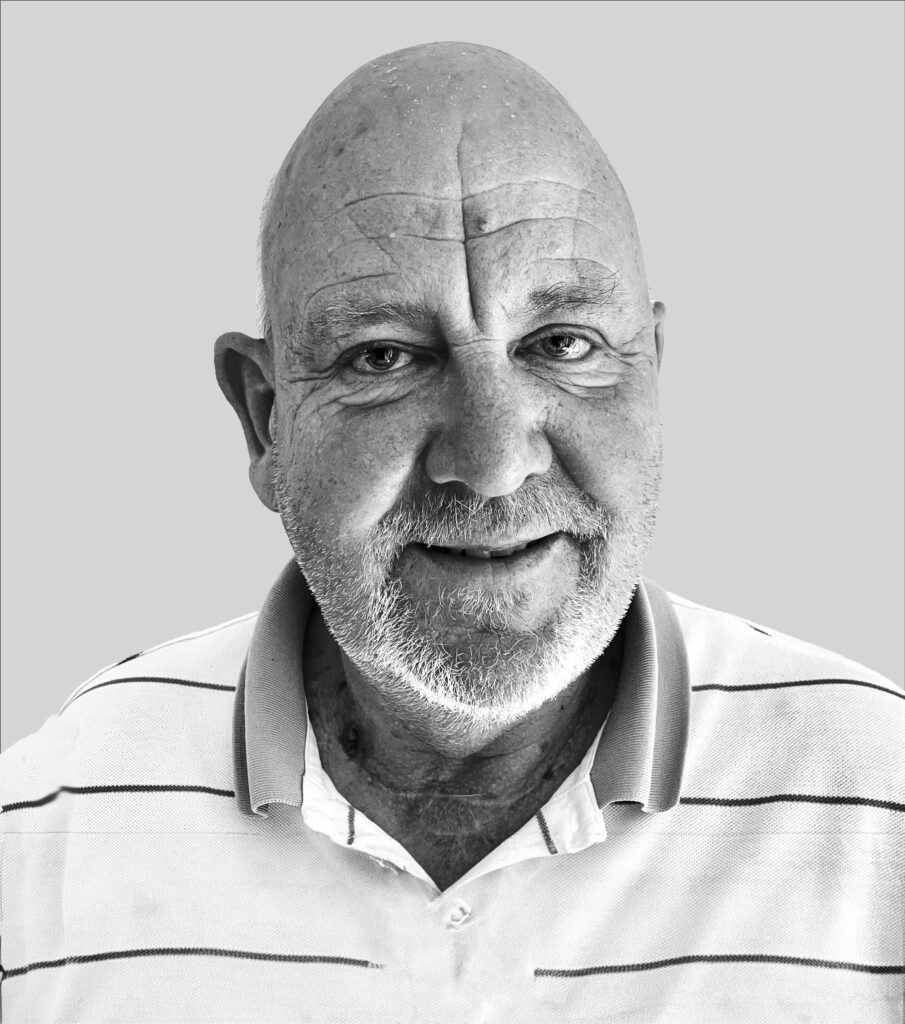 Valuation Compliance Officer