Professional UK House Valuation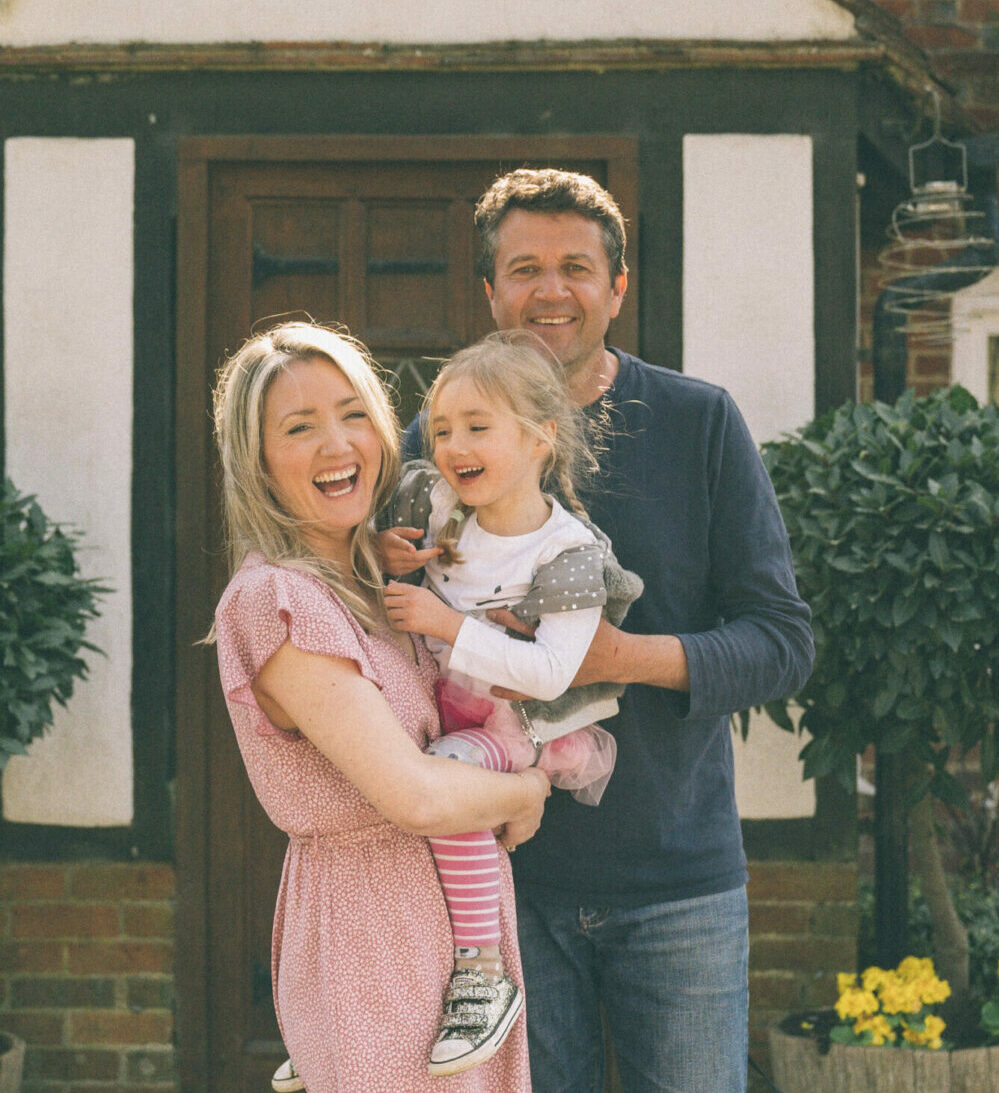 As multi-award-winning chartered surveyors, we provide house valuations on properties across the UK.
With our industry experience and knowledge of the UK property market, we have generated over 1,500 excellent customer reviews. So if you're searching for a professional residential property valuation for Help-to-Buy, Tax, Probate, and Private Sales, feel free to contact our team today. Find out how much a property is worth with a Gold Crest house valuation.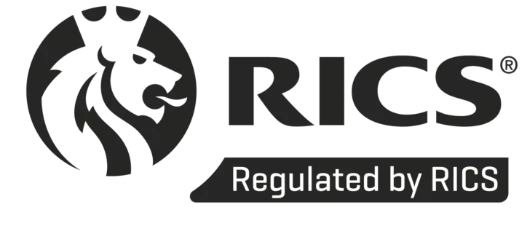 Property Valuation In The UK
Unlike a Level 2 Home Survey or Level 3 Buildings Survey report, a house valuation does not report on potential issues that may arise in the future. However, a professional property valuation can often comment on any obvious and current issues found within the property, which may negatively impact its value. During a property valuation, a local chartered surveyor will visit the address and carry out the report. To give you the most accurate house valuation, we will only ever send out an RICS qualified and Registered Valuer (VRS Valuation Registration Scheme). If you are thinking about purchasing a home, you will require a Level 2 Homebuyers Survey Report, as a minimum. Our Level 2 and 3 can include a Valuation and reports on all the issues that could impact you in the future. We mainly provide property valuations for purposes such as Help to Buy and Probate.
However, with an independent property valuation, you can determine whether it is the most profitable time to put your property on the market. Knowing how much your property is worth in relation to the UK property market can help you know when to sell your home. But, booking a house valuation can also help buyers decide whether they are paying sky-high property prices or making a secure economic decision that is best for their financial future. So, whether you're thinking of selling or buying property in the UK, contact our team today for advice about which type of Survey report to choose for your valuation.
To arrange a UK house valuation with Gold Crest Surveyors, please call: 0333 202 7064
You can also fill in the form below and a member of our friendly team will be in touch as soon as possible.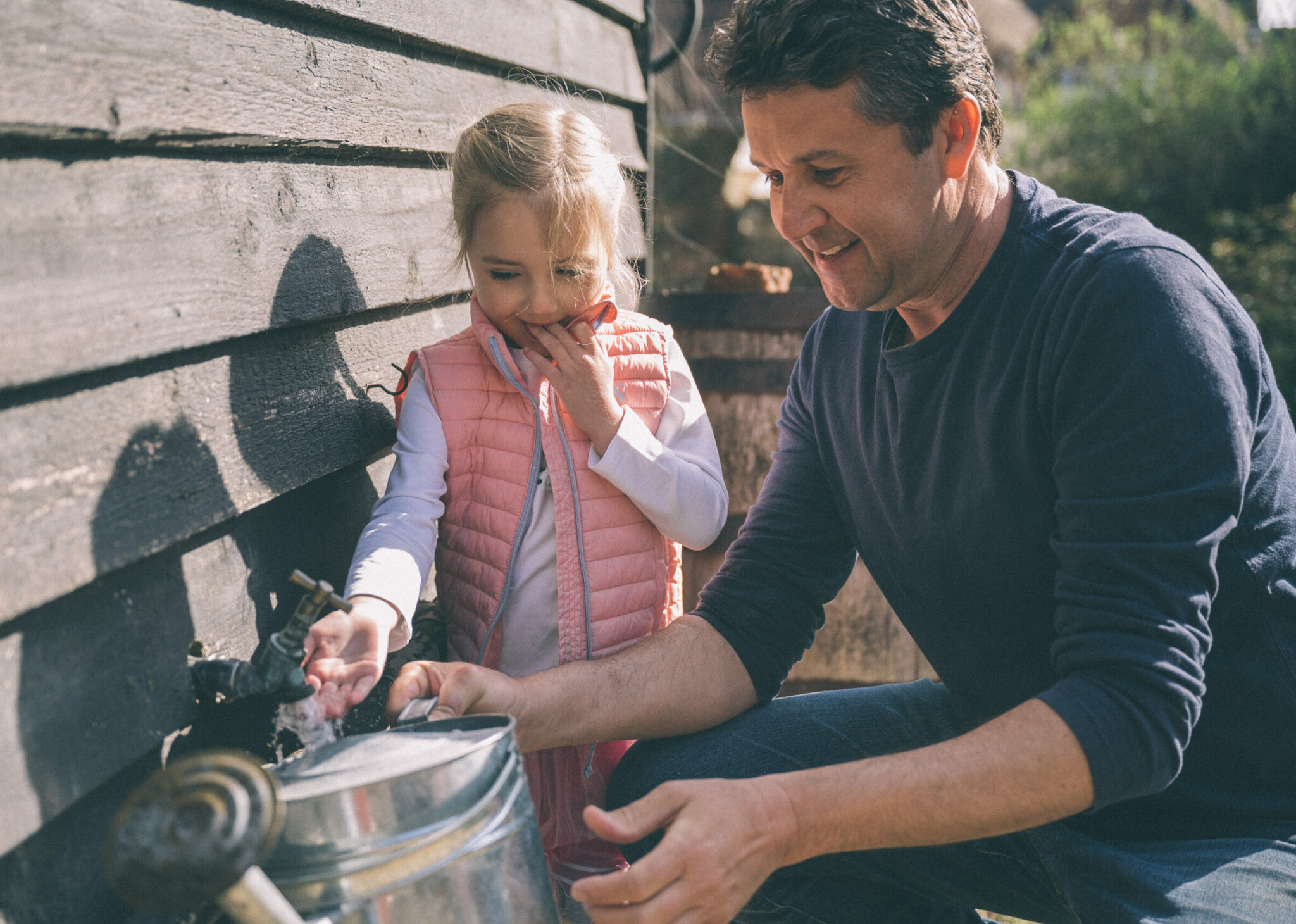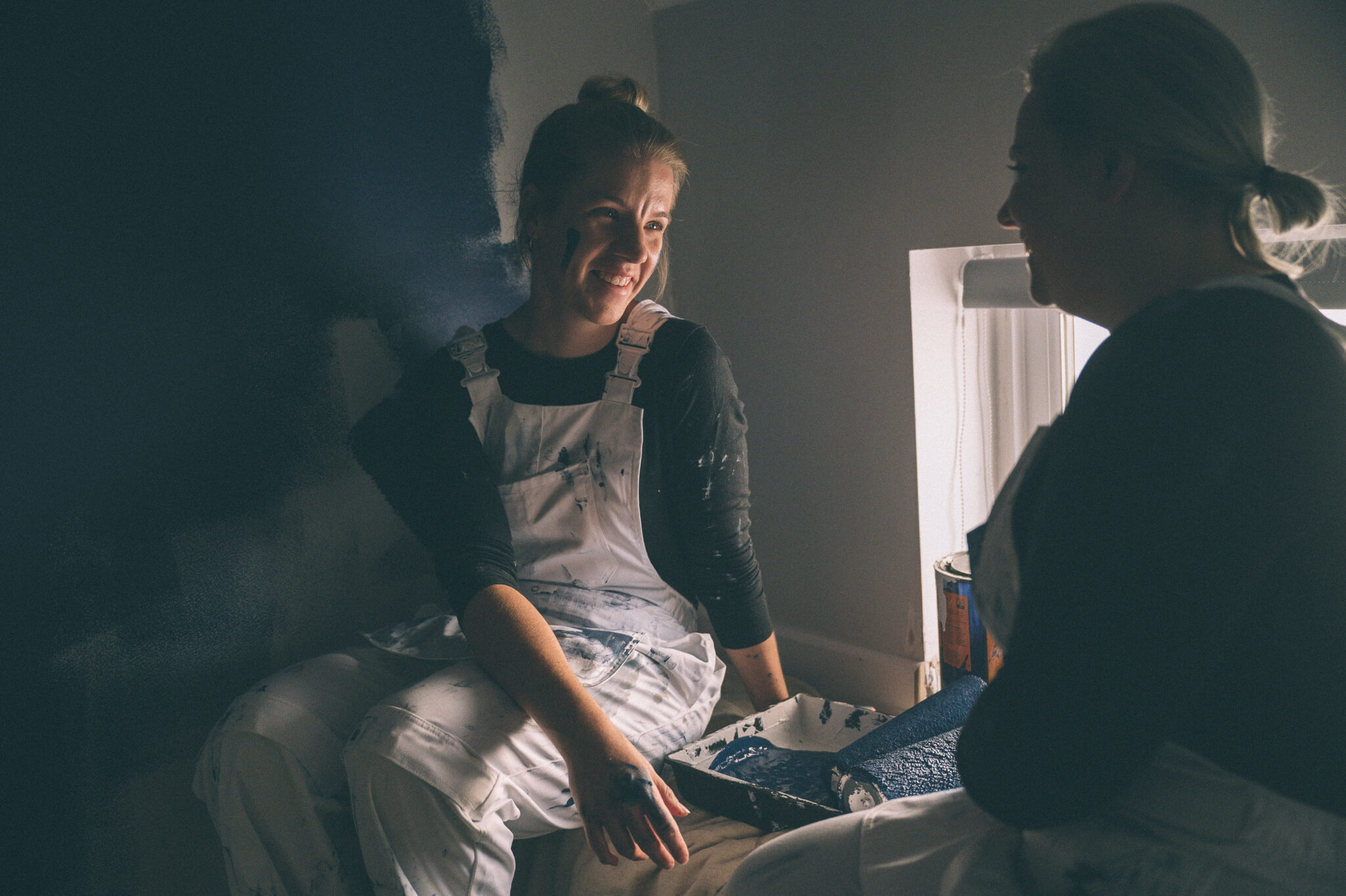 Why Book A House Valuation Report
Let's take a look at the top reasons why you might need to book a property valuation;
Knowing how much a property is worth can help you better negotiate the price you pay for your next home. Suppose a property valuation gives a lower valuation than what the property is on the market for. In that case, you have an opportunity to put in a lower offer and discuss your reasons with the seller. 
In some cases, a house valuation can help you to secure a better deal when buying or investing in the UK property market. Since the Chartered Surveyor will provide a fair and unbiased valuation, this process is a great tool to reason with sellers and, in some cases, can uncover any minor or major concerns and structural defects.
An independent property valuation is an expert opinion on the value of the home in regards to the current market value. You may find that you're securing a great deal, or you're paying way too much for the home you want to purchase. Knowledge is power, after all! Our chartered surveyors are regulated by RICS and will provide you with a confidential property valuation certificate on completion of the report.
To arrange a UK house valuation with Gold Crest Surveyors, please call: 01332 678416.