Specialists in Home Buyer Surveys LEVEL 2 & 3
Family is in our Foundations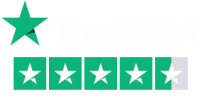 Multi-award-winning UK Chartered Surveyors
Avoid spending hours searching for "Surveyors near me" and let us take care of everything. We specialise in providing Level 2 (Formerly the Home Buyer Survey) and Level 3 (formerly the Building Survey) to help both Homeowners and Property Investors make smart UK property purchases. We also carry out Snagging Lists / New Build Reports, Schedule of Conditions, Valuations and Party Wall Surveys. Our Chartered Surveyors cover most areas of England and Wales, including, but not limited to, Birmingham, Coventry, Norwich, Manchester, Milton Keynes, Kent, Cardiff, Derby, Nottingham, Leicester, London, Leeds and Newcastle.
Our Surveyors now provide verbal reports around 24 hours after the inspection. Take advantage of our efficiency, wealth of knowledge and years of experience identifying structural issues and property defects throughout the United Kingdom. While a building may appear structurally safe and in good condition to the untrained eye, our UK Surveyors at Gold Crest can help uncover potential problems that could cost you a small fortune. If you have alterations planned, our Party Wall Surveyors can help make sure that works to walls, or areas of the property that are shared with a neighbour are completed legally and avoid unnecessary legal action being taken against you.
Winner of Chartered Surveyors of the Year 2023
CorporateLiveWire Innovation & Excellence Awards 2023
At Gold Crest Chartered Surveyors, we offer a wide range of professional property Level 2 Home Buyer Surveys, Level 3 Building Surveys, each carried out by a highly experienced UK surveyor. This will arm you with all the relevant information you need to make a safe financial decision when investing in the UK property market. We also provide Schedule of Conditions, Private Valuations and Party Wall Surveys.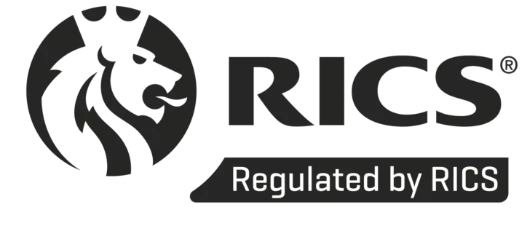 Independent Valuation Report
Snagging List / New Build Report
Choosing a Home Survey...
Since it is often difficult to decide which UK property Home Buyer Survey (Now known as the Home Survey) to choose, especially if you're buying your first home, we've put together a simple guide to make this decision easier than ever. Plus, you can always call our team of Chartered Surveyors for help, advice, and support on Level 2 & 3 Home Survey Reports.
We leave no stone unturned when it comes to Level 3 Home Surveys (Building Surveys) and Level 2 Home Surveys (Homebuyer reports) when Surveying UK property, to ensure that you know the exact condition a property is in, before taking a risk with your life savings. Our team consists of highly experienced and professional Qualified Surveyors, able to carry out a wide range of home Surveys on almost any type of building or residential home. From a Level 2 RICS Home Survey Report to a more in-depth Level 3 Home Survey Building Report, save yourself time and money by having an expert review and professionally assess the property you're thinking of buying. We offer independent UK property Valuations for purposes such as, probate & Help to Buy. Our Party Wall Surveyors are also highly trained and can deal with the legalities of making alterations to a wall, or part of the property that is shared with a neighbour.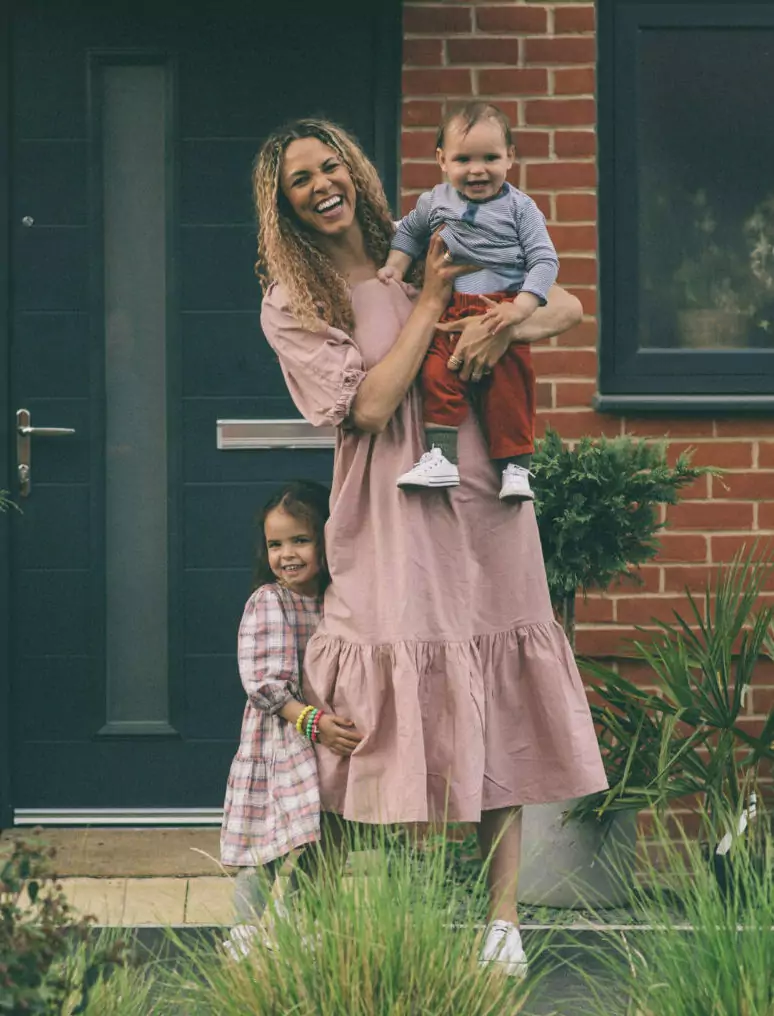 Why You Need A UK Property Survey
Whether you're buying your first home, investing in a buy to let, or hoping to purchase a more unusual building with home renovation plans in mind, a UK property Level 2 Home Survey, (Homebuyer report) and a Level 3 Home Survey (Building Survey) can minimise your financial risk. From subsidence and Japanese knotweed to rising damp and leaky gutters, our highly trained Chartered Surveyors can uncover both minor and major structural issues and property defects that you may not even be aware of. Not only does this help you to avoid investing in a money pit, but it also gives you complete peace of mind that you won't experience any nasty surprises when buying a property in the UK.
Since a Home is often the most expensive thing you'll ever purchase, don't take any risks and arrange either a Level 2 Home Survey – Homebuyer report, or a Level 3 Home Survey – Building Survey, with Gold Crest Chartered Surveyors today. We also carry out Independent Property Valuations for purposes such as, Help to Buy, Probate and Tax.
At Gold Crest Chartered Surveyors, we believe that knowledge is power and so we strive to provide our clients with information, facts, news articles, and valuable resources all related to the UK property market. Discover top tips when buying your first home, the best ways to add value to a property, and the most common and financially damaging structural issues to be aware of.
As the excitement of acquiring a new property builds, so does the anticipation of its flawless completion. ...