Join our growing team of highly skilled Surveyors and we will help you meet your potential in the industry.
We are a modern, growing organisation, with National Coverage. We are innovative with technology and our customer service is second to none; which sets us apart from the competition. We are also a medium size firm and therefore you will be a true part of the team and not just a number.
We produce outstanding reports for our clients, via our dedicated inspection App and post inspection online report writing system. We are able to produce reports extremely efficiently. Clients are also able to discuss our findings with us and this has helped us maintain our Excellent Trustpilot rating, with over 1600 genuine reviews.
Our feedback scores are the best in the country. We are therefore searching for Surveyors who are client focused, hard working, courteous, thorough, and can work to reasonably set time scales.
We predominantly carry out private residential survey work. We have unique simplified systems to help you conduct Building Surveys and RICS HomeBuyer Reports, as well as some Private Valuation work.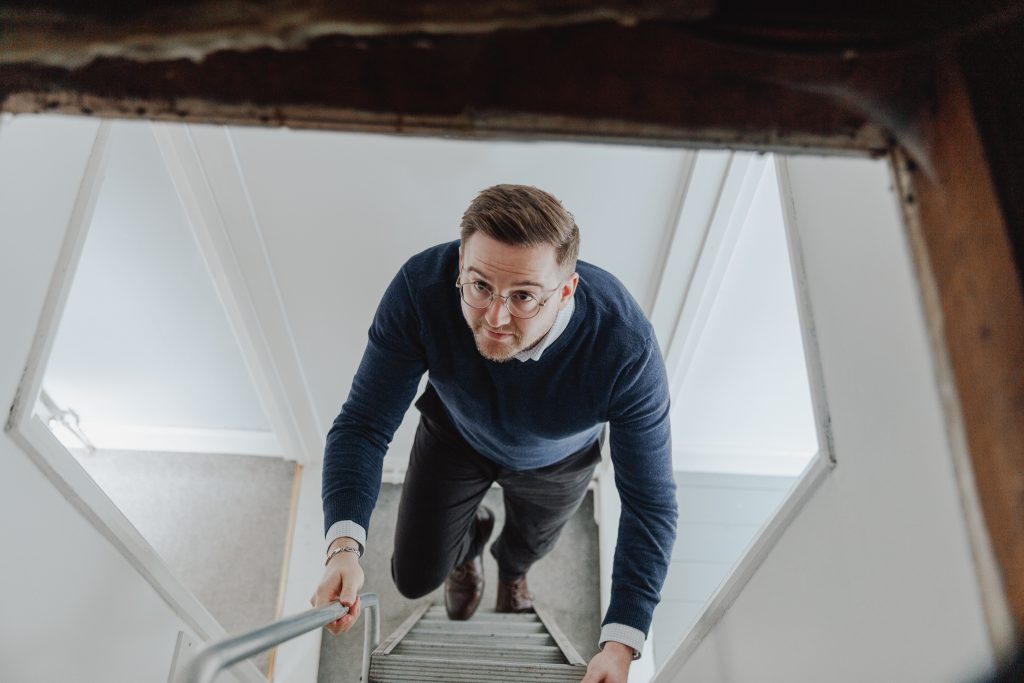 We have steered clear from the highly pressured world of Mortgage Valuation to concentrate on Building Surveys, Homebuyer Reports and Private Valuations, which we believe provides much more job satisfaction. This also insulates us from dips in the property market and therefore job security is much higher with us than what is normally experienced in the industry. We do not offer Zero hours contracts and all of our Surveyors are directly employed by the company.
Positions are available Nationwide and you normally will be working local to your area, usually within a 20 mile radius.
If you would like to be part of a friendly team, with an outstanding reputation, then we are the company for you. Individuals with any of the following will be acceptable:
We also would like to hear from you if you are in assessment on the SAVA course for our 'Step Up Scheme'
Please contact david@goldcrestsurveyors.com to discuss the opportunities.