RICS Level 2 Home Survey (Formerly a HomeBuyer Report)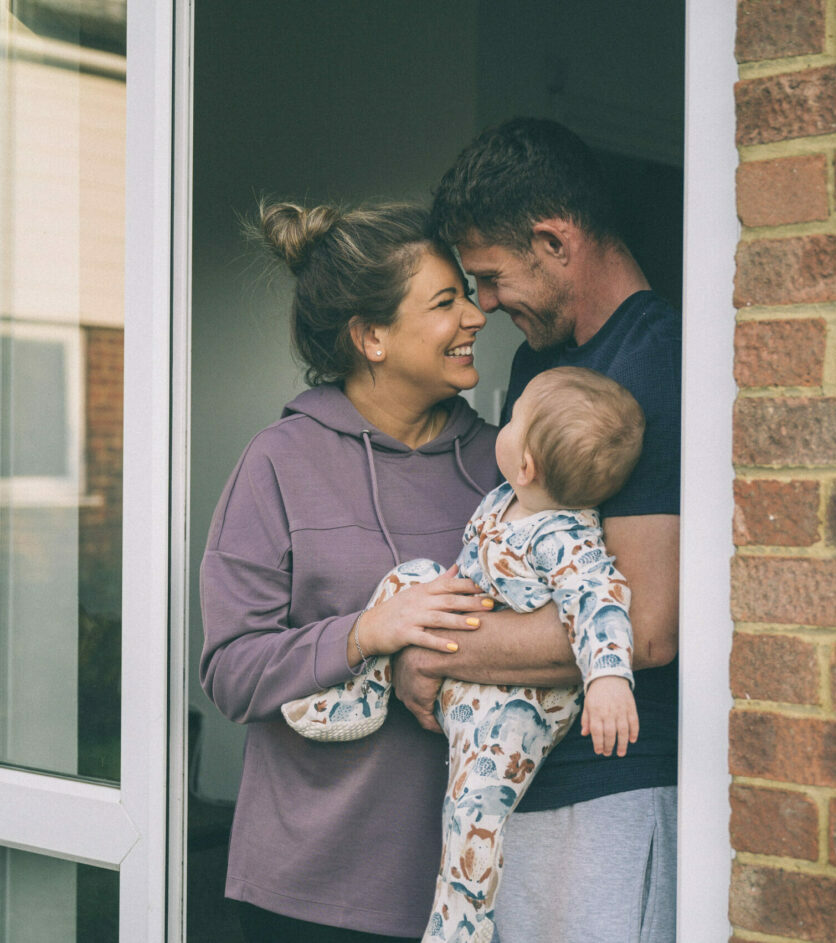 Arrange a Level 2 Home Survey (Formerly a Homebuyers Report), and receive a detailed report on the condition of a residential building as well as a property valuation.
Designed to give homebuyers concise information about the condition of a property, our Level 2 Home Survey is best for traditionally built homes built after 1900. The home should be in a reasonable condition. You can find out more about RICS Level 2 Home Survey Reports here.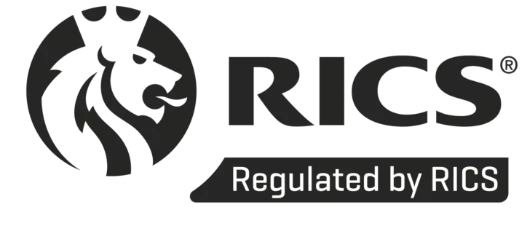 Helping Homebuyers Secure Great Deals
As multi-award winning chartered surveyors, we empower homebuyers by providing a detailed homebuyer survey that will reveal any defects that are not easy to spot with the untrained eye. Take advantage of our years of experience and book a Level 2 Home Survey Report (Formerly the Homebuyer Report) that can include a property valuation. Following a simple traffic-light coding system, a surveyor from Gold Crest will describe the condition of each area of the property, highlighting any cause for concern or minor and major problems.
What Is Included In A Level 2 Home Survey Report
You will also be able to add a property valuation to your home buyer survey, which you can use as a guide when purchasing the house. We often help our clients save thousands of pounds when it comes to negotiations between buyers and sellers. The Homebuyers Report will be structured as follows 
Avoid Nasty Surprises With A Homebuyers Survey
It's always best to book a professional Level 2 Home Survey and find out the exact condition the property is in before closing a deal. Since buying a home is often the most expensive purchase you will make, don't roll the dice when it comes to your financial future. Play it safe and let our highly experienced chartered surveyors uncover any issues and arm you with the information you need to make the right decision. 
Once you have your homebuyers report, you will have complete peace of mind that you are investing in a structurally sound property where you can make memories and lay down some roots, rather than investing in a money-pit. Unfortunately, with property, you really never know what's going on underneath the floorboards until further along down the line. To avoid nasty surprises that could break the bank and arrange a Level 2 Home Survey Report from Gold Crest Surveyors today.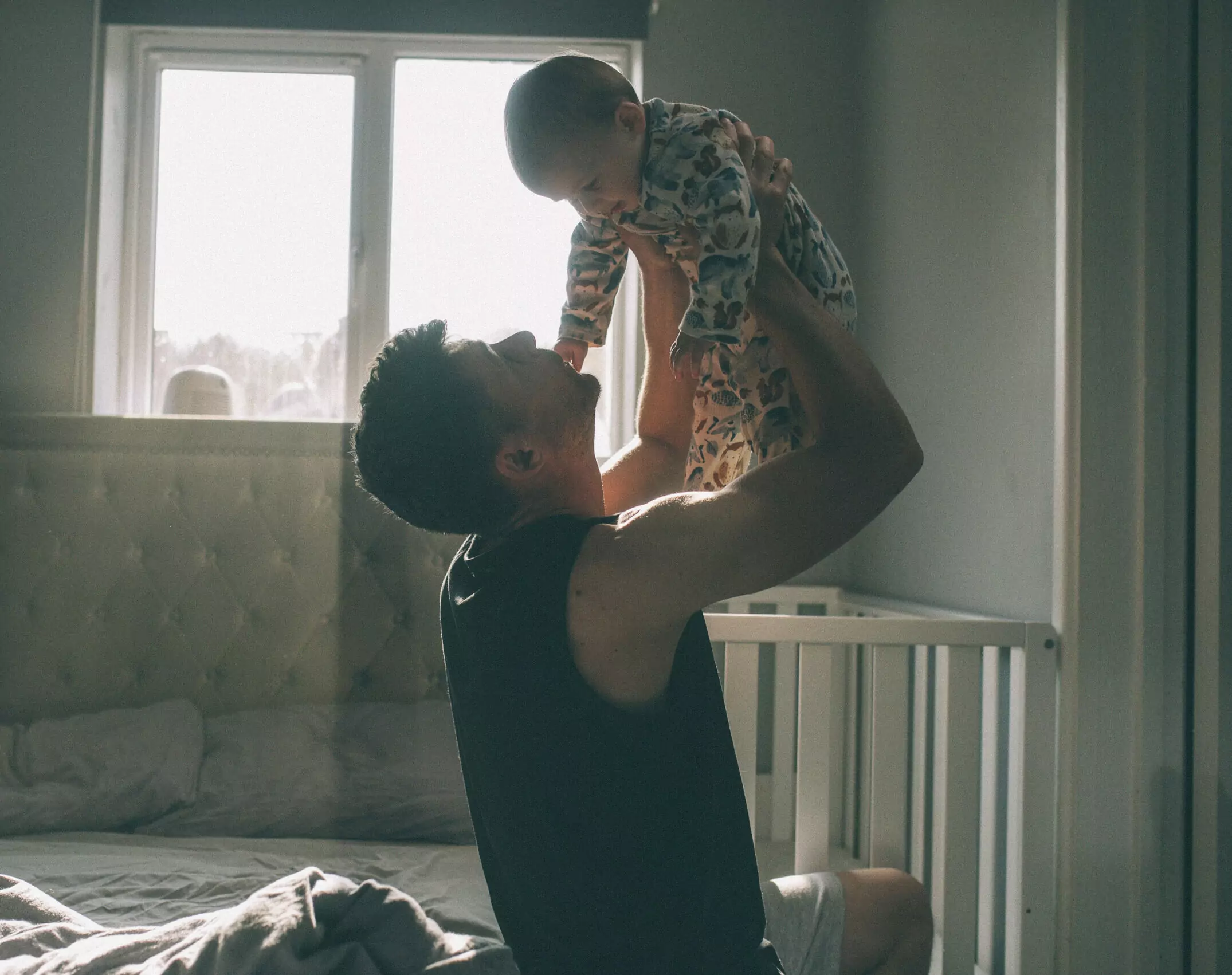 Helping Homebuyers Secure Great Deals
If you are thinking about purchasing a residential property built after 1900, make sure to book a Level 2 Home Survey Report (Formerly a Homebuyer Report). If you have any questions regarding the Home Survey report, or you'd like a quote or impartial advice as a homebuyer, please feel free to contact our team on: 01332 678 416, or simply start your quote today by using our instant quote form. A member of our friendly team will be in touch as soon as possible to discuss your home buyers survey report. We always keep all our client details 100% confidential!