Gold Crest Chartered Surveyors operate the 'Step Up Scheme' for Sava students, throughout England and Wales, who are looking for a mentor and to work for a firm once they qualify.
Having taken many Sava graduates through the scheme already we like you to finish your academic phase and then start mentoring with us when in your assessment phase, this way you know what you are looking at and do not get overwhelmed with practical and theory onsite. The Step Up Scheme has been very successful in taking Sava students into work with Gold Crest and you will see on our LinkedIn account numerous stories, photos and events the mentees and employees are involved in.
Mentoring whilst studying
Provide you with a mentor and PAY YOUR MILEAGE each time you attend a live survey with them (for up to a maximum of 6 months, once every 2 weeks). We will allocate you a set day of the week on a repeating basis to spend time with your mentor.
MONTHLY CATCH UP MEETINGS
Monthly 'Step Up' zoom meetings where the students and a Gold Crest staff member get together and have informal training sessions, presentations and a bit of a laugh.
£47k Salary Upon Qualification
Issue you with a letter of intent to employ you at £47k basic once you qualify as AssocRICS/VRS.
benefits
Once employed you will get a Pension, 5 weeks holiday, laptop, phone, Tesla company car, Wellness Programme, Gym Membership and a chance to work in a dynamic family run business. All equipment and RICS Membership fees PAID once you qualify.
Extended Training Post Qualification
Extend your training 1:1 on real jobs post qualification.
cpd & self study
CPD & self study package post qualification whilst you build up the number of jobs you undertake in your own patch.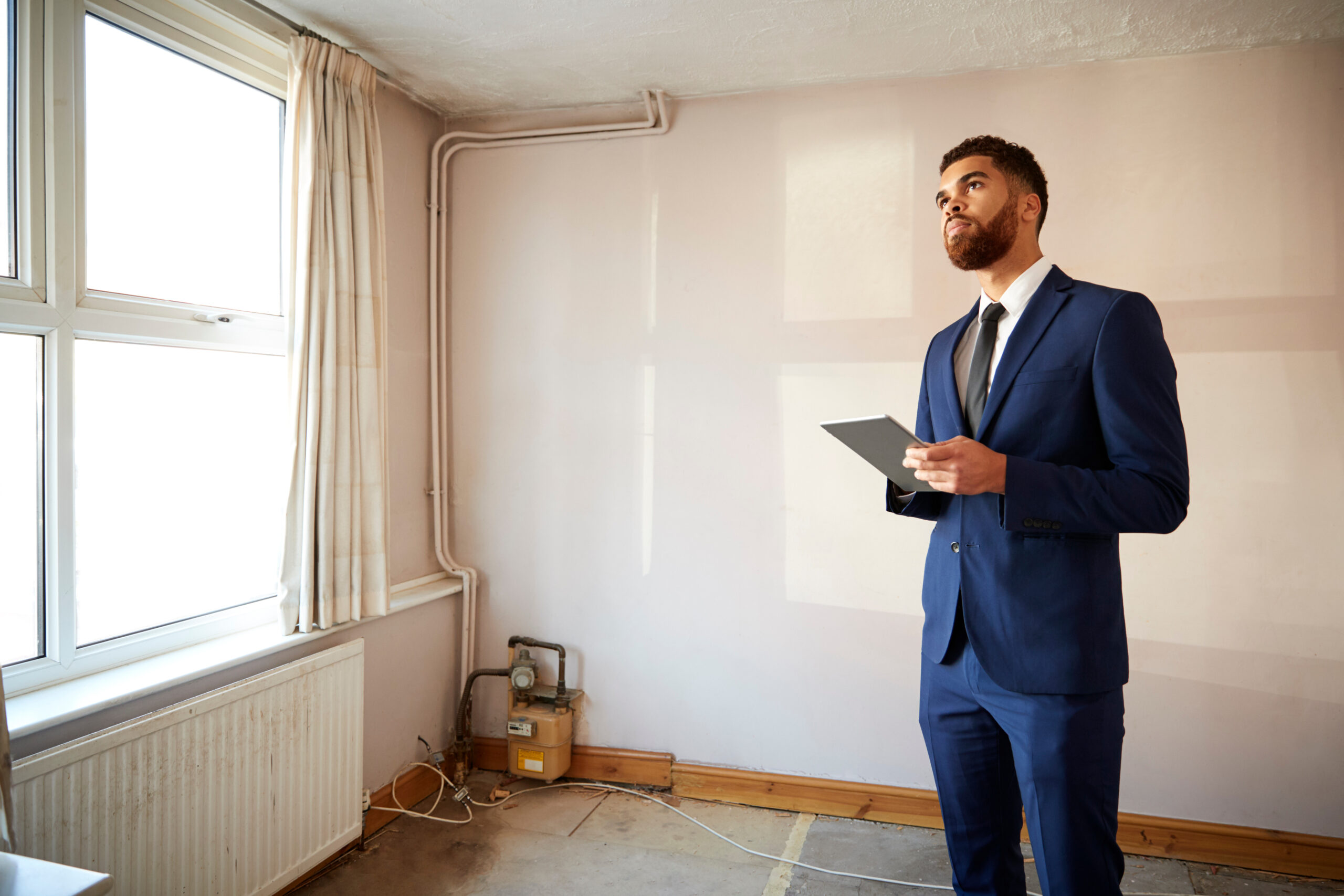 To apply to join the Step up Scheme, or if you have any questions, please contact our Head of Surveying Services, David Clare via email on david@goldcrestsurveyors.com – we do not use recruiters and we do not want you to feel the scheme or a job with us is 'sold' to you, we instead prefer to work 'with you' to achieve your ambitions.
For more details of the scheme and for us to be able to contact you please complete the form below