Gold Crest Chartered Surveyors
Family is in our Foundations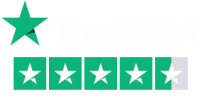 Try our Instant Quote Portal…
Are you in search of reliable and experienced surveyors near you? Look no further than Gold Crest Chartered Surveyors, your trusted source for all your surveying needs. With over a century of combined surveying knowledge, we are a registered and regulated RICS chartered surveyors company dedicated to delivering top-notch surveying services. At Gold Crest Chartered Surveyors, we understand the importance of having local expertise when it comes to property assessments, and we are proud to offer a range of specialised services, all conveniently accessible "near me."
Winner of Chartered Surveyors of the Year 2023
CorporateLiveWire Innovation & Excellence Awards 2023
Gold Crest Chartered Surveyors provides a wide range of professional property services, including Level 2 Homebuyer Reports and Level 3 Building Surveys. Our experienced UK surveyors offer comprehensive information to help you make informed and secure financial decisions in the UK property market.
We also offer private valuations and Party Wall Surveys to meet all of your property needs. With our expertise and knowledge in the field, we provide accurate and reliable information, empowering you to make the best possible investment decisions in the UK property market.
We take pride in delivering the highest quality service that is tailored to your specific requirements. At Gold Crest Chartered Surveyors, we are committed to empowering our clients with the knowledge and insights necessary to make sound investments in the UK property market. Let us be your partner in navigating the complex world of property investment. Contact us today to learn more about our services.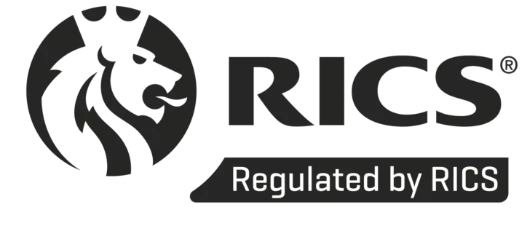 Independent Valuation Report
Local Expertise, Nationwide Coverage
What sets Gold Crest Chartered Surveyors apart from the rest is our commitment to local expertise. Our surveyors are strategically located across the UK, ensuring that our clients have easy access to surveyors who know their specific areas intimately. This local knowledge is invaluable when assessing the unique characteristics of properties in different regions.
Our extensive network of local surveyors covers most of the UK, making us your first choice when you search for "Surveyors Near Me." Our commitment to providing high-quality survey reports, prompt service, and tailored solutions has earned us the trust of countless satisfied clients.
Over A Century Of Surveying Excellence
Whether you're a homeowner, property investor, or real estate professional, Gold Crest Chartered Surveyors is here to serve your surveying needs. When you need surveyors near you who offer Level 2 RICS HomeBuyers Reports, Level 3 Building Surveys, Independent Valuation Reports, Party Wall Surveys, or Black Mould Reports, turn to the experts at Gold Crest for dependable, local service you can count on.
Trust the name that represents over a century of surveying excellence. Contact Gold Crest Chartered Surveyors today to find "Surveyors Near Me" and experience the Gold Crest difference for yourself.