Friendly & Experienced Sheffield Surveyors
We provide a full and comprehensive solution. We have experienced and professional Sheffield surveyors all available.
Don't take risks when buying or selling a home as any cost cutting now could mean a hefty repair bill further down the line. Our Sheffield surveyors can advise and guide you through every step of the process and answer any questions you may have.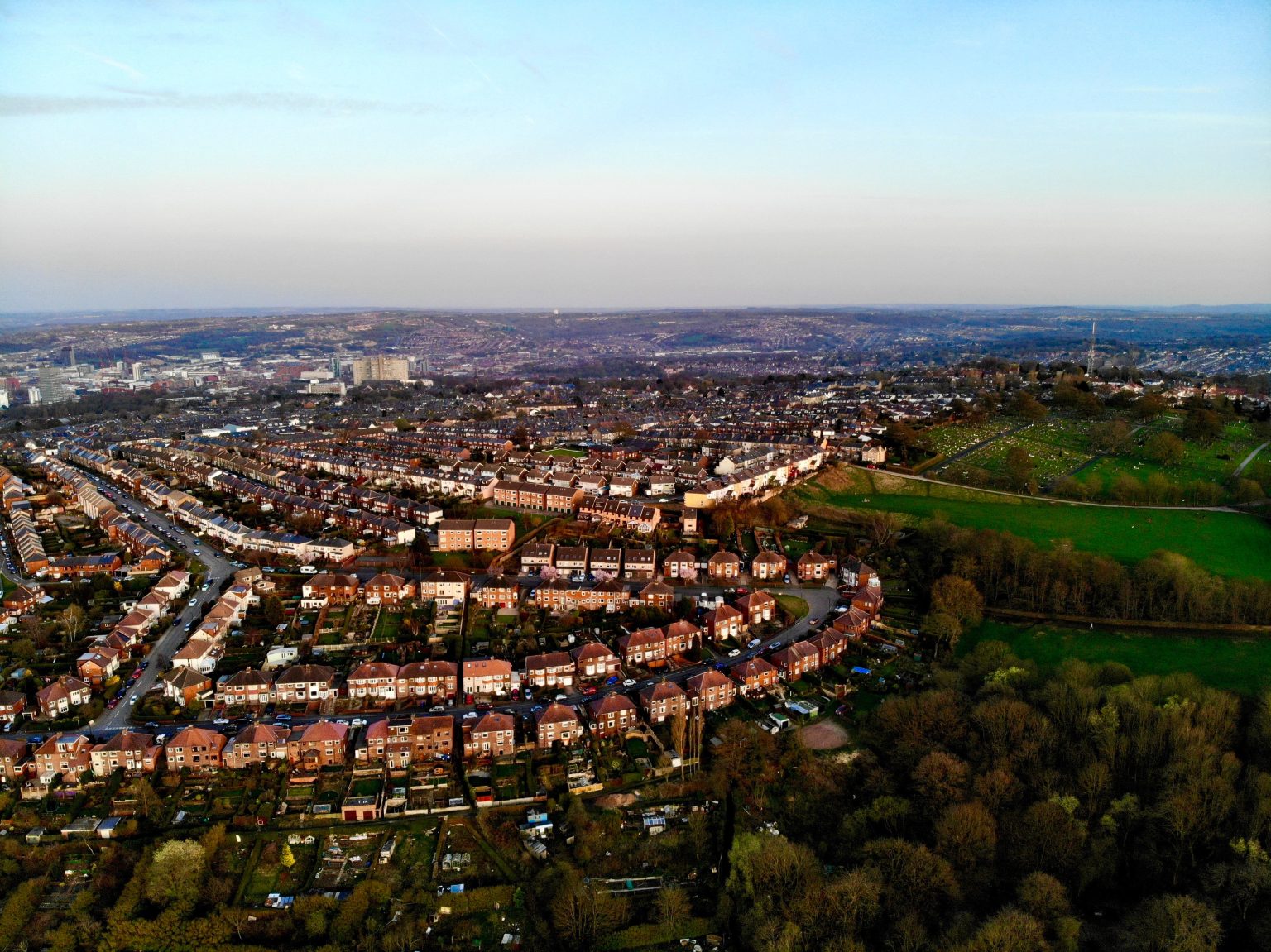 Sheffield Surveyors - Valuations
We've all been there, filling in the online form with a postcode and street, answering a few simple questions and then being presented a rough estimate for your house value. Sadly these are almost always never accurate and this is why our Sheffield surveyors provide property valuations. There is simply more to providing a value than filling in a few form fields online. There are too many other factors that need to be considered to provide a true price. We have RICS registered valuers and our experts all have extensive local knowledge so they understand the market in your area. This means we can be even more accurate, which in turn helps you know the true Value of your home. We also offer a quick turnaround as well so there are no lengthy delays in receiving the final price. We offer Sheffield valuations on any property type of any size. To get started, simply get a quick quote online, or call us today. If you are buying a property, you should have a Level 2 report, as a minimum carried out by our Sheffield surveyors, See below and click start quote now and simply complete the form. All done in under 30 seconds and then you see the price displayed instantly online for our Sheffield surveyors to attend.
RICS Level 2 Homebuyer Survey Reports
These types of surveys carried out by our Sheffield surveyors will report on visible problems with the building/grounds and any issues which could affect the value of the property, or be dangerous, will be documented with feedback. Whilst this is not a Specialist structural report, the overall structural integrity is assessed and signs of movement will be reported on. The Level 3 Building Survey will provide you with more detail. You should therefore choose the Level 3 Survey if the property is in poor condition, or has been significantly altered, or extended. The level 2 report provided by our Sheffield surveyors includes an insight into the overall condition of the property and highlights any areas which may require repair or attention. This could allow you to go back to the buyer with a lower offer if you have to factor in repair bills further down the line. An added bonus of our Sheffield Level 2 Homebuyer Survey report is, we include a free valuation of the property also, this could be useful when negotiating the buying price. We use a simple traffic light system, to help you understand the severity of any issues found. Start your quote online now and then book in your Homebuyer survey with our Sheffield surveyors today.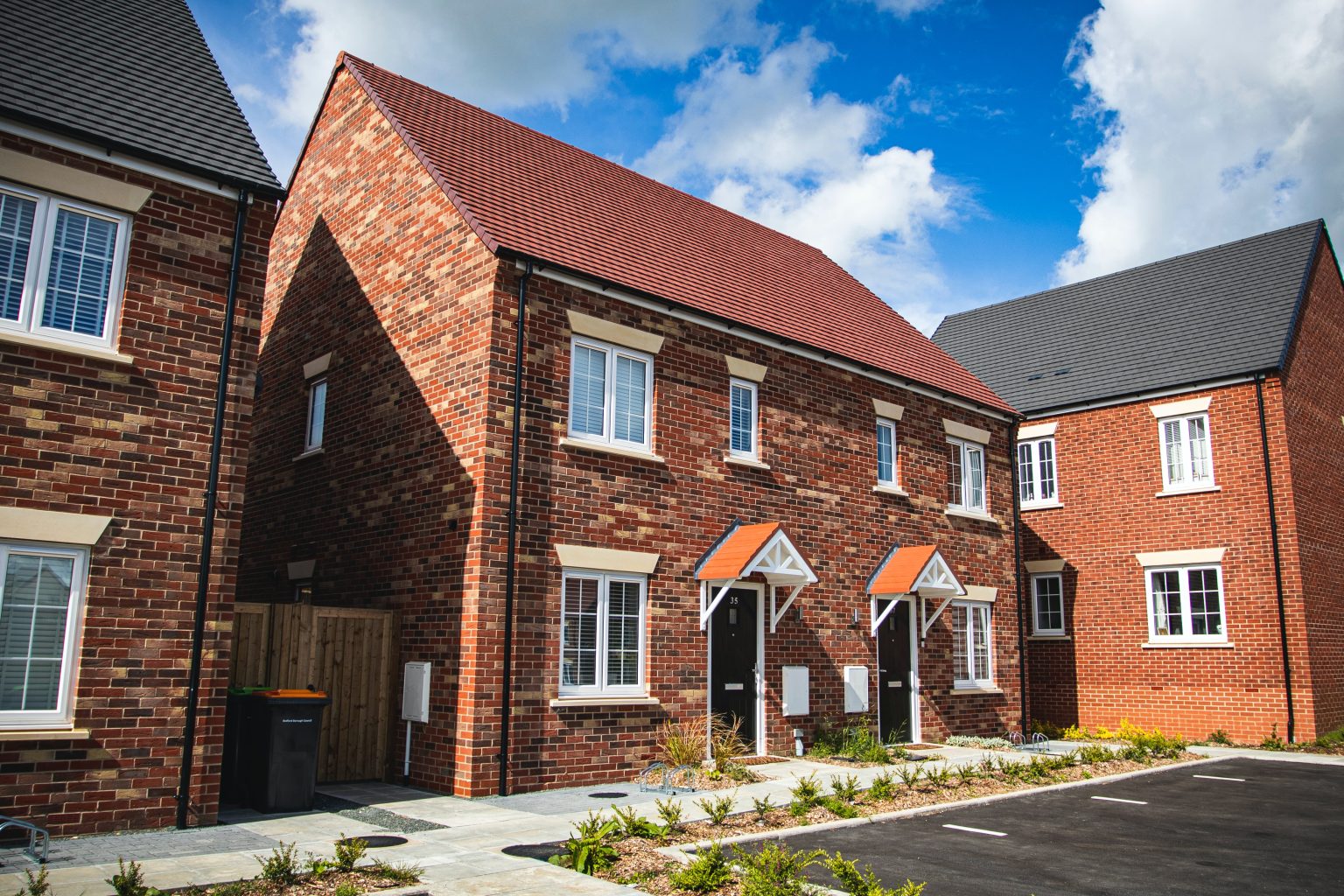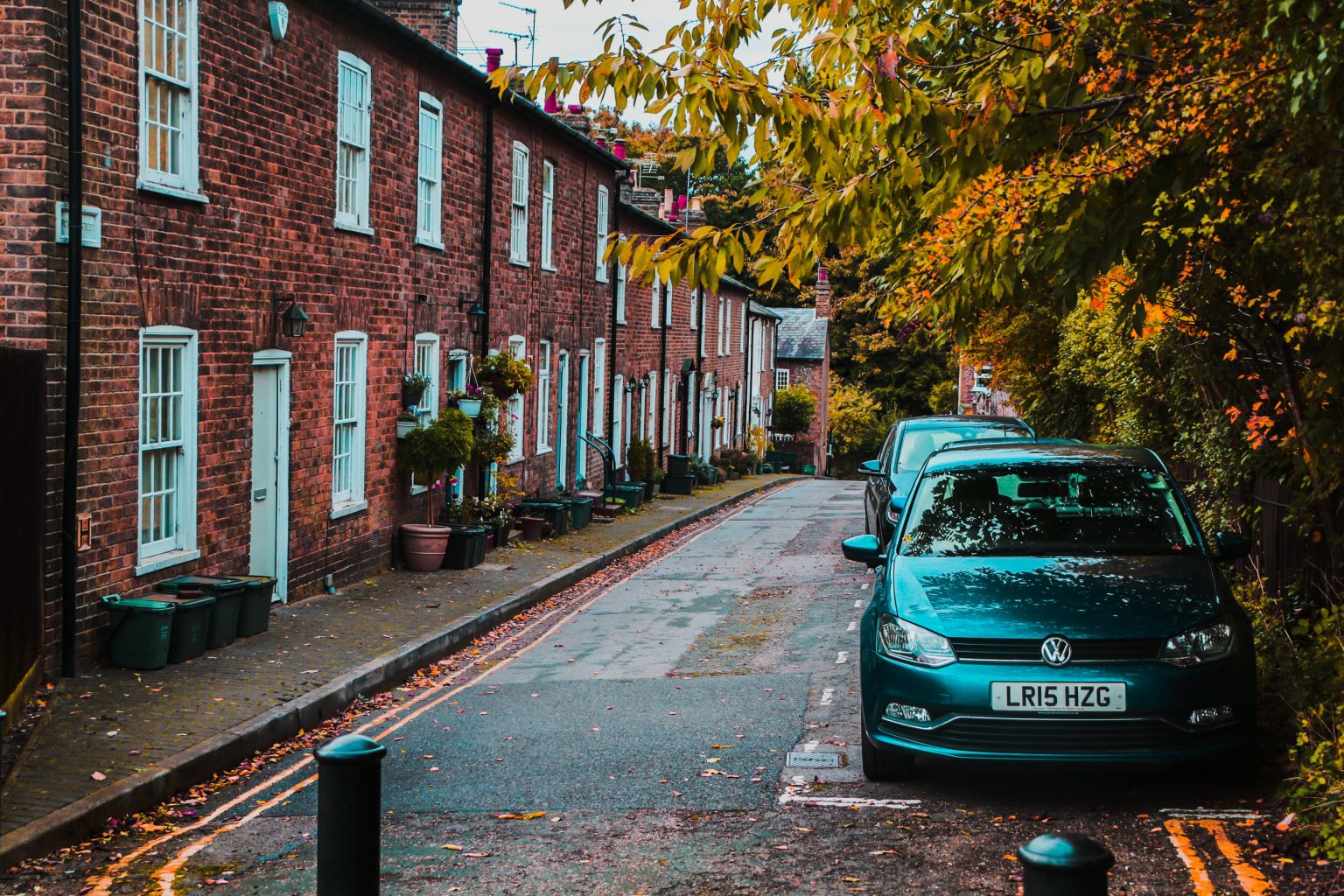 RICS Level 3 Building Surveys
We have a Trustpilot rating of excellent and a reputation for providing a professional/thorough service. The Sheffield surveyors here at Gold Crest can ensure you receive only the best service when you need to book a Level 3 Building Survey with one of our Sheffield surveyors in your local area.  Our experienced team can pinpoint any issue be it structural or foundation based and explain in detail yet clear to understand language what the issues are and their implications. We  include an estimate to fix the problems to help you budget and negotiate. We will also provide you with information on the various specialists that may be needed for further investigation and repairs. You will receive a detailed report on the property's condition inside and out. You will be presented with a full picture of the property you are interested in.  Our Sheffield surveyors include photographs too so we can clearly show you our findings and you know exactly what you are dealing with. Having the report carried out will put you in a position to make a fully informed decision on the property. Start your quote online for an RICS Level 3 Building Survey and we will give you an instant costing for our fees, so you can clearly see prices. Then simply call us to book a date and time for our Sheffield surveyors to visit the property.
It couldn't be easier to get a quote with us and what's more it takes less then one minute to find out how much it would cost.  Our quick and easy form online enables you to find out how much we charge. Simply complete the short form and an instant price will be displayed for one of our Sheffield surveyors to attend when required.