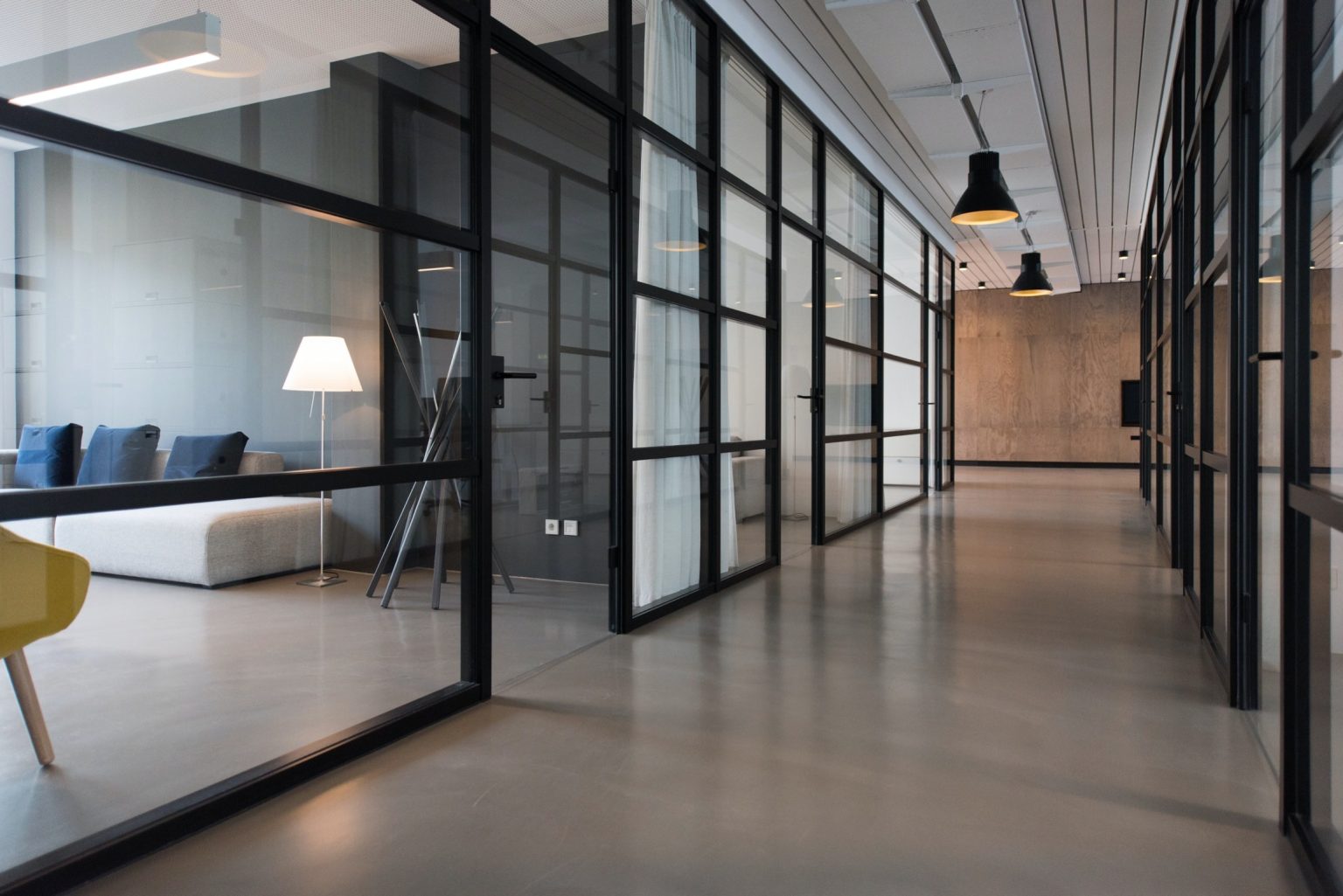 Identify issues and understand the condition of a property with a Schedule of Condition report, carried out by independent Building Surveyors.
A Schedule of Condition report is a survey best carried out by an independent Building Surveyor, who can provide you with a comprehensive overview of the condition and state of a property. It is designed to itemise the condition, along with photographic evidence. It's main purpose is to make a record of the property's condition. The Schedule of Condition report can then be stored by you and/or your Solicitor. When you leave the property, the party responsible for repairs, maintenance and damages will know what work needs to be done (if any) to return the property back to the condition was when the lease began.
If there is a full repairing lease and the property is in relatively poor condition, it could be more appropriate to obtain a Level 3 Building Survey as this type of Survey is more detailed and provides advice on repair work needed.
Arrange a Schedule of Condition Report today, visit us on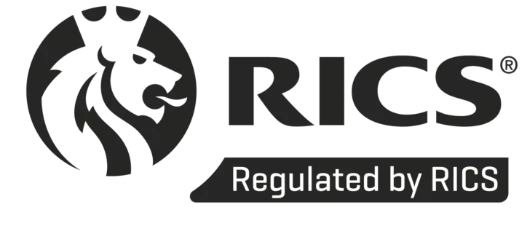 Tenant's Liability & Legal Issues
As independent Building Surveyors, we can provide a comprehensive Schedule of Condition report, which is typically used when trying to limit the liability of a party in regards to a lease or sale.
The Schedule of Condition report can be issued by a tenant, neighbour, someone who has a lease or the owner of the property.
If it is being attached to a lease agreement, the lease must reference this and agree that both parties will be limited in their liability for the repair charges.
If the Schedule of Condition report is issued by a tenant, it will support the terms and conditions related to a tenant's liability and what the landlord is solely responsible for. The tenant can then clearly see their obligations which may include repairing damage caused to both the interior or exterior of a property, depending on what type of lease you are having. Before you book in with us, you will need to know whether or not it is a 'Full Repairing Lease', or you are simply responsible for internal cosmetic repairs. We will then know what parts of the building require inspection/reporting on.
Sometimes a property can have party walls that can trigger frustrating neighbourly disputes. In this case, a Schedule of Condition report will help resolve any current or future issues when party walls need to be maintained, repaired or renovation work is required.
Having a Schedule of Condition report helps draw clear lines in the sand in relation to a property and its upkeep. Should the property be damaged prior to taking a lease, or a tenant causes damage while leasing a property, or structural issues occur, having a Schedule of Condition in place helps landlords to hold a tenant accountable. But similarly, the Schedule of Condition limits tenant's liability, helping to protect tenants from being financially responsible for any issues that may have already been a problem before their lease even began.
What's Included in a Schedule of Condition Report
This report is often invaluable when in a dispute with a neighbour, tenant, landlord or property owner. A Schedule of Condition report will usually include:
Does The Schedule of Condition Report Impact Future Lease Liability?
A tenancy agreement or property lease must be worded with care in order to make the conditions of the contract clear and easy to understand from both parties. While a lease may already be active, a Schedule of Condition report will not necessarily hold the tenant accountable for further deterioration of a building, which is often assumed. Instead, a Schedule of Condition report can often be used to minimise the risk of tenant's/landlord's liability, especially with older properties that may already need some minor repair. It would not be reasonable to request a tenant to repair problems that impact existing damage and deterioration.
For more information about the different types of reports and arranging a Schedule of Condition report for a commercial property, please contact our team today.