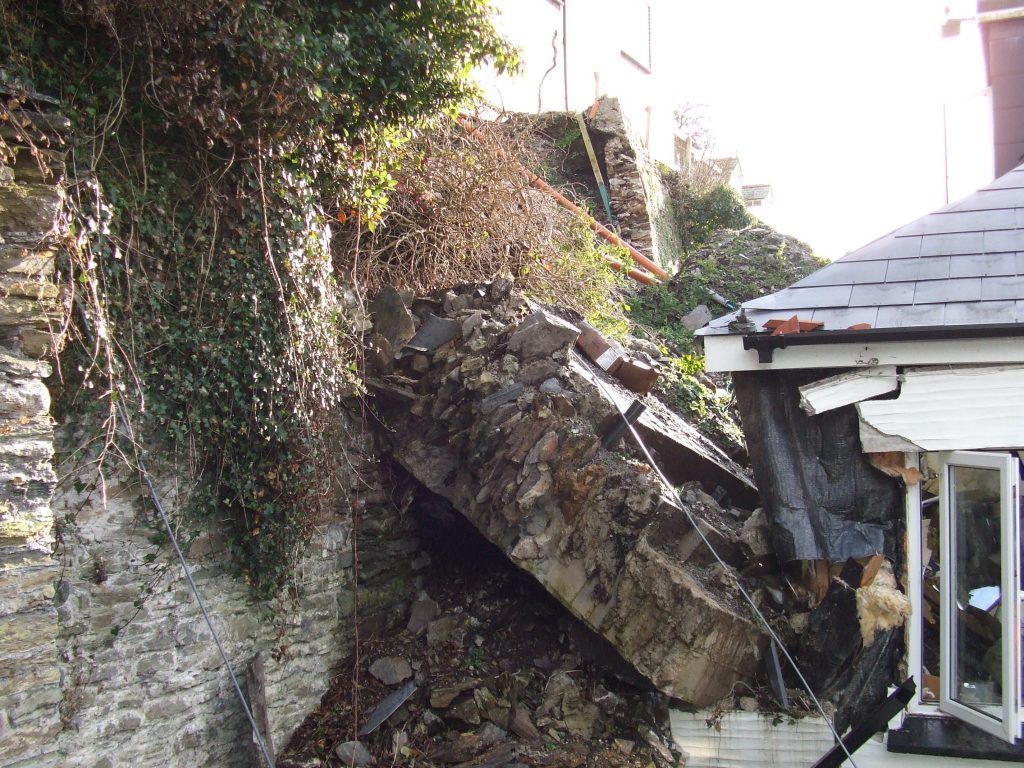 Our surveyors in London and all parts of the country often find that retaining walls are overlooked by prospective purchasers. Retaining walls can however cost a significant amount of money to replace. Our surveyors find that many retaining walls are built of single skin masonry or even timber and are not strong enough for their intended purpose. Also, there should be gravel behind and weep holes in the wall to help drain built-up water behind. When built incorrectly, eventually the walls deteriorate, crack and lean, which can make them dangerous in the event of collapsing. Our surveyors are trained to look for inconsistencies in wall design and will be able to alert you of potential problems.
Want more information?
We'll call you At a time thaT suits you.