Newcastle Surveyors - Book Now
There are so many Newcastle Surveyors. How can I tell which one is right for me?
We are a long-established firm, with local Newcastle surveyors. We have built up a reputation for professionalism and customer service throughout Newcastle and the North of England generally. We serve both residential and commercial clients, providing several levels of building inspections and other property related services. Our Newcastle surveyors  are here to give you the information you need to make large financial decisions more reliably, and with better peace of mind. 
As we are fully accredited and regulated by RICS (Royal Institution of Chartered Surveyors), so you can be sure our Newcastle surveyors offer advice and service that lives up to the highest professional standards. Each member of our Newcastle surveyors team are highly trained and experienced, with a deep understanding of the architecture and workmanship to be found in Newcastle and the surrounding area. Whether we are preparing a Level  3 Home Survey (Formerly a Building Survey) for you, or conducting any of a range of other property-buying inspections and reports, you know you can count on us to deliver clear, concise and actionable information and advice. 
If you are looking at a property anywhere in or round Newcastle, please call us today on 01332 678 46 or use our contact form here. Our Newcastle surveyors are happy to discuss your situation, the merits of the different property-buying inspections and reports we offer and any other ways we might be able to help you.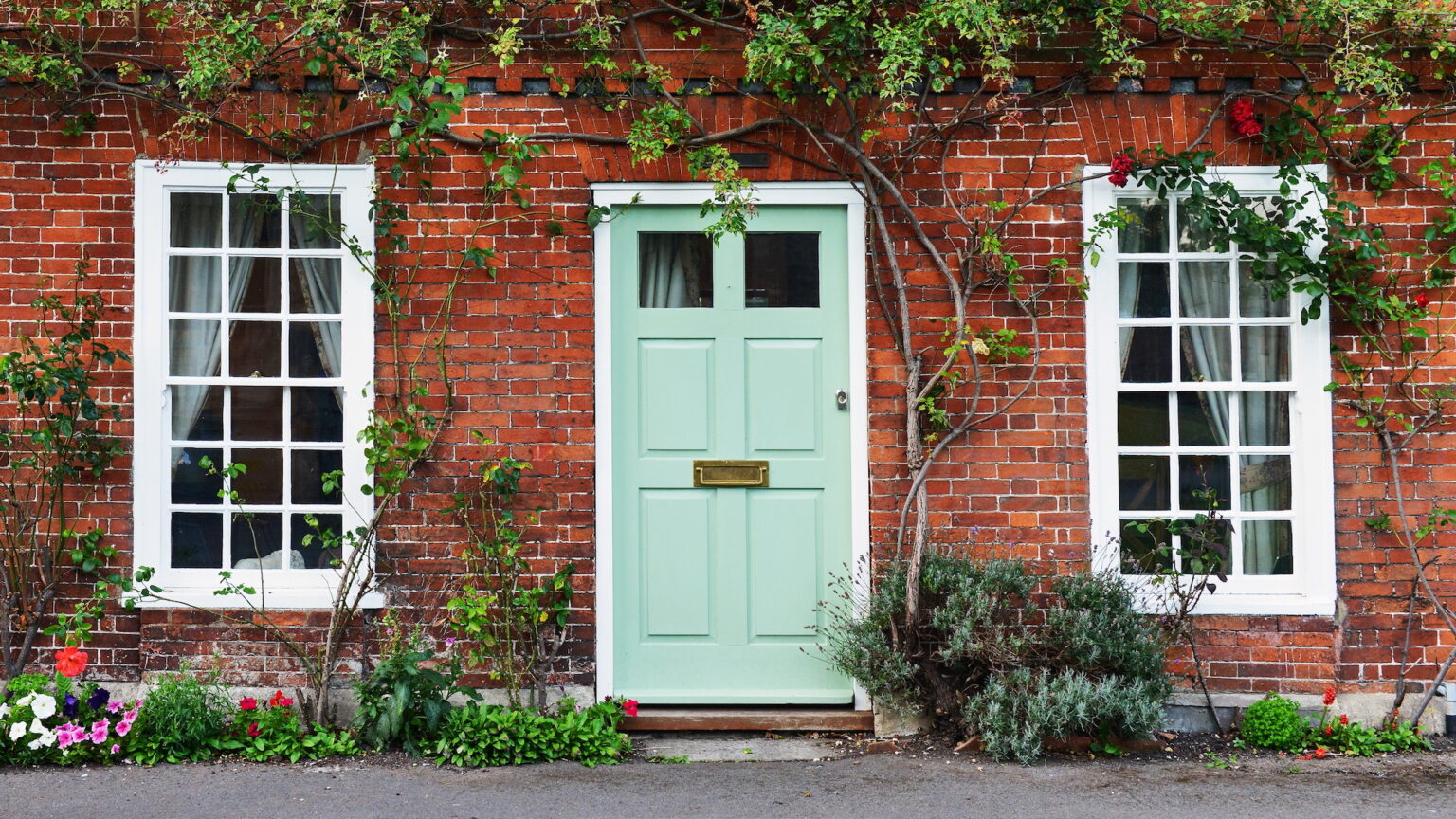 We have a deep understanding of the needs of Newcastle's residential real estate sector.
Our clients come from every walk of life in the Newcastle area and beyond. We work with single-family owner-occupied units, new-built housing estates, renovations and bespoke conversions. We've inspected and provided reports and advice on thousands of properties, and this gives our Newcastle surveyors the expertise we need to serve you properly.
Whether you are a prospective homeowner, a registered housing provider or even a housing developer, you need accurate, unbiased and actionable information to make the best financial decisions. No matter who you are, you need reliable reports, which deliver a reduction of risk. To quote and book one of our experienced and friendly Newcastle surveyors simply start your 30 second quote below.
What makes our Newcastle Surveyors special?
Qualified by RCIS is a good place to start, but that isn't the only thing you need to look for. Another is a long-term commitment to the local community. 
Gold Crest is literally a family run business. We have spent years building our reputation in Newcastle and the North, and we fully expect our name to carry the same degree of trust 20 years from now, just as it does today. In order to ensure that, we've made a commitment to quality and customer service. 
All of our Newcastle surveyors and other real estate service professionals are highly trained and fully certified. They all have a great deal of experience before we make them responsible for their first Survey for us, and that ensures that any Home Survey/building survey they conduct, or advice they may offer you is complete, accurate and reliable. You deserve nothing less.