Experienced Newcastle Surveyors.
Our Newcastle surveyors specialise in providing Level 2 Home Buyer Reports, Level 3 Building Surveys, Property Valuations and more for property purchasers, tenants and property investors in Newcastle and the surrounding area. Whatever your requirements, Gold Crest can help. Our friendly, professional team of Newcastle surveyors are at your disposal. Our process takes just 30 seconds to get an instant quote online too.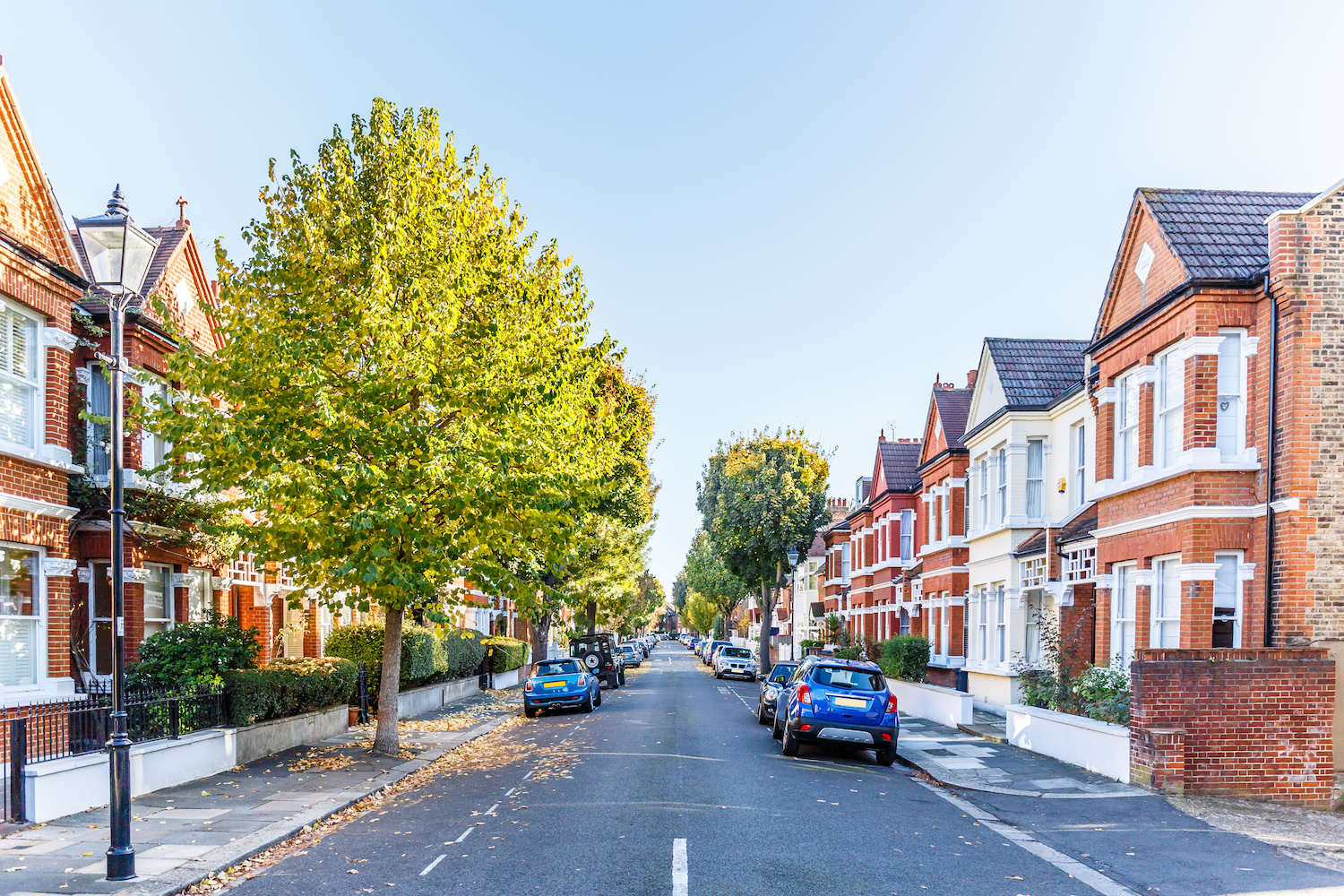 Schedule of Condition for Newcastle Leasehold Properties
A Schedule of Condition carried out by our Newcastle surveyors is a specific record regarding the state of a commercial or residential property, which is usually prepared for contractual or legal purposes. It should be completed before a lease is signed. The purpose is to record any existing defects and potential repair costs in order to limit the tenant's liability.
A Schedule of Condition (SOC) is normally an itemised report of labelled photographs. It is possible to have a Photographic Schedule of Condition without any text, but it can lead to some confusion or lack of clarity over certain details. To be most effective, a SOC should contain both written and photographic evidence of a property's condition and should be agreed by both parties to the lease and be referred to within the text of the lease.
Schedules of Condition are normally taken out concerning commercial property leases and are invaluable when dealing with new lease terms. However, they can also be useful for defining liabilities with regard to residential leases. SOCs are among the many property survey services we offer here at Gold Crest through our Newcastle surveyors.
If you're planning on selling your home and you want to get an accurate valuation of its worth in the Newcastle and surrounding district local property market today, our Newcastle surveyors can help. Or, you require a Valuation for purposes, such as, Tax calculation, or Help to Buy. Our Newcastle surveyors are used by many people in the area to establish the value of their properties.
Whereas estate agents can be asked to value properties, when you commission the services of an independent survey service provider like Gold Crest, you can rest assured that there are no other forces at play other than providing you with a fair valuation in today's market price range. We also understand that the features of any home make that property unique. So, when you employ our Newcastle surveyors to provide you with a property valuation, the local property market is only one of the influences that come into play. Your house will be valued on its individual merits.
From the vendor's point of view, a property valuation gives you the satisfaction of knowing that the valuation placed on your property is correct and achievable. From the buyer's point of view, it gives you the satisfaction of knowing that the price you are being asked to pay is fair.
However, if you are a buyer, please understand that Newcastle property valuations are not surveys. You may want to consider commissioning Newcastle surveyors to carry out an RICS Level 2 Homebuyers Report as a minimum. A Level 2 report is a condition survey and can also include a valuation of the property concerned.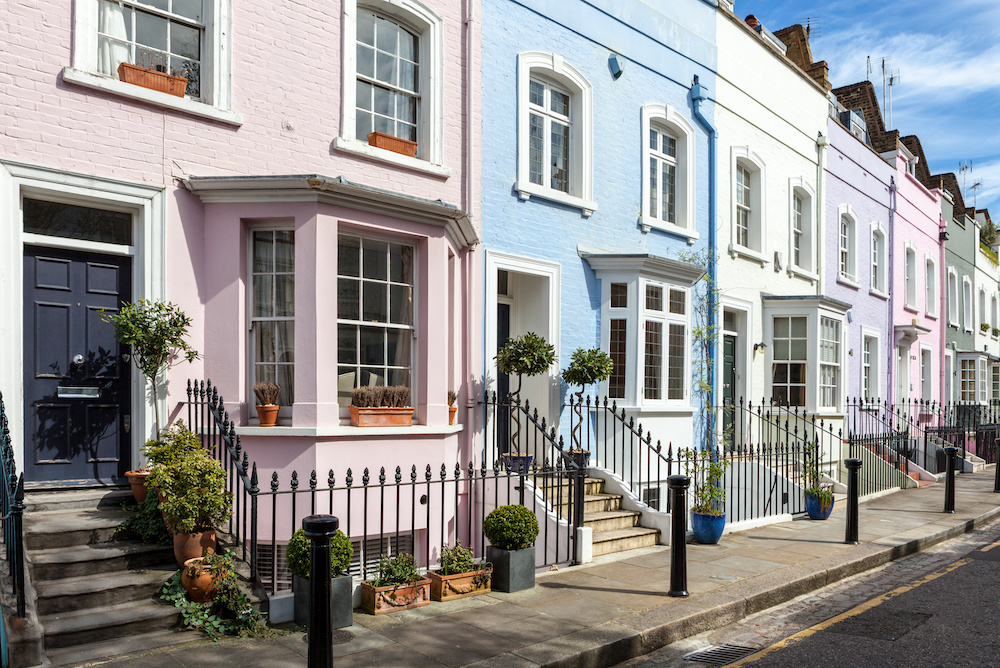 Level 2 Home Survey - Newcastle Surveyors
So what else can our Newcastle surveyors provide? The next step up from Newcastle property valuation is the Level 2 Homebuyer Reports, which are, in effect, RICS Level 2 surveys. As mentioned above, Level 2 Homebuyer Reports can also include a property valuation, so if you are considering making an offer on a property you intend to purchase, a Level 2 survey is the way to go with our Newcastle surveyors.
Buying a home for the majority of people is one of the most serious financial decisions they will ever make in their lives. Taking out a mortgage often involves a serious financial commitment for anywhere up to around 25 years. It's important to make sure that the decision to go ahead is based on sound facts. An RICS Level 2 Homebuyers Report from one of our Newcastle surveyors will provide piece of mind.
Newcastle Surveyors
Of course, you need to consider the condition of the property you are hoping to buy. A Newcastle Level 2 Homebuyer Report from one of our experienced Newcastle surveyors is the right type of survey for properties built in and after the 1900s and that are in reasonable condition. A Level 2 survey doesn't go to the extent that a Level 3 survey does, but if the property is in a good state of repair, you don't need to go to the expense of a full Level 3 RICS Building survey. If you are in any doubt as to which property survey you should be commissioning, please check out our website for information on the different types of Survey our Newcastle surveyors can provide. To get started simply complete the online form on this website and within 30 seconds you will see just how affordable our services are. If you are confused then one of our friendly and experienced advisors can help you choose which service from our Newcastle surveyors is best for your needs.
Level 3 Full Structural Surveys - Newcastle Surveyors
Our team of Newcastle surveyors are at your service if you require a full Level 3 Building Survey completing on a property you intend to purchase. Full Level 3 Newcastle Building Surveys are suitable for practically all types of residential properties. If the property in question seems to be in a poor state of repair, one of our highly experienced Newcastle surveyors will conduct a survey and provide you with a detailed report on the property's stability and structure.
Any serious problems that are found will be clearly identified and fully explained, and cost estimates will be provided with regard to any remedial actions necessary. A full RICS Level 3 Building Survey report will include technical information concerning the building's construction together with information regarding the materials used and any minor or major defects uncovered. With this type of survey report in your possession, can help you make informed decisions when it comes to going ahead with the purchase and considering any costs that might be involved in turning the property into your dream home.
As well as potential homeowners, a full Level 3 Building Survey is often important to property developers when considering acquiring a building for upgrading and/or renting out for profit. For more details about Newcastle surveyors, please get in touch with us today.
Newcastle Party Wall Surveys
Our Newcastle party wall surveyors can be called upon to carry out a Party Wall survey for people who:
Are considering purchasing a property but will want to carry out work that will affect a Party Wall.
Already own a property but are thinking of carrying out improvements that involve work on a party wall.
A party wall divides the buildings belonging to two different owners. The "boundary" is normally (however, not always) located at the centre of the wall. The Party Wall Act of 1996 recognises two party wall descriptions¨
A wall that sits astride the boundary of land that belongs to two or more different owners.
A wall that is located on one person's land but is used by two or more owners to separate their properties
Gold Crest's party wall surveyor Newcastle team can be commissioned to act in the interests of both or all parties. However, each party can appoint their own surveyors if they so wish. The object of the exercise is to draw up "an Award" that is legally binding in respect of:
The nature of the work to be completed
How and when the work will be undertaken
Any additional work that may be necessary
Allowing access for the Party Wall Surveyor to inspect the work
An Award can also include a record of the neighbouring property's condition before the commencement of the works.
To find out more about Gold Crest's Party Wall surveyor service and Newcastle surveyors, please contact our team today.