Online quotes for Manchester Surveyors
Quick 30 second quote for Manchester Surveyors.
We are an established firm of Manchester surveyors who are available to give you the information you need to buy residential, commercial property with true peace of mind. Professionalism is our watchword, and we are dedicated to providing the property-related services you need to make good decisions about Manchester real estate. 
Furthermore, we are accredited by the RICS (Royal Institution of Chartered Surveyors). Our Manchester surveyors offer a full range of property and home-buying Survey Reports including the Level 2 & 3 Home Survey Reports (Formerly the Homebuyer Report & Building Survey). All of our work is carried out by a highly experienced surveyor who can provide you with all the information you need to make the best possible decisions when it comes to buying a home or investing in the UK property market.
If you are looking at a property anywhere in the Greater Manchester area and need a property survey to be conducted – or any related services – please call us today on 01332 678 46 or use our contact form here. We would be happy to discuss your needs, and how we might be able to help you.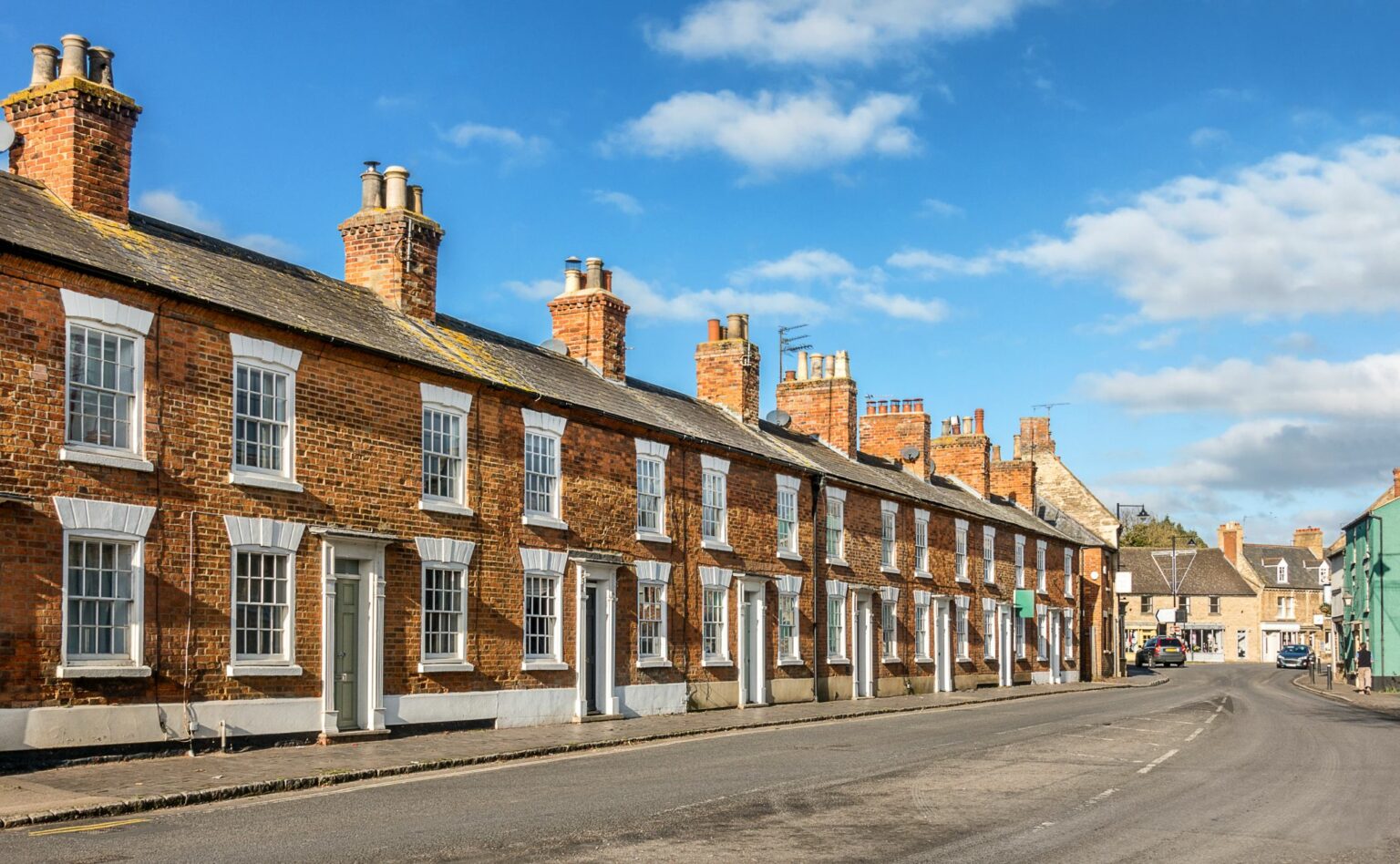 Do I need a Level 3 Home Survey (Building Survey)?
What can our Manchester surveyors provide? Buying a home or investing in a commercial or residential property may be one of the biggest decisions of your life, you should really have a team of skilled Manchester surveyors in your corner. A purchase like this requires you to make many key decisions, and a mis-step could literally haunt you for years to come. It is essential that you are fully informed, and a professional Level 3 Home Survey can really fill in the blanks.
A Level 3 Home Survey (Building Survey) can make your options and the likely long-term effects of your decisions clearer. It can provide a complete and detailed picture of your property's physical condition, especially in those places many people never think to look. It can even bring to light hidden maintenance requirements, and generally help you understand the property on a much deeper level. Our Manchester surveyors can also add estimated costs of repairs for the major defects we find. 
A Level 2 Home Survey is more appropriate for properties that are in a visibly good condition, were built after 1900 and have not been significantly extended or altered. This Survey does look at the condition of each part of the property but does not go into as much detail with advice.
We can add a Valuation to both the Level 2 and 3 reports if one is required.
What sets us apart from other Manchester surveyors?
We are a family-run business, and we expect our brand to be as trusted and reliable in a generation's time as it is today. That means ensuring that every one of our Manchester surveyors and other real estate specialists are fully certified and have a great deal of experience before we make them responsible for conducting your Level 2 or 3 Home Survey or offering any advice.
We pride ourselves on our understanding of the architectural and market realities of the Greater Manchester area, but we also have the expertise needed to help clients throughout the UK. Our Manchester surveyors guarantee to you that any survey we conduct will be thorough, and consistent with the very best standards of professional practice.  That means offering continued customer service after the fact, such as delivering reliable and impartial advice as to your next move. That is what our clients need, and what we strive to provide from our Manchester surveyors, get your quote online today and secure your booking. It's easy to get your online quote, just complete a few simple questions and the price is displayed online straight away for what our Manchester surveyors will cost. Get started today. If you have any questions please contact us anytime and our team of helpful advisors will gladly answer them.