If you are looking for a firm of London Chartered Surveyors, look no further. We here at Gold Crest are a multi-award-winning RICS approved and regulated survey company with over 11 years worth of experience in carrying out property surveys and valuations in the greater London area.
The services we provide include Schedules of Condition, London Property Valuations, London Homebuyer Reports, and London Building Surveys. As well as being one of the top London Surveyors, we also have one of the leading Party Wall Surveyor teams London can offer. Please read on for more information.
Gold Crest's Schedule of Condition London Service
The Schedule of Condition London Service that we here at Gold Crest offer is the best way of ensuring that you are not charged for property repairs that have nothing to do with you when you take out a new lease.
A Schedule of Condition is a detailed report that summarises the condition of the property at a particular point in time. It is normally retained for further use to establish the previous condition of a property at some point in the future. It should be advisedly included within a lease to limit a tenant's obligations regarding repairs. Some surveyors offer Schedule of Condition London reports that rely heavily on photographs. This type of report is often referred to as a Photographic Schedule of Condition.
Although it is a cost-effective way of obtaining a report, it has its limitations unless it is carefully worded regarding areas not shown in the photographs. Also, it may not prove the existence of certain problems such as dampness, cracks, leaks, or movement. For your complete assurance, you may be wiser to instruct your surveyor to carry out a Full Schedule of Condition, which typically includes a detailed description, a detailed schedule that documents the condition of each building element, and is supported by photographic evidence. To ensure you are given the most appropriate form of schedule of conditions for London properties, please contact our team here at Gold Crest.
London Property Valuations
If you want to get an accurate idea of the market value of a particular property in London, you should commission a London Property Valuation carried out by an RICS qualified chartered surveyor, like the surveyors we employ here at Gold Crest. All our London Property Valuations are carried out in accordance with the RICS Red Book Standard. It is advisable to commission a chartered surveyor for London Property Valuations because by doing so, you can be assured of receiving an impartial, non-biased valuation of a particular property. A valuation report will take into account the property's size, its location, its condition and other various factors. These reports are invaluable when it comes to making decisions about selling, assisting with divorce/separation scenarios, or helping to facilitate probate. If you're in need of a London Property Valuation, please get in touch with the team here at Gold Crest today.
London Homebuyer Reports
When you commission London Homebuyer reports from Gold Crest RICS approved and regulated surveyors, the report you receive conforms to the RICS Level 2 standard. A Gold Crest London Homebuyer Report is a cost-effective way of minimising any risk by providing you with the necessary information to enable you to decide whether or not to proceed with the purchase of a particular property.
We consider both internal and external elements, which we then give conditional ratings based on a traffic light scheme. Further sections within the report highlight any risks and summarise any concerns you may need to discuss with a legal adviser. Our RICS Level 2 London Homebuyer Reports also include a valuation of the property in question. To discuss your survey requirements in greater detail, please don't hesitate to get in touch with our friendly team here at Gold Crest today.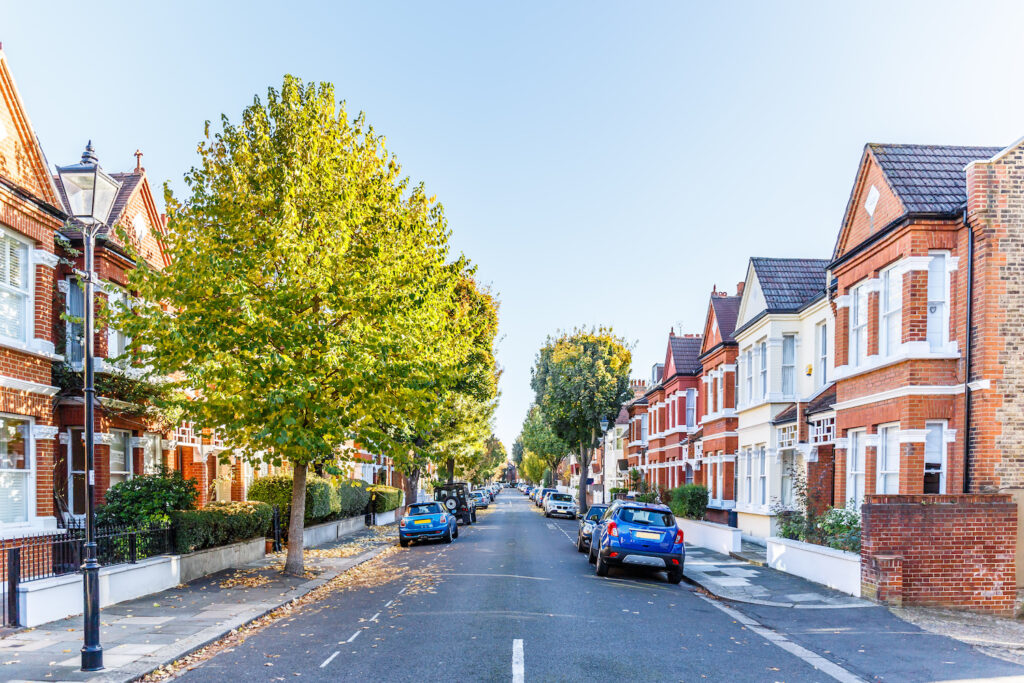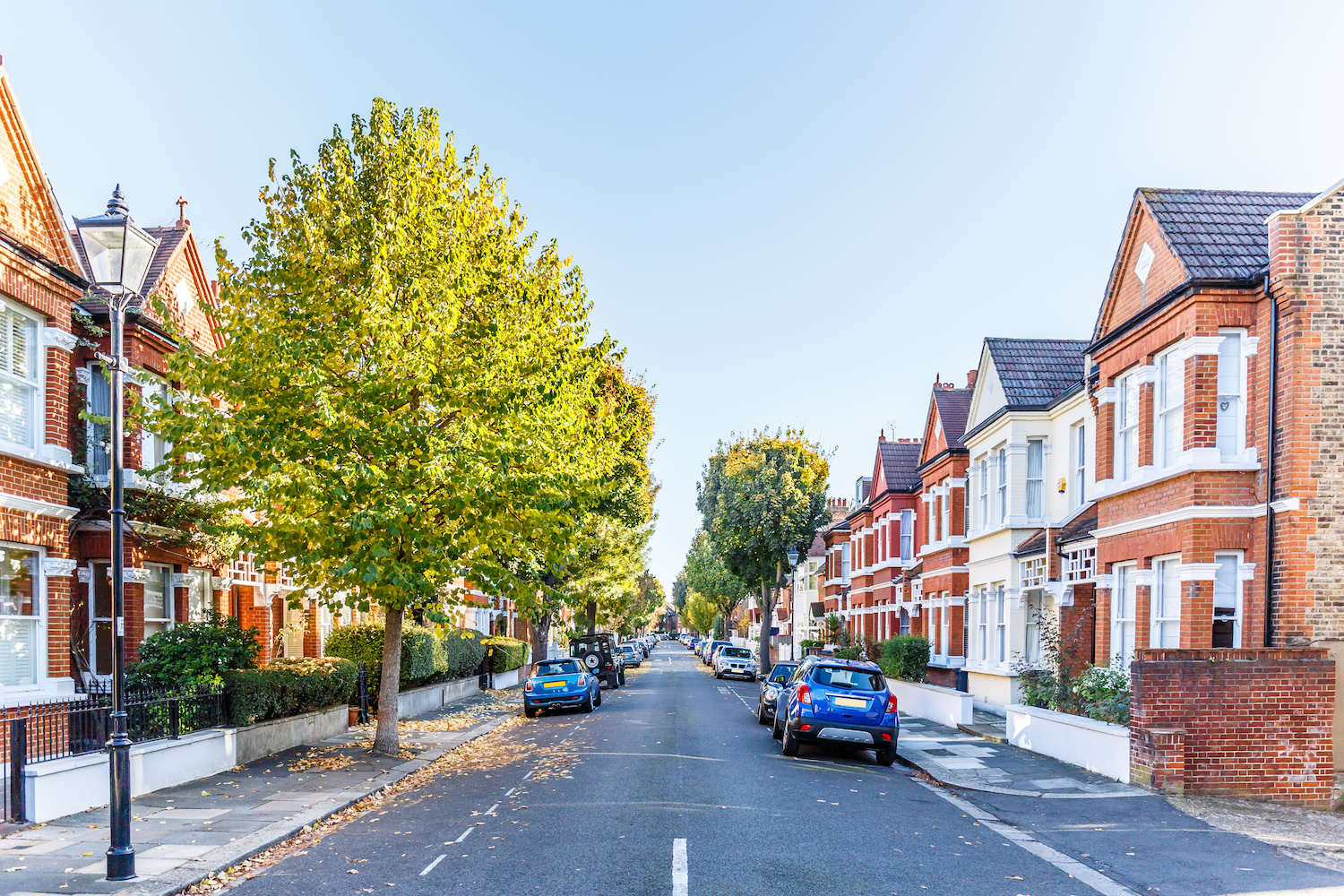 London Building Surveys – RICS Level 3
RICS Level 3 London Building Surveys are thoroughly detailed reports that were once known as full structural surveys. One of our RICS qualified surveyors will be dispatched to the property to closely inspect the condition and structure of the building and to carry out a surface examination of the services to the property. The survey will be completed within certain limitations that could apply, such as limited roof access and fitted floor coverings.
The RICS Level 3 London Building Surveys that we carry out on your behalf here at Gold Crest don't just consider the visible defects; they also take into account any problems that could be caused by hidden flaws and provide you with guidance regarding repair costs. The survey report will include useful discussion points for your legal adviser regarding energy efficiency, hazardous materials, health and safety, adequate means of escape, and thermal efficiency.
This type of survey does not typically include a property valuation, but that can be included if so instructed. If you are thinking about extending the property after the sale has been completed, you might want us to include a feasibility section within the report discussing the likelihood regarding planning consent and possible layouts. To discuss your survey requirements at no cost and without obligation, please contact our team here at Gold Crest today.
Party Wall Surveyors London
The Party Wall Act of 1996 covers three separate types of work:
Alterations to party walls (or floors)
Constructing new walls at the boundary
Carrying out excavations within three metres of neighbouring properties
When the work being considered is within the Act's scope, the person responsible for initiating the work must serve notice to and obtain consent from the adjoining property owner. If consent is not granted, then the parties will be deemed to be "in dispute," necessitating the appointment of a surveyor to agree on a resolution and issue an award known as a Party Wall Agreement.
If the appointed surveyors are not in agreement, it may be necessary to refer the dispute to a previously selected third surveyor. Whatever your survey needs, we here at Gold Crest can help. Why not call our friendly team for an initial discussion today?