London Surveyors - Fast Report Turnaround
Speak to the team here for when you require London surveyors. 
We are regulated by RICS so you can rest assured you will receive a professional and friendly service when you book one of our services below provided by our London surveyors. Just fill in the quick form and get an instant quote today.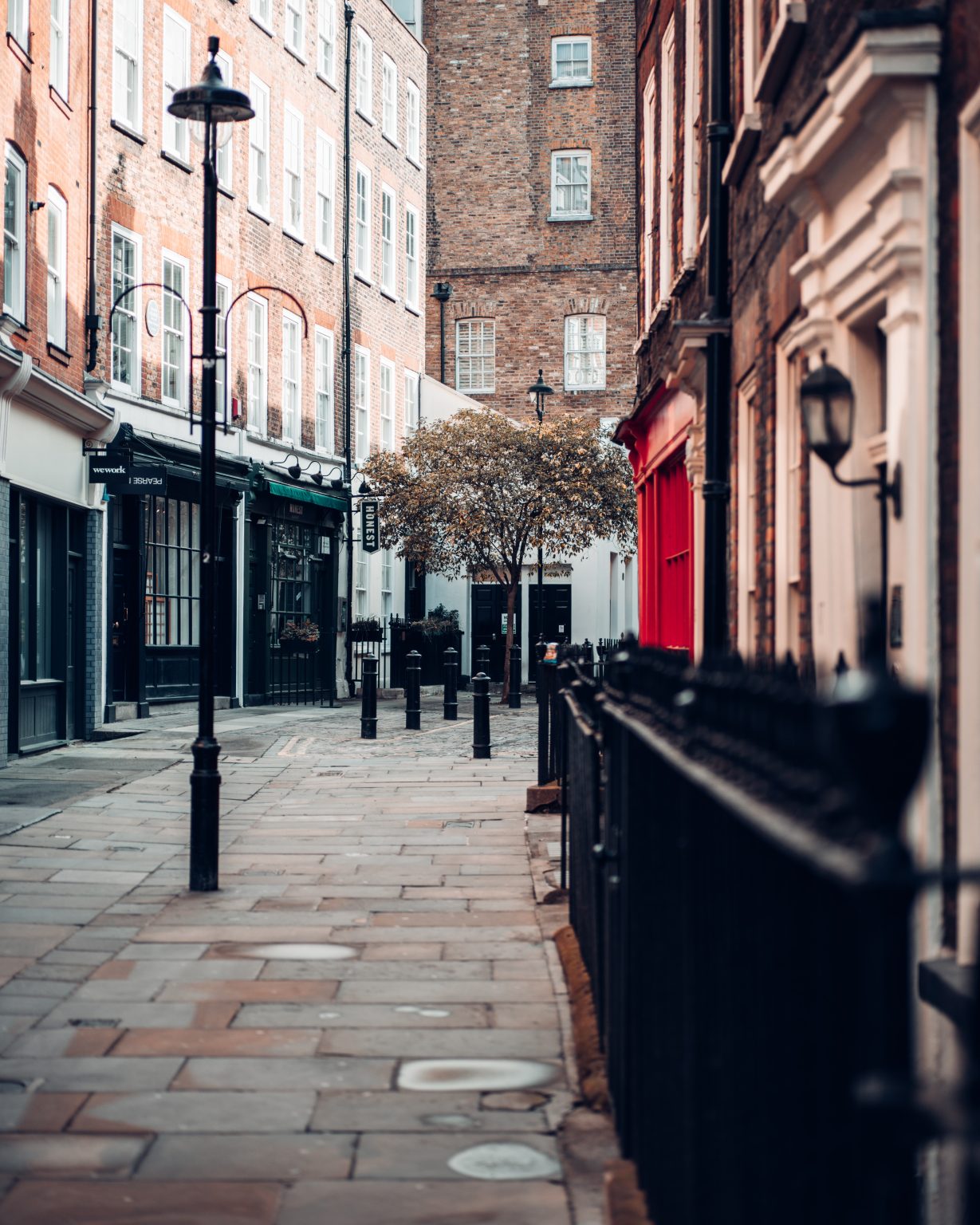 London Surveyors - Valuations
When it comes to finding out the value of your property, for whatever reason, there are a multitude of options available online by London surveyors. There are many free calculators online you can use however none of these will likely be accurate. This is where we can help. We can provide exact London property valuations fast, so you know what your property is worth. We understand the market and your local area which allows us to provide a quick and accurate value. To get started you simply complete our quick 30 second form and we will contact you to arrange your property valuation. Knowing how much your house is worth can be useful for many financial reasons and we have a fast turnaround to get your final value figure. We carry out Valuations for purposes such as Help to Buy and Tax. If you are purchasing a property you should choose the Level 2 report below carried out by London surveyors.
RICS Level 2 Homebuyer Reports
So what do our London surveyors provide? If you are purchasing a property then the first thing you need to know about is the condition. You don't want any nasty surprises further along in the buying process, or worse, after you have bought the property, which could cost you financially. This is where our RICS Level 2 Homebuyer Reports can help. Our London surveyors can carry out a thorough and detailed survey which will highlight any potential issues that you should be aware of. We even include a Valuation to help with the purchase of your new home and make you understand whether or not you are paying the correct price. Our London surveyors can make sure everything is checked and detailed in the report you receive. You can get a free quote for a RICS Level 2 Homebuyer Report via our website so you know how much our services will be. With our London surveyors having a Trustpilot rating of excellent, you can be assured of receiving a top level service throughout the entire process. If you are buying a property that is in relatively poor condition, or has been significantly altered, or extended you should choose the Level 3 report below carried out by our London surveyors.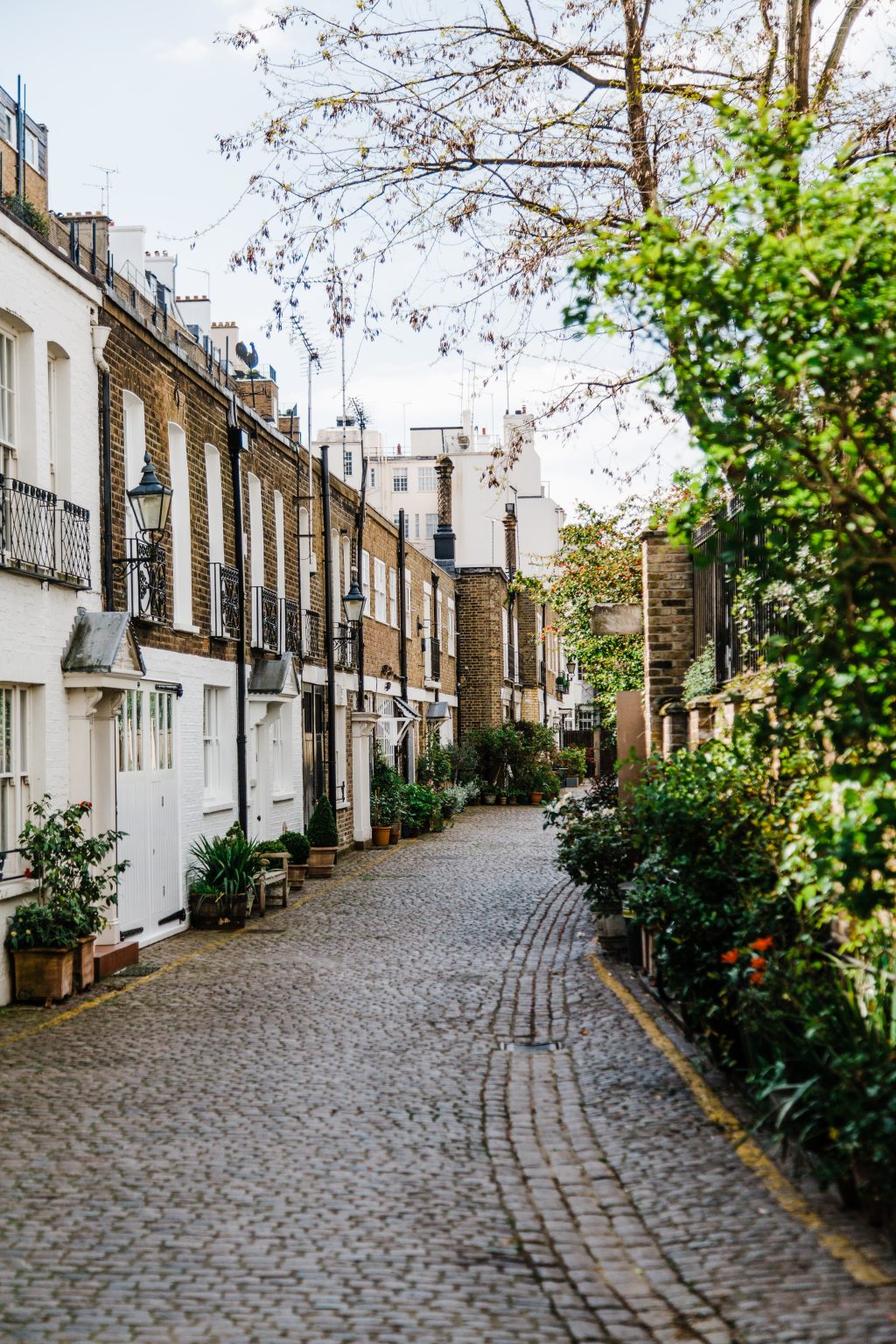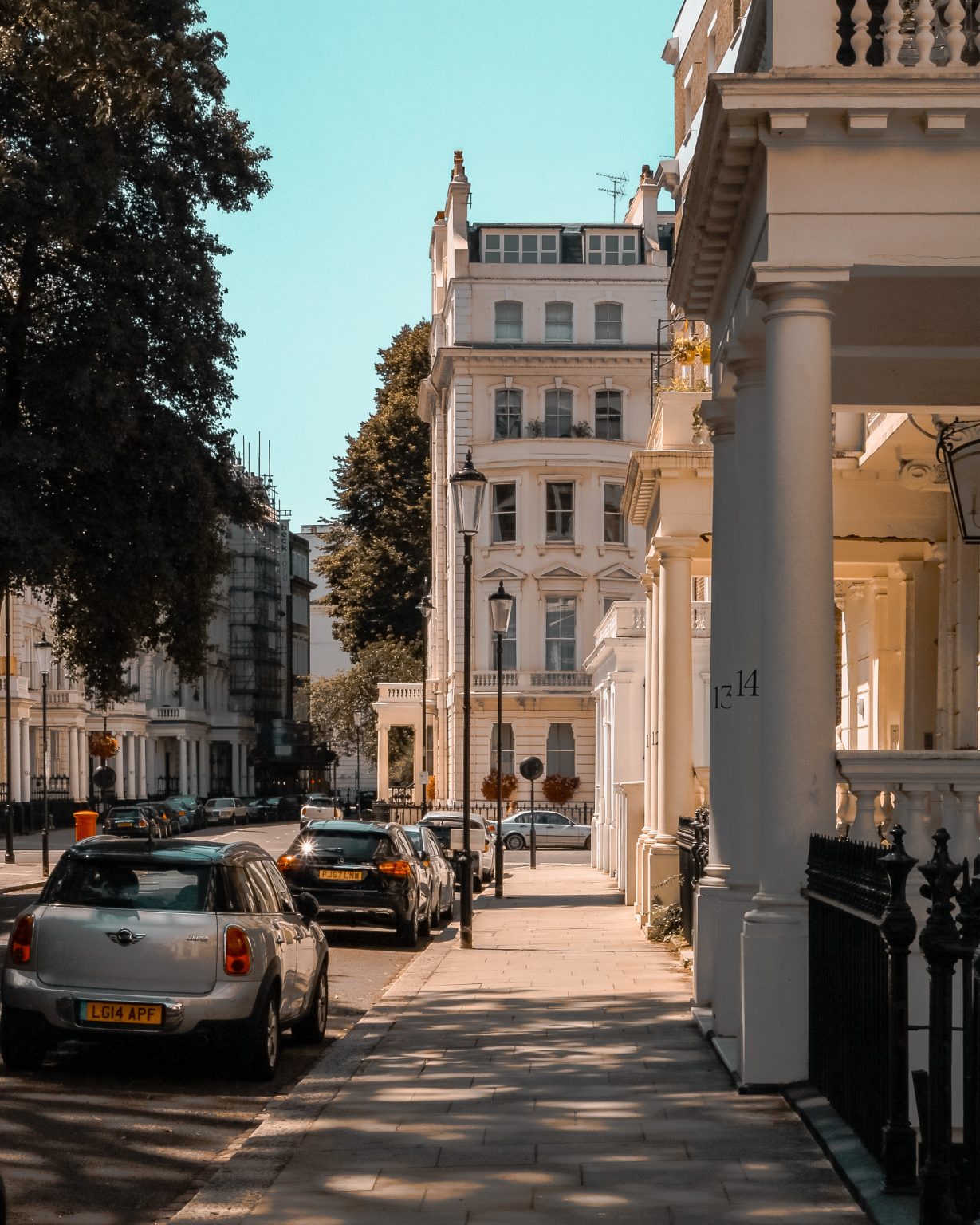 RICS Level 3 Building Surveys London
Buying a property can be a stressful experience, with many twists and turns along the way. One thing you can take action to avoid is unknown surprises, with defects or hidden issues in the property you are interested in. Our London surveyors are fully trained and experienced to find any hidden issues you may need to raise with the seller of the property. Defects and potential problem areas in the property may require you to negotiate a new price. Nothing is worse than finding out about something that could be costly to repair after the sale has gone through. Hiring London surveyors to carry out Level 3 Building Surveys should be the first thing on your to do list when you find the property you want. You will of course want to have your Mortgage agreed first, if you are having one. To get started, simply get a quote online for one of our professional London surveyors, this is an instant price for the survey. We then simply call you to book a date and time and we take care of the rest, giving you peace of mind that if there are any issues, our expert London surveyors  will find them.
The quote process takes just 30 seconds roughly and the price is displayed online straight away.  This helps you avoid filling in forms on many websites.  From there simply book our London surveyors today.