Experienced Leicester Surveyors
If you are buying or selling a property then book one of our professional Leicester surveyors online.
This is why thousands have used us at Gold Crest for all their Level 3 Building Survey and Level 2 Homebuyer report needs. We are rated excellent for Leicester surveyors and the Surrounding areas and carry out detailed surveys inspections for nearly any type of property. Get your instant Leicester surveyors quote online then book your desired survey with one of our experts and knowledgeable advisors.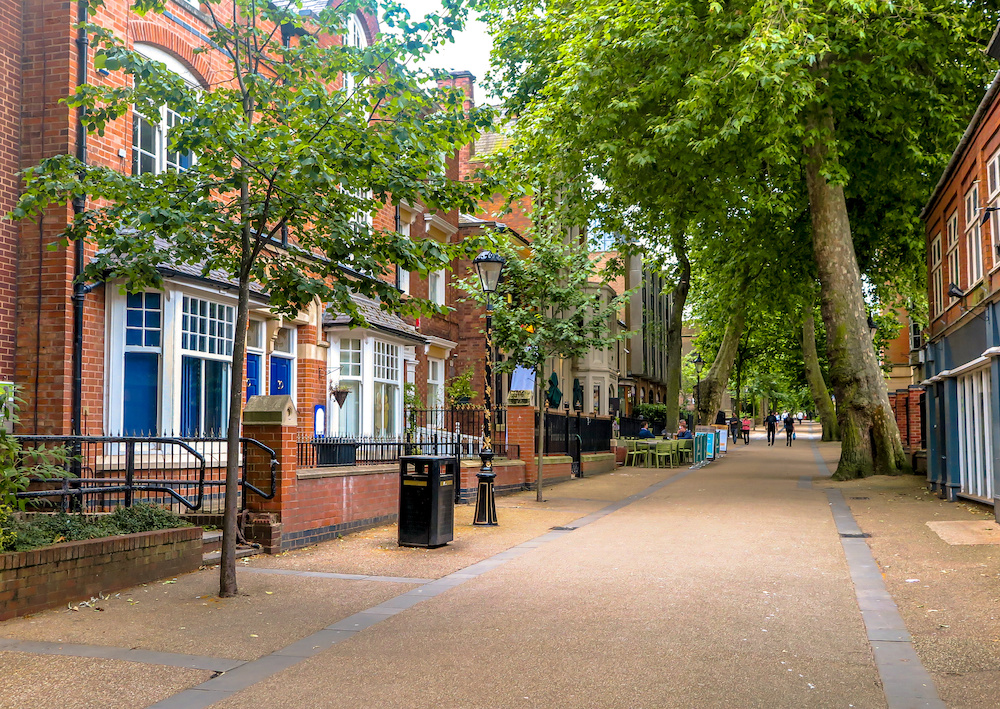 Level 3 Building Surveyors
Buying a home is one of the largest and most expensive purchases you can make. For this reason, you should always take precautions and have the property that you are interested in thoroughly checked by Leicester surveyors.  Any oversights now could mean a nasty surprise waiting in the wings in the form of a large repair bill. Our Leicester Level 3 Building Survey provides you with a full and comprehensive assessment of the structure and condition of your chosen property. You will get a detailed survey report so you fully understand the condition that the property is in.  These reports will identify risks, explain the nature of the problems and also explain how they can be repaired.  Costs to make these repairs will also be included.  As this survey is more in-depth, it can take several hours to complete. Significant time is taken on the inspection, desktop investigations and the report write up. Investing now in a report of this type could save you thousands further down the line in repair bills. To book your Leicester Level 3 Building Survey simply complete the form online and once you get your instant price quote you can book there and then with one of our professional advisors who will guide you through the finer details and take care of everything for you when booking Leicester surveyors, so you can sit back and wait for your report to arrive. We can even answer any questions you may have as well.
Level 2 Homebuyer Reports
So what can our Leicester surveyors provide  when you are buying or selling a property and how can we help you have a stress free experience? This type of Survey report provides you with a visual inspection of the areas of the property that are easily accessible. The Leicester surveyors look for any visible areas that require attention or repairs. The survey and valuation does include advice on any repairs needed and any other issues that require attention.  The Leicester Level 2 Homebuyer Report can be booked today for you and you can get an instant price to carry out the Survey on our website. Gold Crest Chartered Surveyors are rated excellent with over 1,500 reviews and can provide an affordable and professional service. This service is a more basic report than the Level 3 Building Survey. So if the property has been significantly altered, or extended, or is in a relatively poor condition, you will need a more detailed Level 3 survey.  Our Leicester surveyors can however present you with a detailed Level 2 Survey report on most standard type properties, which will help you proceed or renegotiate with the seller if any issues have been found.  Get peace of mind on the property you are interested in and book Leicester surveyors with Gold Crest, your trusted local surveyor.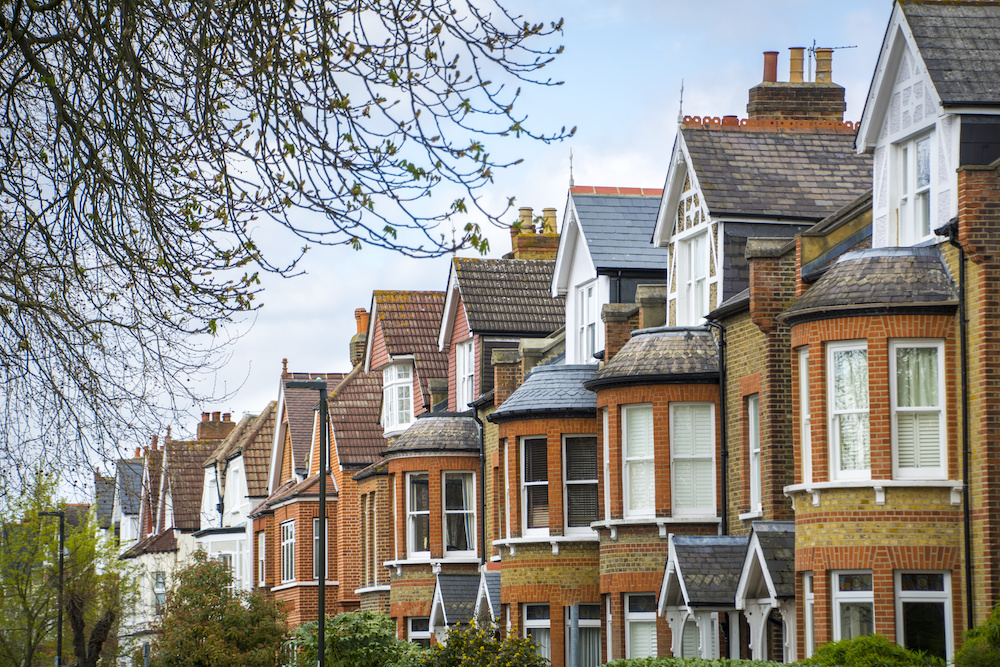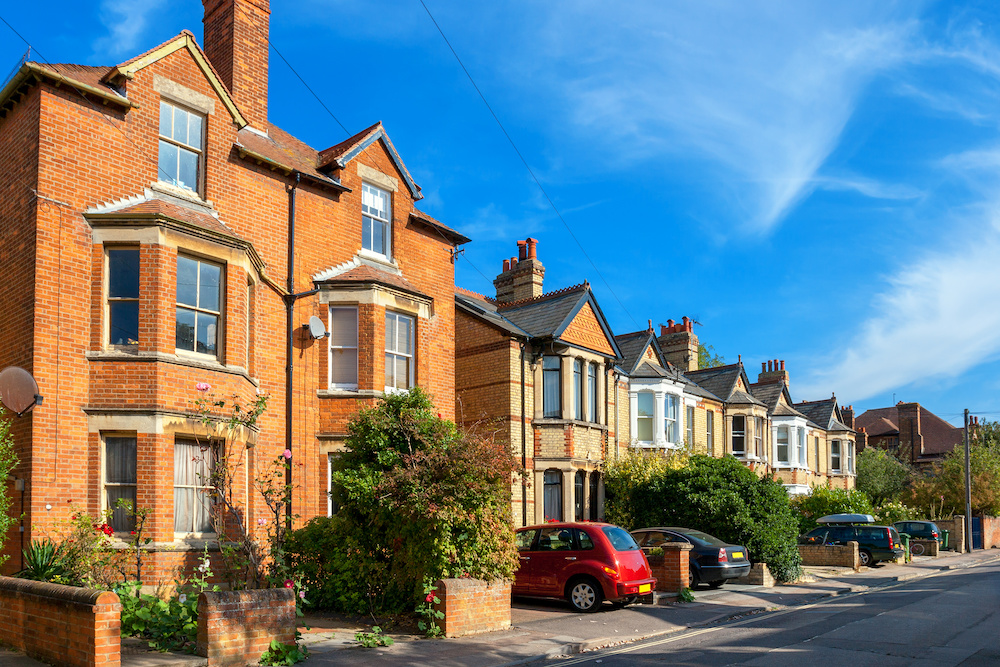 There are many reasons why you could be looking to get a property valuation, usually the main reasons are buying or selling a property. You might just wish to know the present value, if the market has changed for better or worse. The value is a combined assessment that is based on location, condition and other factors. Firstly you will need a professional Leicester surveyor. Avoid using any online tools which claim to be able to provide you with a final figure as they simply can't compete with a professional valuation. The last thing you want to do is make any big decisions based on a false or incorrect value you have been given by a free online calculator tool. One of our experts, here at Gold Crest, will carry out an inspection and then take other factors into consideration, such as local market activity before providing you with an accurate value. Leicester property valuation is an important part of the buying process so it needs to be carried out by an experienced professional, after all it's not cheap to buy a house these days and you need to have all the correct information you require at all stages so you can make fully informed decisions. If you are purchasing a property and you wish to know its Value, you should have the Level 2 Survey report as a minimum. Our Leicester surveyors carry out Valuations for purposes such as, tax, probate and Help to Buy. Book now and relax knowing you have the correct valuation thanks to one of our local property valuation experts. To get started simply click any start quote link or use the main quote form. The process takes just 30 seconds from start to finish and we display the price you will pay instantly online. From there you simply have a think and contact us to book. One of our experienced advisors can talk you through everything when booking our Leicester surveyors to visit your property.