Friendly and experienced Leeds Surveyors
Do You Need Reputable Leeds Surveyors?
We are a family run firm of Leeds Surveyors who are fully RICS registered and regulated and have well over 100 years of joint surveying knowledge. One of the things we pride ourselves on is our knowledge of the local area and our ability to cover any surrounding areas.
Our team know all too well how important it is to have expert Leeds surveyors on hand when you need them most. We have an incredibly friendly team of administrative staff who will be more than happy to talk you through how we do things and ensure you get the correct survey booked.
What Are the Benefits of Using Us?
If you're looking for Leeds Surveyors, it can be hard to know where to start. There are quite a few to choose from, but we guarantee none are as experienced as us. There are many benefits to choosing us when searching for Leeds Surveyors.
Highly Experienced – We offer a combined experience of over 100 years. Our senior Surveyor has been a chartered surveyor for over 40 years, meaning we possess a wealth of experience through the years and can offer sound advice. 
Attention To Detail – Our professional team will be sure to conduct all surveys appropriately, spending as long as needed on site to conduct an adequate survey that covers all health and safety risks, searching for defects as well as highlighting any legal matters that may occur. 
We're Local – We're a firm operating across the country with local Leeds surveyors, meaning we know the local and surrounding area and already possess a wealth of expertise and knowledge which allows us to provide you with an incredibly high quality survey that is detailed and accurate. 
RICS Registered – We are fully regulated and RICS registered which can help put your mind at ease. 
The Leeds Surveyors You Can Trust
Being the winner of the Chartered Surveyors of the year 2022 should be reason enough to place your trust in us. We know exactly what we're doing, allowing us to put your mind at ease when conducting surveys. We can conduct a range of surveys and our expert Leeds surveyors can advise you on any concerns that you might have.  Click below to get started.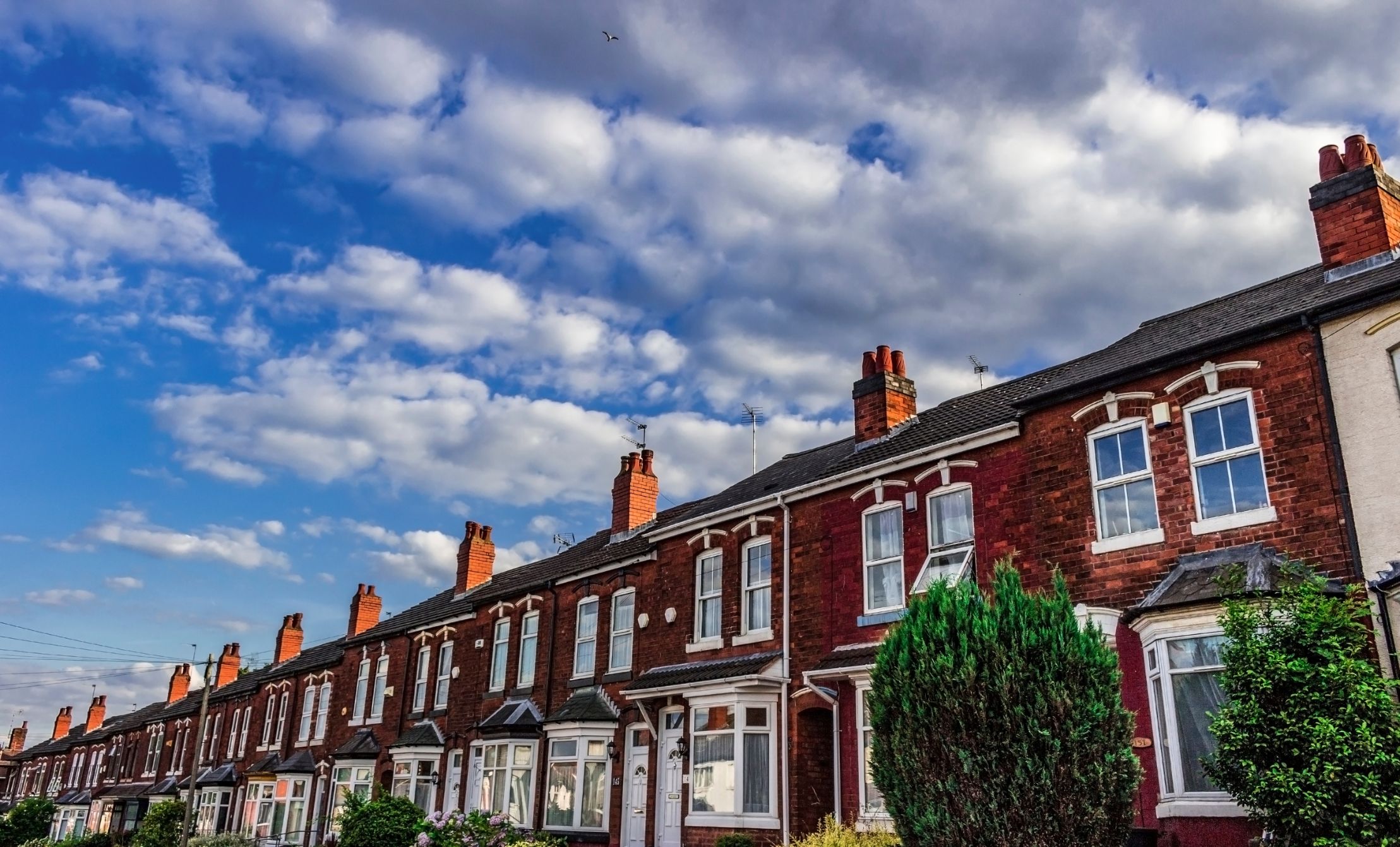 Contact The Number One Leeds Surveyors Today
If you need a survey conducted, regardless of whether it's to assess a property for safety, check for defects, instructing a Home Survey before you buy is a must, feel free to give us a call today. We are a friendly, family run business who pride ourselves at being the best we can be. 
Get in contact today and a member of our team can help you make a booking. We will then arrange for one of our Leeds Surveyors to come out on site and conduct the appropriate survey. The quote process takes just 30 seconds and we then display online a price for our services. You simply have a think in your own time, however, if you are confused then our team of friendly advisors will always be able to help and answer any questions you may have on using our Leeds surveyors. To get started just complete the quick and easy form online now.