Leeds Property Valuations, Homebuyer Reports and Building Surveys
Our RICS regulated Leeds Surveyors can offer you peace of mind during the buying or selling process.
Helping you avoid any nasty or hidden costs in the form of repair bills for issues that only surveyors with experience are likely to locate.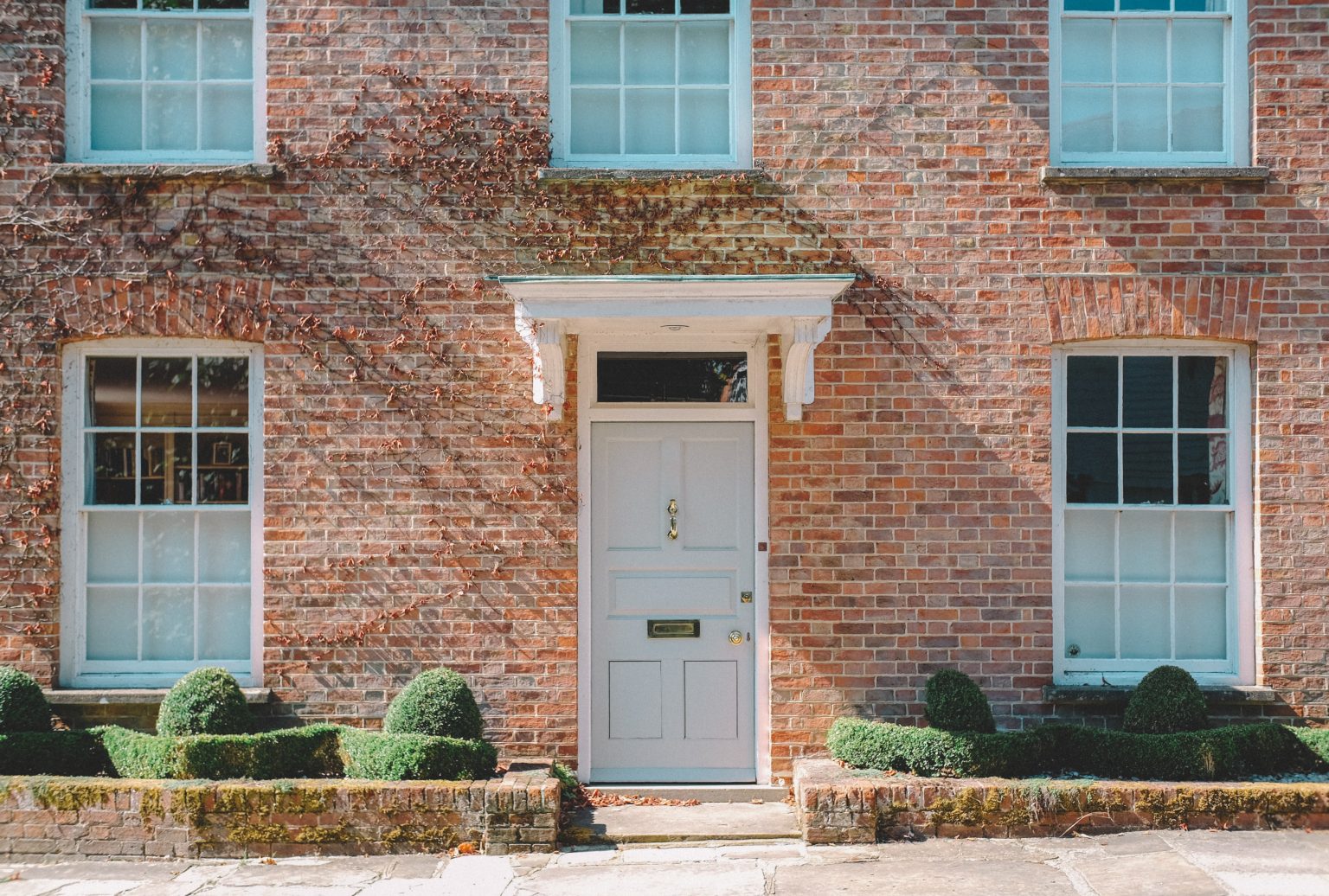 Leeds RICS Level 3 Building Surveys
A survey of this type will give you a complete picture of the property's condition, both inside and out. This will prepare you for any repair costs you might incur before buying the property, rather than after. The report is highly detailed and could save you lots of money. The level 3 report could also save you hassle further into the buying process as we can reveal legal matters that your solicitor needs to look into before your purchase. If the property is unique, old, has been significantly extended, or altered then this type of report is essential to make sure you are aware of any defects or problems affecting the property. Finding these issues after buying the property could prove costly, so it is always best to be made aware of them before you go ahead with the purchase. This also means you can enter into further negotiations with the seller to save money. A Leeds Level 3 Building Survey can be carried in a timely fashion and with an instant quote online you can get a price straight away. Our friendly team will book you in and take care of all the arrangements to help speed up the process for you. Our service is completely hassle free. The team here at Gold Crest have extensive knowledge and can make sure you are aware of any issues that need your attention, with both major and minor defects. Our Level 3 reports can be tailored to your individual needs and we know each complex property requires a high level of service. Our Leeds surveyors can ensure an outstanding, professional service at all times.
Leeds Property Valuations
There are many reasons why you need to know the value of your home. Maybe you are moving and you are just curious as to how much it's gone up in value in the recent markets. Yes you can use the various free online tools, which require you to answer a few questions, but these are rarely completely accurate. We offer Leeds property valuations, which will quickly inform you of a more accurate market value. There's no guesswork on our part as our experienced valuers have local market knowledge. We can provide you with a figure, using high level industry standards and we can help you decide on your next move. We are regulated by the RICS and our Trustpilot rating is excellent. We have over 1,500 reviews, so you can rest easy in the knowledge that you are working with professionals when it comes to Leeds Property Valuations. Find out how much your property is worth quickly and to get started, simply complete our quick and easy online quote form. We can then book your Leeds property valuation today. Always be aware that a stand alone Valuation service like this does not include a detailed report on any issues or defects that need repair. We will however comment on any obvious major issues that could prevent a Mortgage being accepted by a buyer. If you want a Valuation for a property you are buying, you should have a Level 2 Homebuyer Report, as a minimum, which is described below.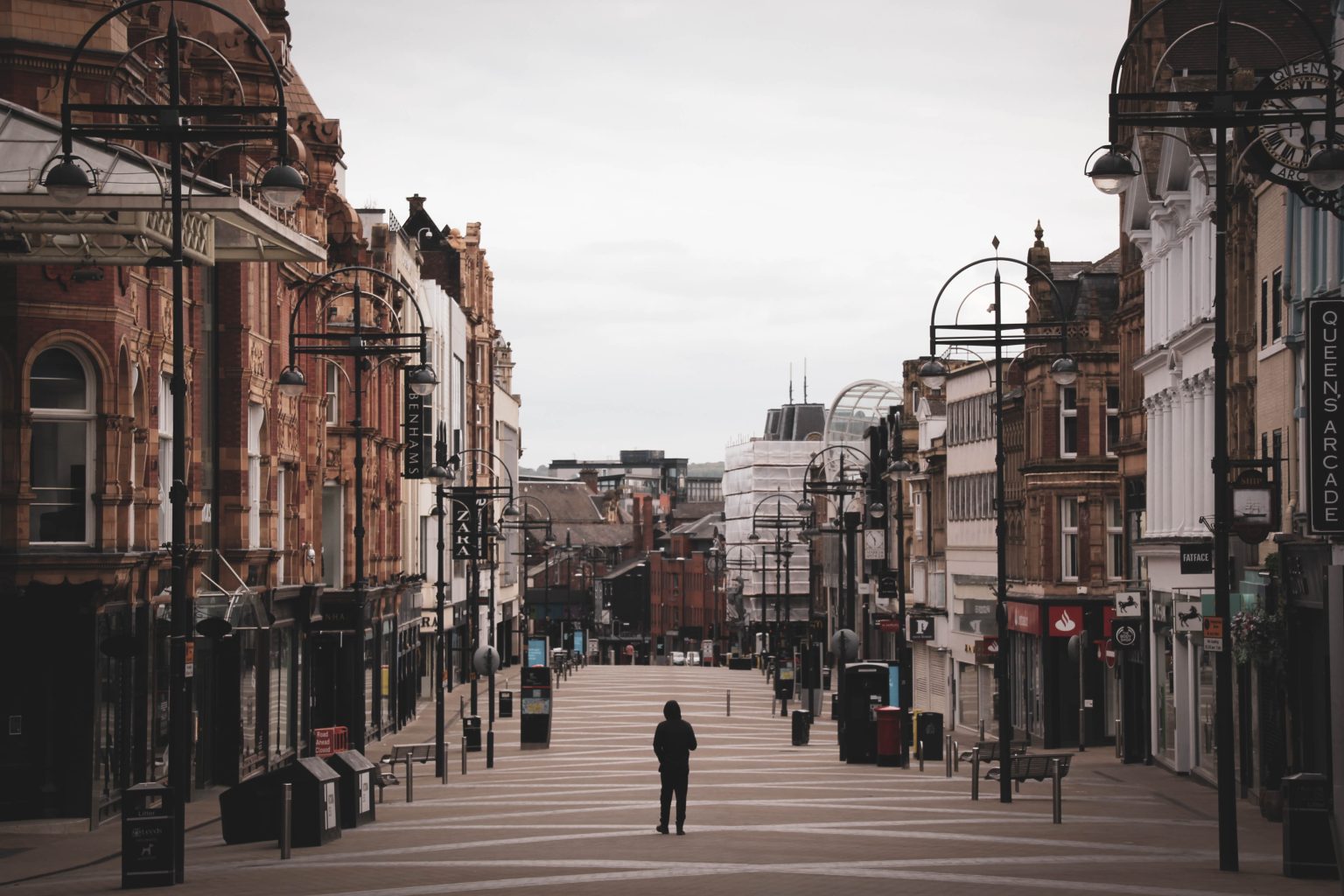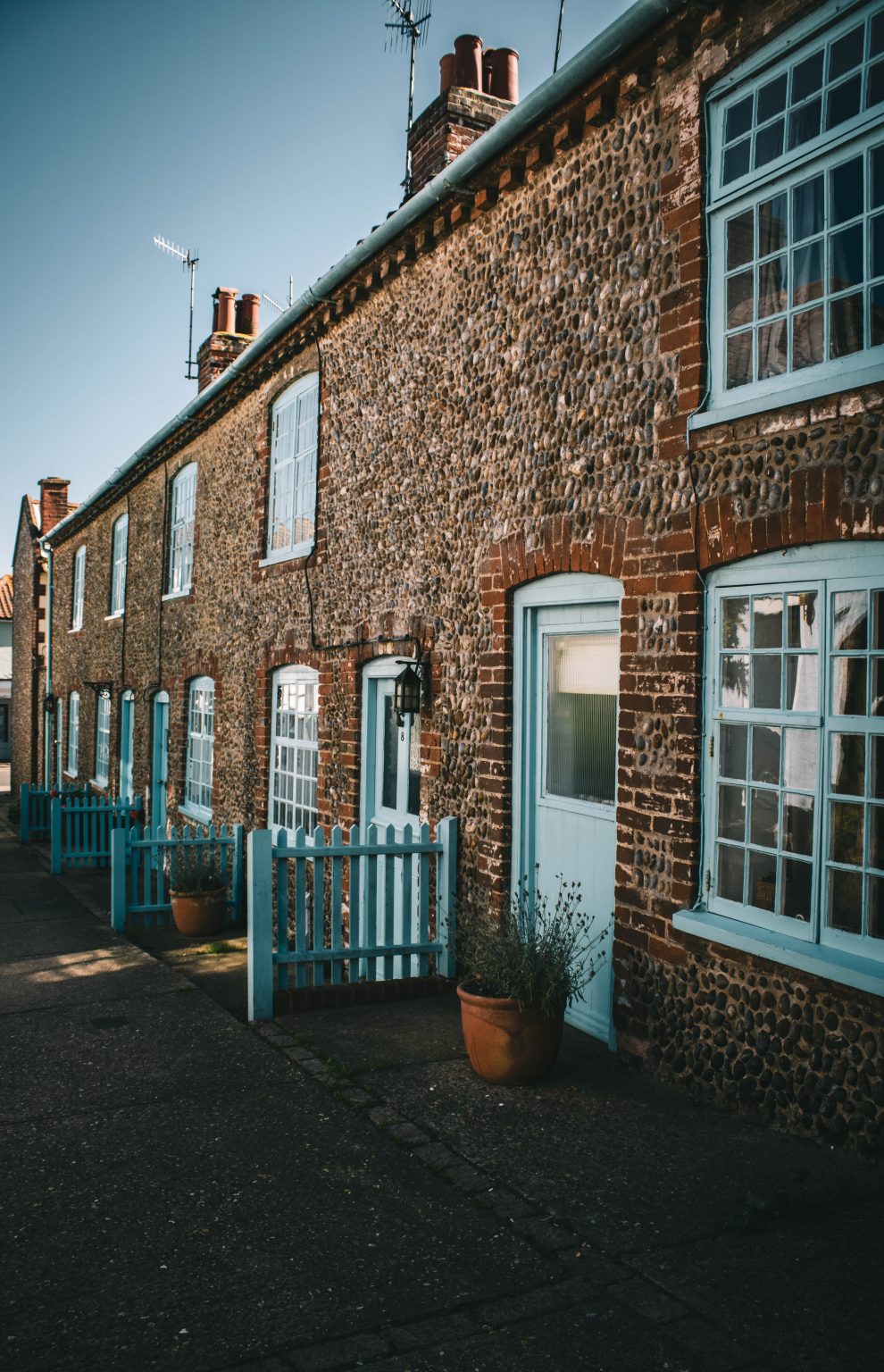 RICS Level 2 Homebuyer Reports
The home buying process is never easy and can be one of the most stressful periods you are likely to experience.  For this reason, we use an easy to understand traffic light coding system in this report. This means you can easily see the good and bad points of any potential property you are looking to buy. Our experienced Leeds surveyors will thoroughly check the property and create a detailed Leeds Level 2 Homebuyer report. These reports are ideal for the more traditional homes built after 1900 that are in a reasonable to good condition. With our Level 2 survey, we provide a valuation that will also be included in the final report. We leave no stone unturned and our Leeds surveyors have extensive knowledge of any problems and issues they are likely to find with the prospective property.  It is this experience that allows us to present to you a complete and detailed report that will be easy to understand and give you the information you need to make an informed decision on what you do next. We are regulated by RICS and our reports include details about the inside and outside of the property, any features that may require attention and any risks to your building as well as safety issues. This is one of the most comprehensive reports you can receive and our Leeds Level 2 Homebuyer Reports will provide you with the information you need to renegotiate should there be any issues needing costly repairs.