Kent Surveyors providing a fast report turnaround.
Kent Surveyors offering peace of mind when you are either buying or selling your home.
Avoid any costly repair bills later down the line by acting now and get a fully comprehensive and detailed survey report on the property you are interested in. Or, if you are the type of person that likes to be ahead of  the game and you are selling a property, you could obtain a Survey from one of our Kent surveyors to allow you to address any issues to help prevent any future sales falling through.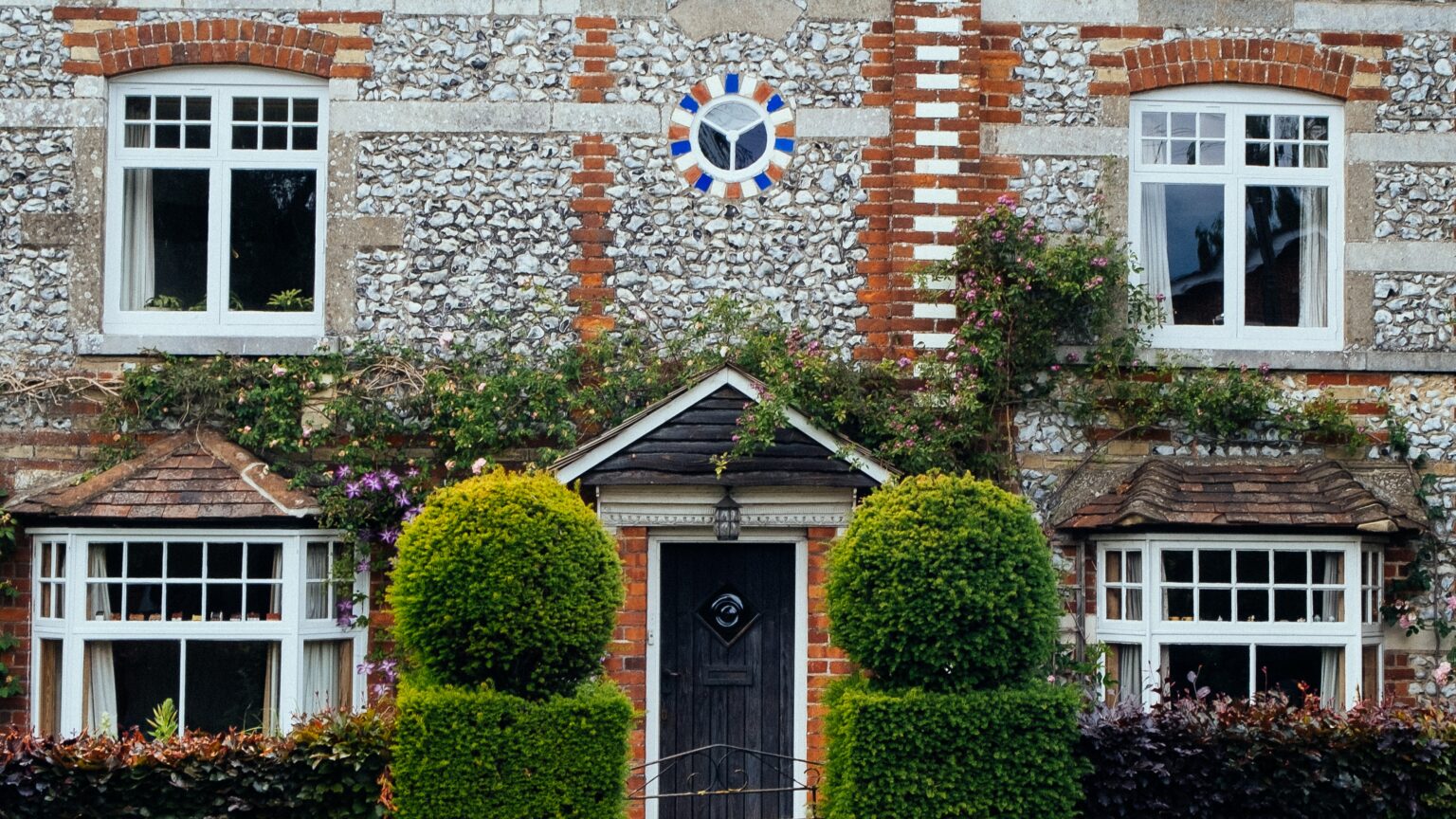 If you require an accurate valuation on your property in Kent and the surrounding areas, our Kent surveyors can help.  Get your instant quote online then book your appointment with one of our advisors. Avoid relying on the free tools online as these are often not accurate and could lead to mistakes further into the buying or selling process. Our team of experts take all factors into consideration including the current market in your local area. Maybe you are thinking of selling and want to know how much your home is worth. Our Kent property valuations are ideal for this scenario. Our RICS regulated surveyors will inspect the property and present a final value. Please note though they will only provide feedback on any major issues that could affect a Mortgage offer that they have found at the property. Our Kent surveyors carry out Valuations for purposes, such as Help to Buy and tax.  But, it will not be a detailed report of the condition, for this you need a more in-depth survey report, which our experienced team Kent Surveyors can provide. Please see the information below.
Level 2 Homebuyer Reports
So what can our Kent surveyors provide? Once you have found your ideal new home you can start the process to make the purchase. The first thing you need to organise, after you have a Mortgage offer, is a Level 2 Homebuyer Report  from our Kent surveyors so you can find out early on if there are any possible issues that require attention. Importantly, you will be aware of any repair costs.  There are hundreds and hundreds of different potential issues that are not usually visible to the untrained eye that often require urgent attention and this can be expensive. This is the stage where you need to find out about these issues. Our experienced and regulated Kent surveyors can carry out a comprehensive check of the property and help identify any factors that might affect the price or even sale. Cracks, damp, roof issues and wiring are just some of the areas they will look at. This could be one of the biggest investments you will ever make and being prepared will ensure you have all the information you need to make the correct decisions. Get an instant price for your Kent Level 2 Homebuyer Report via our quick quote form and avoid paying for unexpected repairs on your new home. You also get a valuation figure from our Kent surveyors so you can see if what you are paying for the property is the correct price. It couldn't be easier to get started. Just click any yellow start quote button on this page or start the quote via the main form on every page. It takes a matter of seconds to get an instant online quote  and then simply contact us to book one of our friendly Kent surveyors.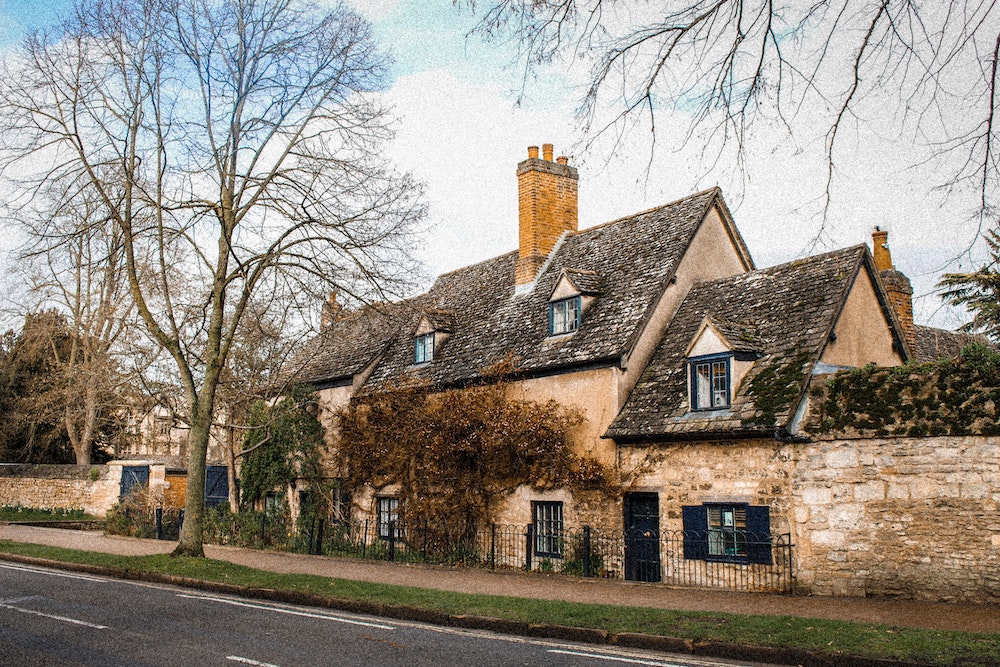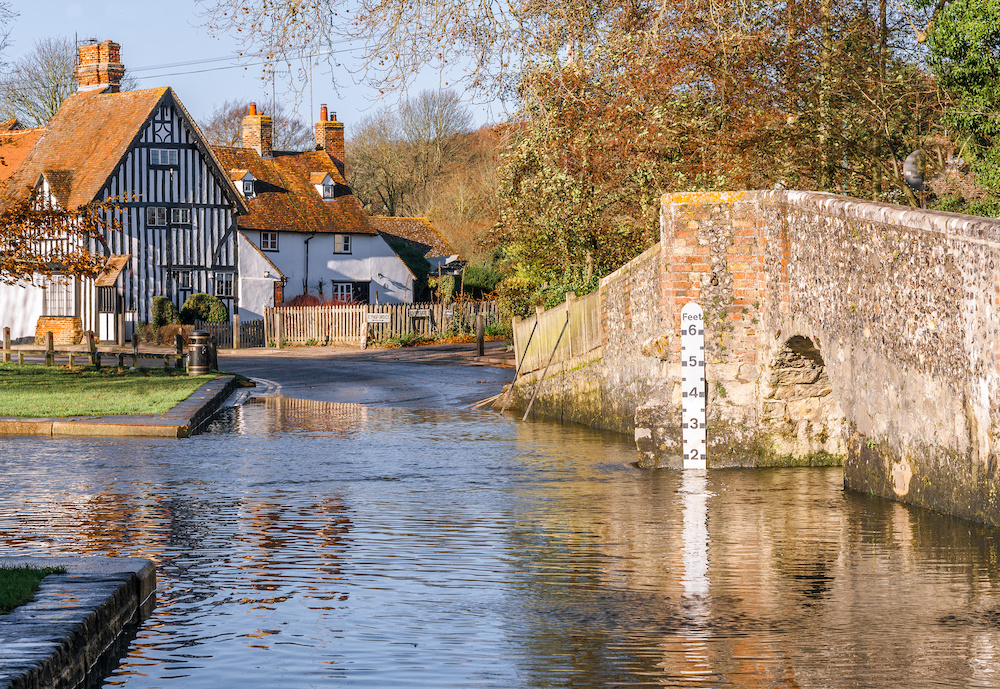 RICS Level 3 Building Survey
This is one of the most detailed reports you can get on a property. A detailed inspection will provide an in depth report, which will cover all aspects of the property both inside and out. A full Level 3 Building Survey carried out from our Kent surveyors will include all the information you will need to decide whether or not to go ahead with your purchase. Walls, roof, floors, windows, doors and cellars will be closely inspected, as well as any outbuildings and chimneys.  As Chartered Kent Surveyors we have a duty to document and inform you of all our findings so we will actively look for any issues or damage that could affect the value or be expensive to repair. You can add a Valuation to the report if you require one. This is one of the most thorough and detailed reports you can get and will put you in a position to either proceed with the purchase or go back to the seller with the issues found and renegotiate. Money spent now on a Level 3 Building Survey by our Kent Surveyors could save you £1,000's in repair costs. The cost of the survey will depend on the property purchase price and you can get an instant quote online with our quick form. Start your quote online now and see just how affordable our Kent surveyors are. We offer a highly professional and friendly service with a fast turnaround for your detailed report after our Kent surveyors have visited the property in question.