Book your RICS Surveyor today
RICS Regulated Surveys from Gold Crest Surveyors…
Why a Level 2 Home Report?
A Level 2 Home Survey Report will tell you everything you need to know about the building and surrounding land. It is suitable for properties that seem to be in a reasonable condition. 
We carry out Level 2 Surveys on all types of properties, but we are trusted with the higher end of the Market in Alderley Edge, near Cheshire, due to the extra training our Surveyors receive and our premium Customer Service. Our Surveyor will be on hand to guide you through any concerns you may have.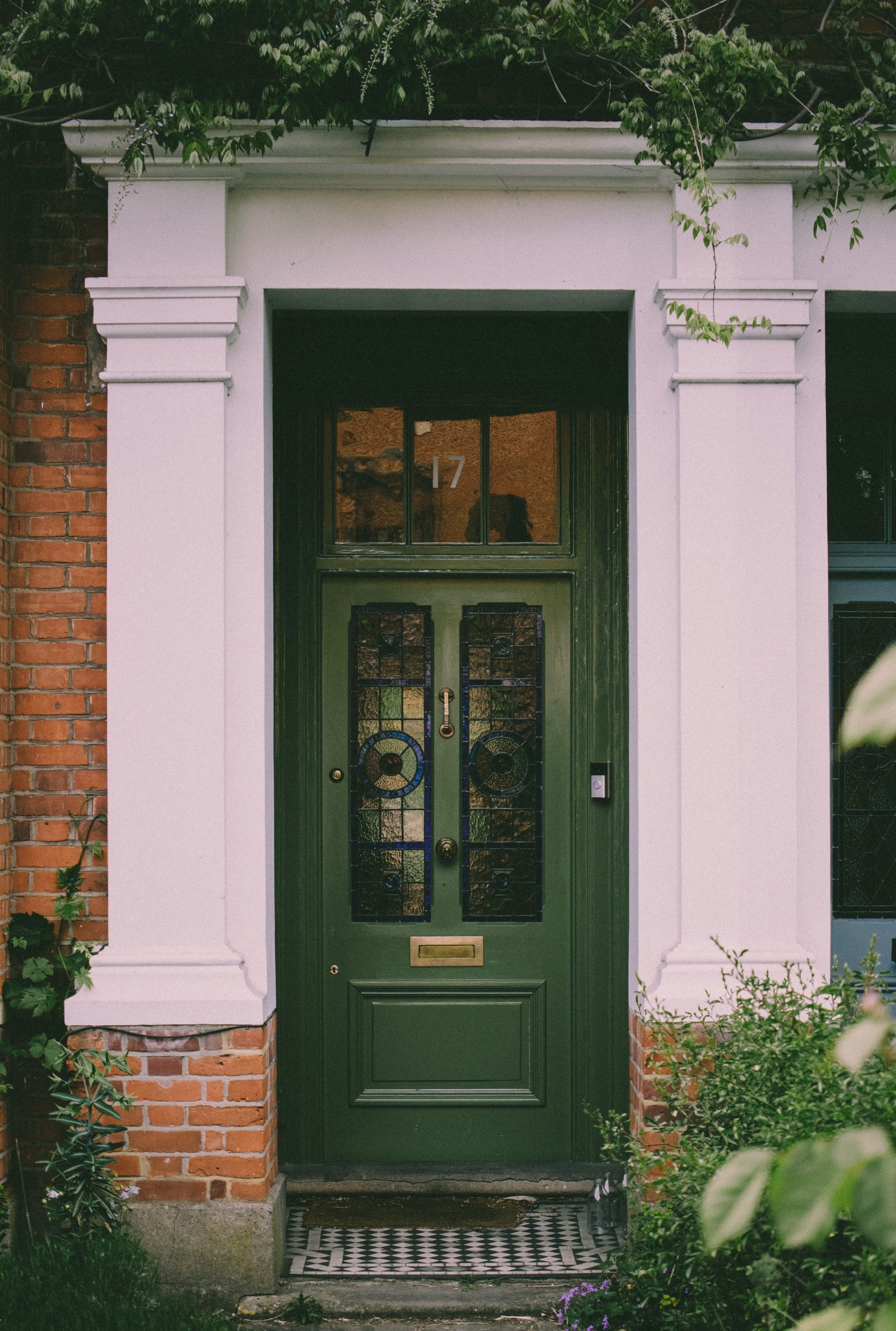 Why Gold Crest Surveyors?
Gold Crest Surveyors are fully independent from Jackson Stops, ensuring you have an impartial Service. The Level 2 Home Survey Report is suitable for properties that are in a reasonable condition, were built post 1900 and have not been significantly altered. For this type of property, the Level 2 RICS Report is ideal and it will provide all the information you need to know before purchasing your property and it will help guide your Conveyancer for the relevant searches that they need to carry out. Our RICS  qualified and highly trained Surveyor will call you within around 24 hours after the inspection. You will then receive a comprehensive report from our Surveyor. You can also arrange a further call with the Surveyor after receiving your report.