One of the many important reasons to get a Building Survey when buying an older property is identifying areas where there could potentially be Asbestos. Mortgage companies do a 'survey' however this is only a valuation and most of the time they don't even check the loft space. Whilst out on a survey last week I completed my internal inspection as usual and left the roof space until last. The property was a 1930's bungalow that had been recently refurbished and had plasterboard ceilings throughout. Once in the roof void I could see that it was partially boarded, therefore, I was able to stand up and have a good look around. Where possible I inspect the ceilings joists and from here, I can identify the material of the ceilings. In this property it seems the original Lath and Plaster ceilings were replaced with Asbestos Cement boards at some point in the past. This means during the last refurbishment the ceilings were over boarded with plasterboard leaving the Asbestos cement boards in place. Asbestos of this kind is usually only hazardous when disturbed causing fibres to become airborne which can then easily be breathed in and lead to 'Asbestosis' (a serious lung condition). The asbestos cement boards were damaged in numerous locations, therefore, there would have been lots of dangerous fibres in the roof void.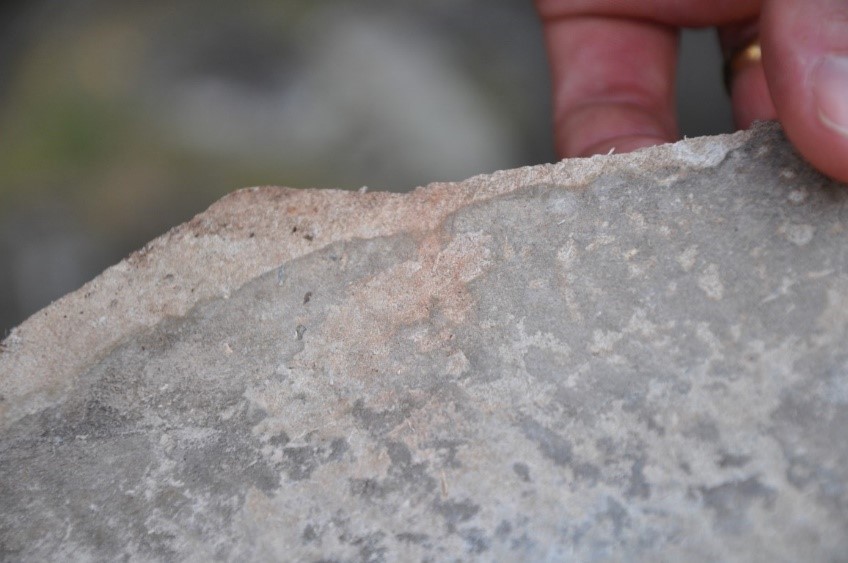 Our client was interested in converting the roof void in to a habitable space. Without a Building Survey our client would not have known the ceilings were of asbestos cement boards and would have faced costs exceeding £20k to have the material professionally removed by specialists. Not only this, but they would also have been exposing themselves or contractors to these dangerous fibres. Following the survey our client was able to re-negotiate the purchase the price to allow for the removal of the Asbestos.
Asbestos can be found in lots of weird and wonderful places, although the manufacture of asbestos-based building materials has now generally ceased, many products containing asbestos can still be found on and within buildings. If you suspect a property you own or are thinking of buying may have asbestos then one of our chartered surveyors can confirm this for you by booking in a survey here.
By Vishal Sharma – AssocRICS