Gold Crest Chartered Surveyors
Family is in our Foundations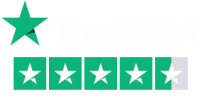 Address: Spring Gardens, Manchester M2 1BB
Try our Instant Quote Portal…
Multi-award-winning UK & Manchester Surveyors
We offer Home Building Surveys at both Level 2 and Level 3 to assist Homeowners and Property Investors in making informed property purchases in Manchester UK. Our services cover a wide range of locations in England and Wales and our Manchester Surveyors are now able to provide verbal reports within 24 hours of the inspection, demonstrating our efficiency and quick turnaround time. With years of experience and a wealth of knowledge, we specialise in identifying structural issues and property defects that may not be visible to the untrained eye. Even if a building appears to be structurally sound, our UK Surveyors can help uncover any potential problems that could end up costing you a considerable amount of money.
In addition, we also offer Party Wall Surveyor services to ensure that any alterations made to shared walls or areas of the property are done legally, thus avoiding any legal issues that may arise in the future. Take advantage of our Manchester Surveyors expertise and let us help you make a smart and informed decision when it comes to buying or making alterations to a property in the UK.
Winner of Chartered Surveyors of the Year 2023
CorporateLiveWire Innovation & Excellence Awards 2023
Gold Crest Chartered Surveyors provides a comprehensive range of professional property services, including Level 2 Homebuyer reports and Level 3 Building Surveys. These surveys are carried out by highly experienced UK surveyors based in Manchester, who provide you with all the necessary information to make informed and secure financial decisions in the UK property market. We also offer private valuations and Party Wall Surveys to meet all of your property needs. With our expertise and knowledge in the field, you can trust us to provide you with accurate and reliable information, ensuring that you are making the best possible decision when it comes to investing in the UK property market.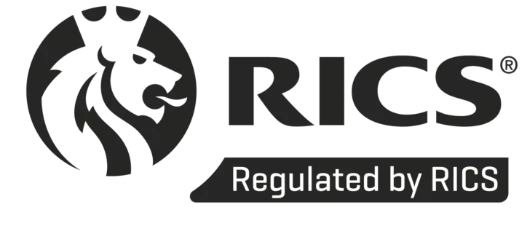 Independent Valuation Report
Choosing a Home Survey...
Choosing the right UK property survey can be a challenging task, especially if you're a first-time homebuyer. At Gold Crest our Manchester Surveyors  understand this, and to make your decision-making process more comfortable, we have created a straightforward guide that outlines the differences between Level 2 and Level 3 Home Survey Reports (Formerly Homebuyer Reports and Building Surveys). 
However, we also understand that this guide may not cover all of your concerns, so our team is always available to provide you with additional help, advice, and support. Whether you need assistance in selecting the appropriate survey or have any questions about the process, our team of experts are here to assist you every step of the way. With Gold Crest Chartered Surveyors, you can rest assured that you're making an informed decision when it comes to your UK property investment. Tel: 0161 3272651.
We understand that purchasing a property is a significant investment that requires careful consideration. That's why we conduct thorough Level 3 Home Surveys (Building Surveys) and Level 2 Home Surveys (Homebuyer reports) on UK properties, leaving no stone unturned, to provide you with an accurate assessment of the property's condition before making a significant investment.
Our team consists of highly experienced and professional Manchester Surveyors who can carry out a range of Home Surveys on almost any type of building or Residential home. We offer a range of surveys, from a Level 2 RICS Home Survey Report to a more in-depth Level 3 Home Survey Building Report, saving you time and money by having an expert review and professionally assess the property you're considering purchasing.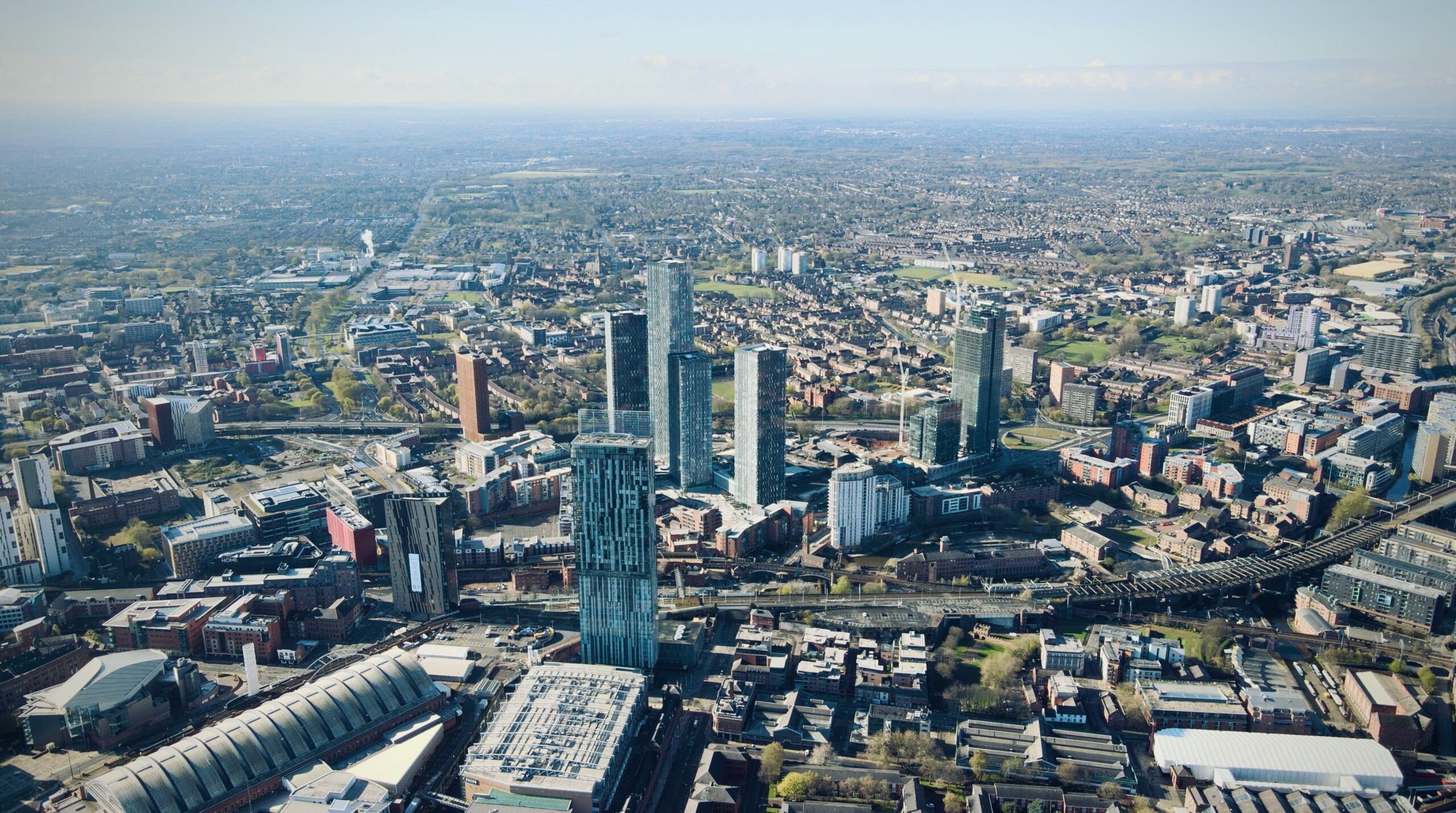 Why You Need A UK Property Survey
Whether you're a first-time homebuyer, investing in a buy-to-let property, or planning to renovate an unusual building, a UK property Level 2 Home Survey (Homebuyer report) or a Level 3 Home Survey (Building Survey) can significantly minimize your financial risk. Our highly trained UK surveyors, based in the Manchester area, are equipped to identify both minor and major structural issues and property defects, including subsidence, Japanese knotweed, rising damp, and leaky gutters, that you may not even be aware of.
By commissioning a Level 2 or Level 3 Home Survey from Gold Crest Chartered Surveyors, you can avoid investing in a money pit and have complete peace of mind that you won't experience any unpleasant surprises when purchasing a property in the UK. We understand that a home is often the most significant investment you'll ever make, and we are committed to helping you make an informed decision.
In addition to our comprehensive survey reports, we also offer independent property valuations for purposes such as Help to Buy, Probate, and Tax. Don't take any risks when purchasing a property in Manchester UK; contact Gold Crest Chartered Surveyors today to arrange a Level 2 Home Survey (Homebuyer report) or a Level 3 Home Survey (Building Survey) from one of our Manchester Surveyors.