Gold Crest Derby Surveyors have a wealth of knowledge and experience when it comes to property surveys and reports in Derby and the surrounding areas.
RICS regulated and with over 1,500 reviews, rating us excellent, we can provide a professional service. Save time and money by getting an instant price online for your survey. Some of the services our Derby surveyors can provide are below.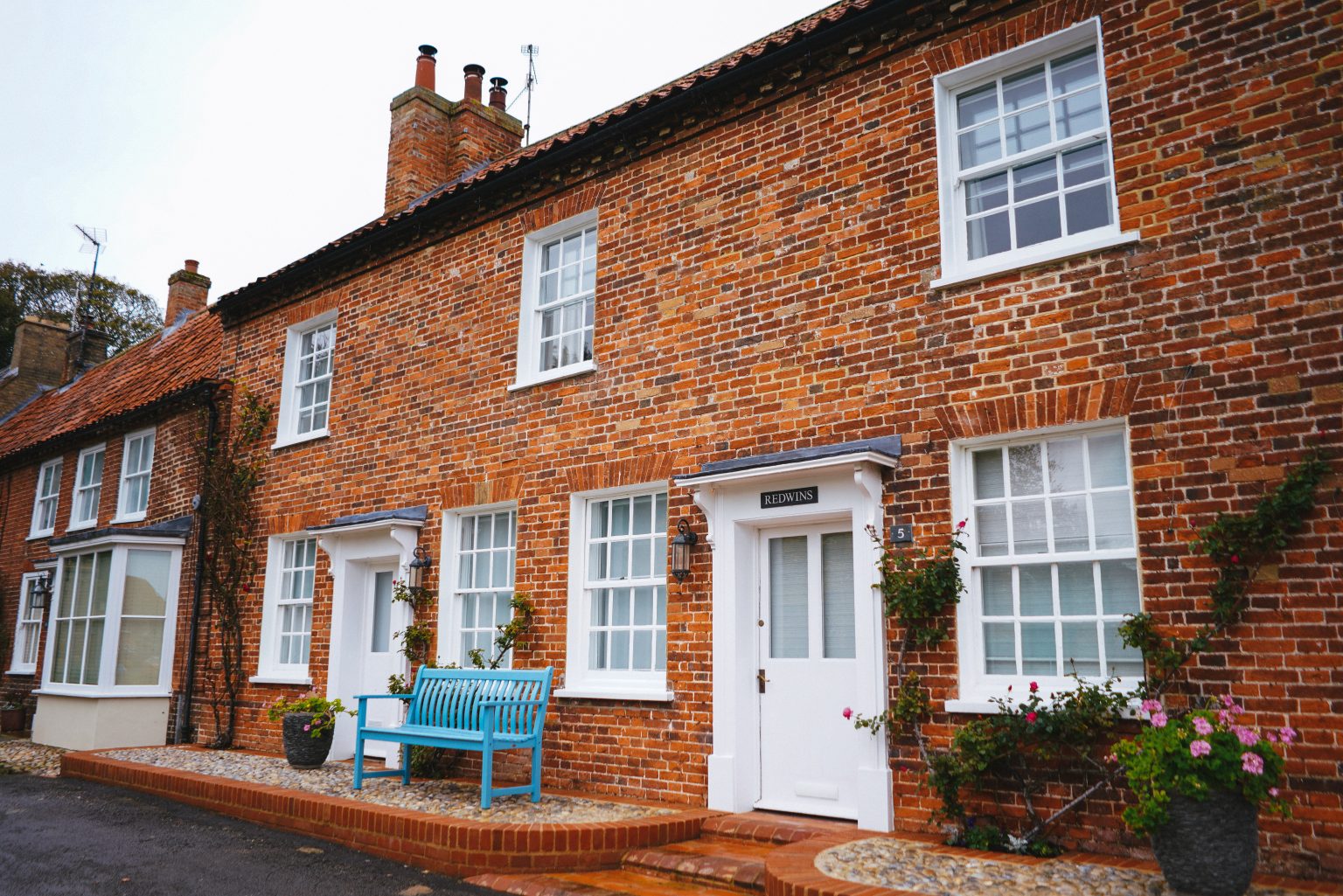 Buildings can hold secrets and not just the good kind. Hidden away could be defects and structural issues that may require urgent attention and come with a hefty repair bill. Fortunately our Derby surveyors can find any issues which may be lurking deep within the property. A level 3 Building Survey is one of the most comprehensive reports you can get on a property. A survey of this type includes extensive feedback on both the interior and exterior of the property and a detailed report will explain our findings. Any defects or potential issues our Derby surveyors will find, we provide an explanation as to what they mean and also how they can be fixed and at what cost. We will present to you the full picture on the properties condition and stability. Photographic evidence will be included so you can clearly see any issues we have uncovered. This helps, if you then need to approach the seller to renegotiate the price. A Level 3 Building Survey is ideal if the property is of a unique nature, has been converted or is in a bad state of repair. Thankfully we can make sure you have all the information you need and fast thanks to our Derby surveyors, to get started simply get a quote online now.
Derby Surveyors - Valuations
If you're thinking of moving home, upgrading, or even downgrading then knowing an accurate value of your present property is paramount to moving forward. With house values changing seemingly every week it's hard and our Derby surveyors can provide this so you get a true value. The many free to use tools online don't really give you an exact figure and don't take into account factors like the local market changes. To truly get an accurate value you need a professional who provides property valuations. Thankfully the team here at Gold Crest can come out and visit your home and after a quick assessment present to you an accurate figure. We are RICS regulated so you know we only provide a professional service. Once you know how much your home is worth you can then decide your next move. Always remember though, property valuations do not report on defects or issues that may be wrong with the property. So if your property valuation in Derby is for buying a home then you would need to look at our other more in-depth surveys reports carried out by our Derby surveyors. We carry out Valuations for purposes such as Probate and Help to Buy.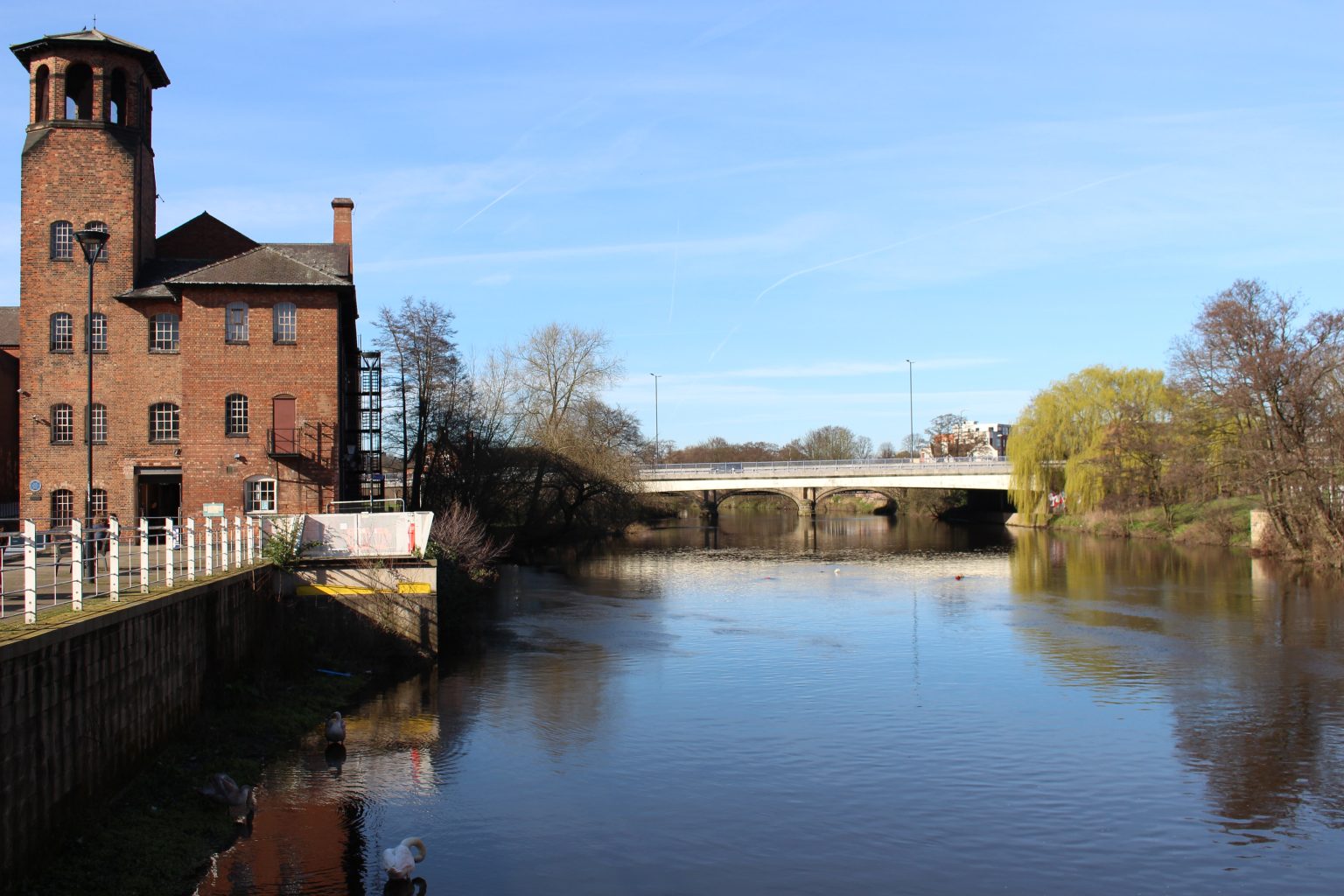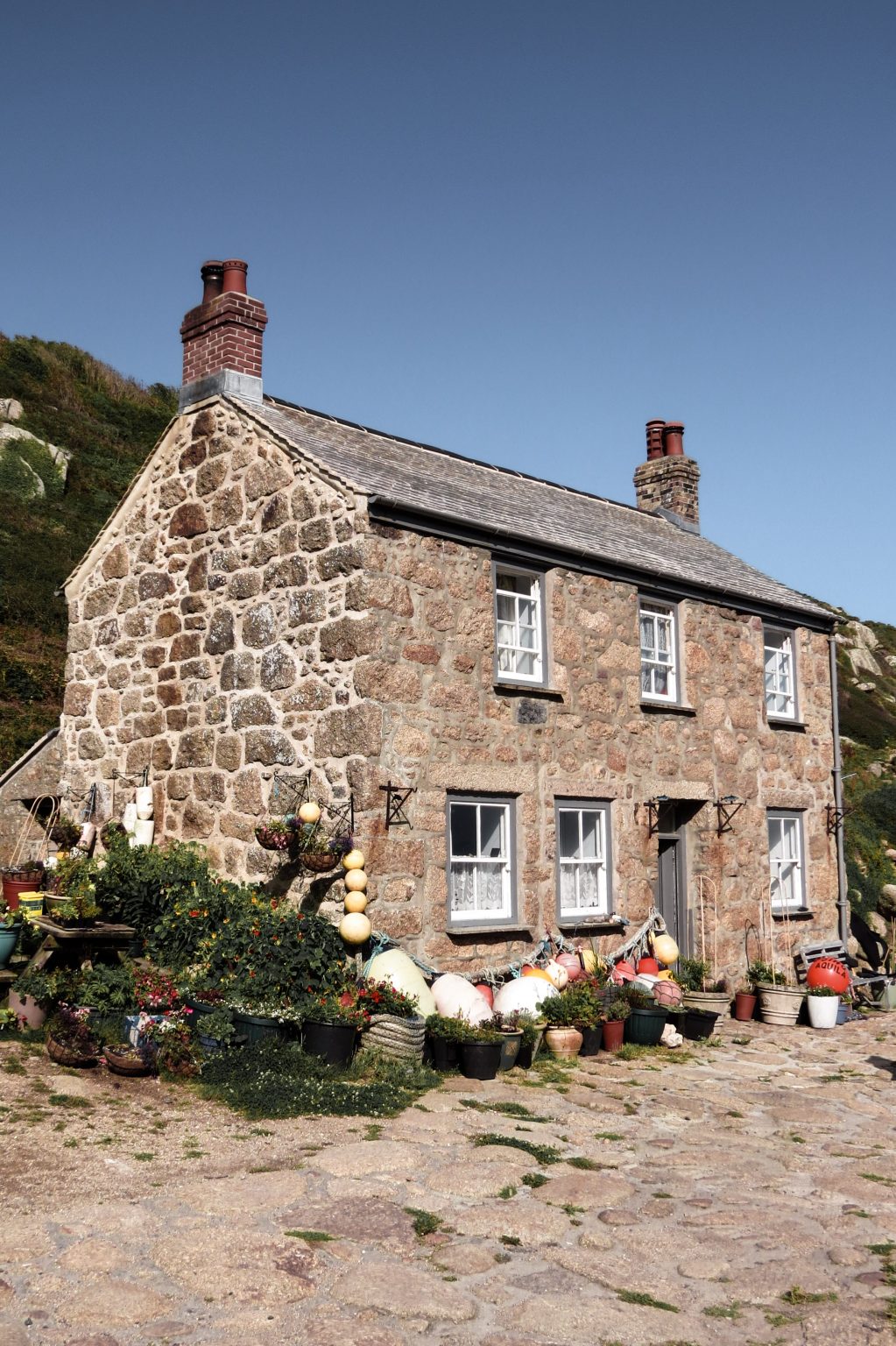 Level 2 Homebuyer Reports
This Survey is suitable for most properties built after 1900 and are in a reasonable to good condition. A report of this type includes all the basic information you need for the condition of the property both inside and out. Factors included features are the inside and outside of the property, a visual services inspection, if there are any issues with outbuildings and garages. We also provide maintenance tips. These are just a few of the things we look at during the Level 2 Homebuyer Report carried out by expert Derby surveyors. Avoid nasty surprises and expensive repair bills should you buy the property by identifying these before you make the purchase. Then you can go back to the seller with a list of issues and discuss the financial implications likely. If you have any questions regarding this type of survey report then simply get in touch with our Derby Surveyors team and we will answer any questions you may have. Call us on 01132 678416 today.