RICS Approved Coventry Chartered Surveyor Services
The property market in Coventry is buoyant, and as one of the top Chartered Surveyors in the area, our services are increasingly being sought out. Here at Gold Crest, we offer private homeowners, tenants, commercial property owners and landlords the complete range of property surveys. 
The services we provide include carrying out Coventry property valuations, creating Schedules of Condition, compiling RICS Level 2 Home Surveys (Formally known as Homebuyer Reports), as well as detailed Building Surveys in the Coventry area to RICS Level 3 standard. We also offer a Party Wall Surveyor Coventry service. If you'd like to find out more, please read on.
Having work carried out on a party wall without your neighbour's prior knowledge or consent can cause conflict and have financial ramifications. If you are planning on having work done on a party wall, we recommend that you first consult our Party Wall Surveyor Coventry. It could save you an awful amount of grief that also carries financial implications.
The Party Wall Act of 1996 covers more than straightforward Party Wall work. It covers:
Work that leads to the alteration of party walls or floors.
The construction of new walls on boundary lines.
Problems caused by excavating within 3M of your neighbour's property.
If the work you are contemplating comes within the Act's scope, it is your responsibility to serve notice and gain consent from your neighbour before proceeding with any work.
If consent isn't forthcoming, then you and your neighbour will be deemed to be "in dispute." This is when our Party Wall Surveyor in Coventry can come to your aid. He or she will help the parties involved to agree on a resolution and will issue an award referred to as a Party Wall Agreement.

If both parties appoint a surveyor and the surveyors are not in agreement, it could be necessary to employ a third surveyor to settle the matter. If you are worried about any work you would like to have carried out on a party wall, we suggest you call our Party Wall Surveyor Coventry team today for a free, initial consultation.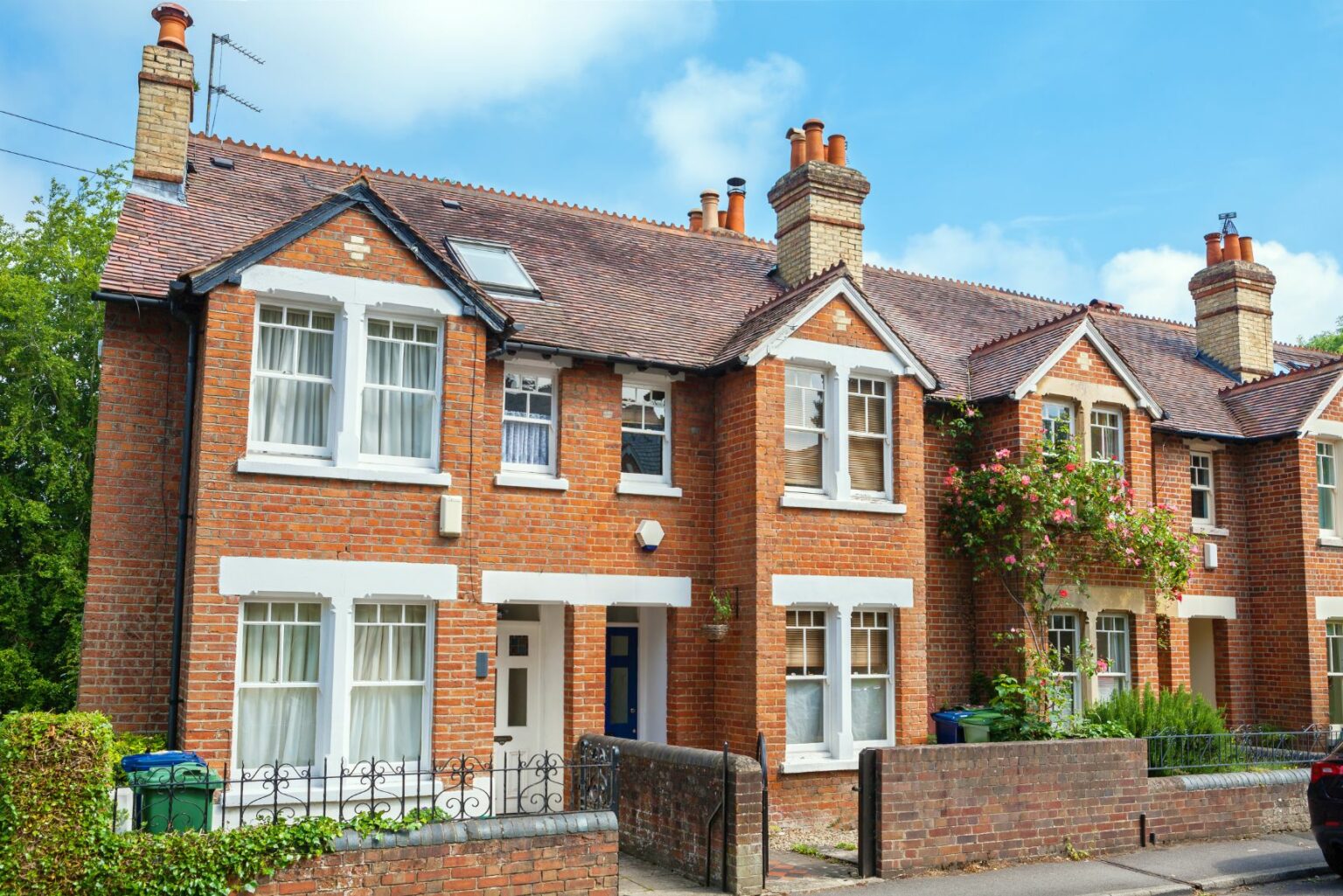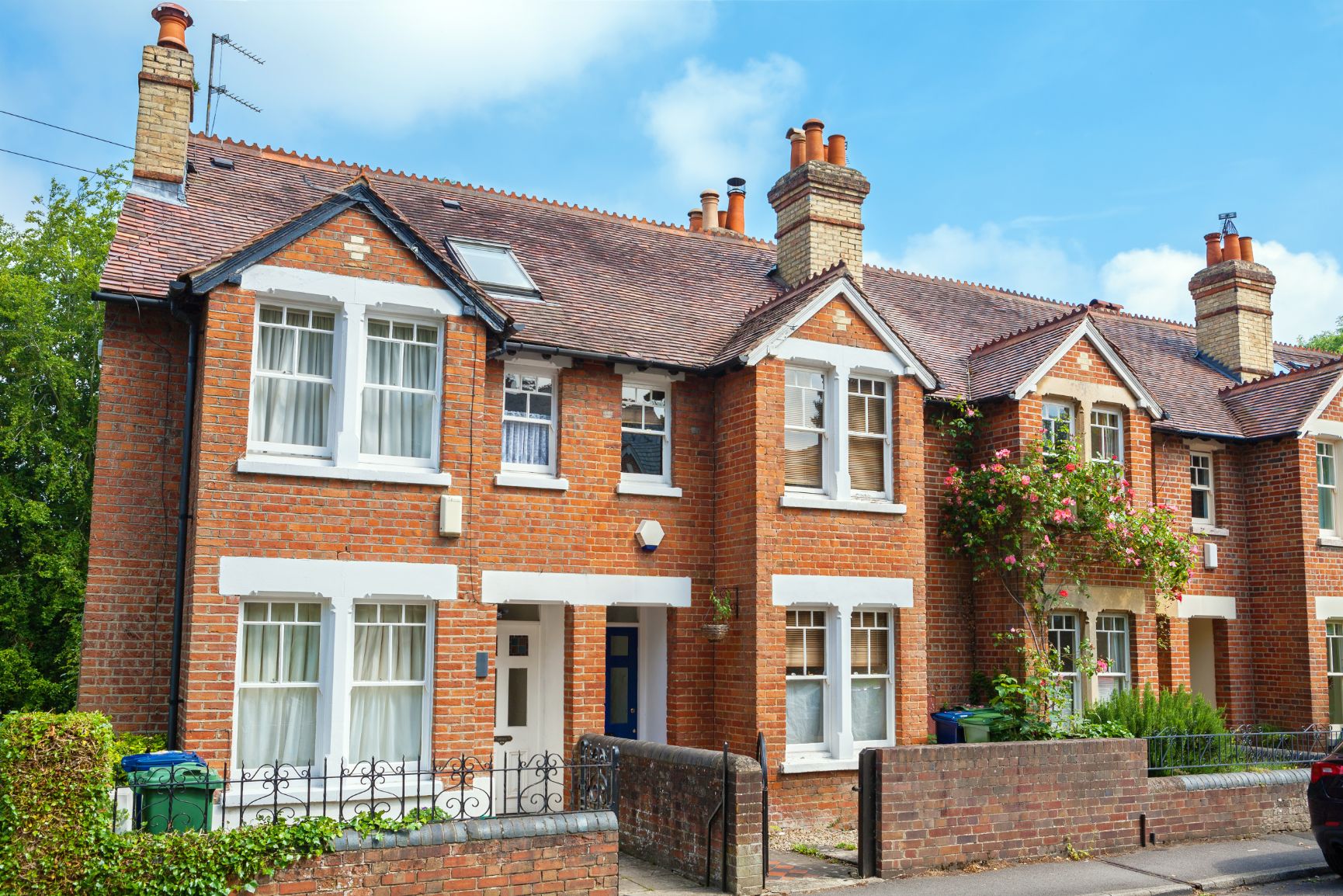 Coventry Property Valuations
People in Coventry and the surrounding area have Coventry Property Valuations done for many reasons.
To verify the price of a property they want to buy accords with the local property market (A Level 2 Home Survey Report should be included as a minimum if you are purchasing a property)
To check the best price they can achieve for their property
Probate
To transfer ownership of a property to someone else
To value a property in the face of a compulsory purchase
When you have your property valued by one of Gold Crest's RICS qualified surveyors, you can rest assured that the value you are given will be accurate and unbiased. All of the Coventry Property Valuations we undertake are carried out in accordance with the RICS Red Book Standard.
A valuation report is based on the size of the property, its location, its condition and any other appropriate factors or features. If you would like one of our Coventry Property Valuations carried out, don't hesitate to get in touch with our friendly team today.
RICS Level 3 Home Surveys in Coventry (Formerly known as a Structural or Building Survey)
Gold Crest's RICS Level 3 Home Surveys (Building Surveys) in Coventry are the most thorough and detailed survey reports you can commission regarding the condition of a property. The survey will be carried out by one of our RICS qualified surveyors.
While this type of survey is suitable for any building, we especially recommend it on properties that are over 100 years old, as often these are constructed using unconventional materials like thatch or timber. These older properties also tend to have had alterations and extensions carried out, which also need to be surveyed.
The Gold Crest RICS qualified surveyor we allocate to the task will check the property thoroughly, inspecting everything that is visible and easily accessible. The soundness of the structure will be examined, and its general condition and any major or minor faults will be detailed.
Many properties have a considerable number of defects that go unnoticed by the owners as the problems can be there, without noticeable damage occurring. However, if left unrepaired, often defects lead to significant damage. Most houses have defects of some type or another. We can also add estimated costs of major repairs that are required to help you negotiate.
Although RICS Level 3 Home/Property Surveys in Coventry are the most expensive of the services we provide, they are also the most comprehensive.
To find out more about this type of survey and whether or not the property you are considering requires it, please get in touch with our office today.
Recommendations for improving Energy Efficiency is included in a Level 3 Report.
A Valuation can also be added to this Service.
RICS Level 2 Coventry Homebuyer Reports
We also carry out the RICS Level 2 Home Survey (Formally known as the Homebuyer report) in Coventry. Here at Gold Crest we undertake Level 2 Surveys that are suitable for conventional properties that are deemed to be in reasonable condition. This type of survey will indicate if there are any serious issues to be considered, such as damp or subsidence, and any other issues worthy of note. Further investigations may be needed if there are signs of a defect that we feel is hidden, or requires specialist advice.
While RICS Level 2 Home Survey Reports (Homebuyer Reports) are not as comprehensive as RICS Level 3 Full Structural Surveys, they do report on the condition of the property and highlight any faults that are found in easily accessible parts of the property that could affect its value. These include:


Problems that need addressing by a specialist before you exchange contracts
Tests for damp
Possible damage to any timber work, including that caused by rot or woodworm
The status of any existing damp proofing, insulation and drainage (please note this does not mean that the drains are not tested)
The current local market value can be added to this service
All our RICS Level 3 Home Surveys in Coventry are carried out by our RICS qualified building surveyors, who provide detailed reports which are colour-coded to a traffic light system to ease navigation and understanding of the significance of each defect.

If you have any questions about what one of our RICS Level 3 Coventry Homebuyer Reports covers and which properties are most appropriate, please contact our Gold Crest Surveyors office today.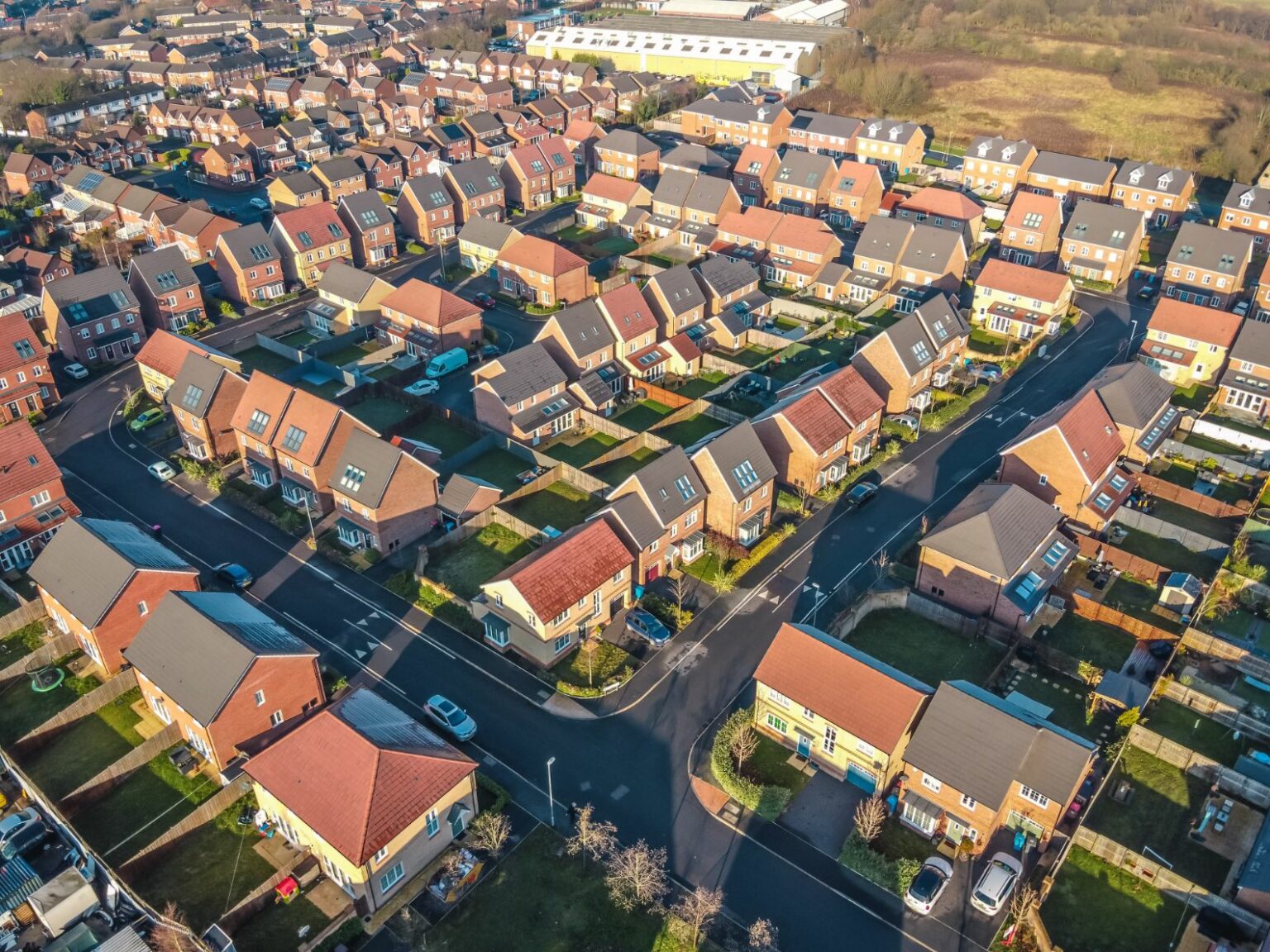 Commissioning a Schedule of Condition Coventry
RICS Qualified Chartered Surveyors, Gold Crest, strongly recommend a schedule of condition survey before you enter into any commercial lease agreement. It provides a snapshot of the condition of the property, including any defects that are present before you sign a lease. A Schedule of Condition may be used to negotiate any dilapidations insisted on by a landlord at the end of the lease term. It can prevent tenants from becoming liable for significant, costly repairs and rectifications for which they are not liable.
A Schedule of Condition Coventry carried out by our Coventry surveyors is of particular importance to tenants who must return the property to the landlord in exactly the same condition at the end of the lease term as it was at the beginning. It ensures that tenants are not bullied into returning the property in a different or better condition than it was when the lease was first signed.
These Schedules of Condition Coventry – also protect the landlord should the tenant return the property in a poorer condition than it was at the outset. For any further information about Coventry Schedules of Condition or any other survey requirements you may have, please get in touch with our friendly team at your local office today.