Perished & Spalling Bricks
As leading UK surveyors, we can help homeowners, and property developers across the UK identify perished and spalling brickwork.
If you are a UK homeowner or property investor and are concerned about perished or spalling brickwork, contact our team of UK surveyors today. Perished brickwork is probably one of the most common building defects found by our surveyors. This phenomenon can be associated with other issues that either caused the problem or can exasperate it. Even something as simple as using materials that are unsympathetic to the building can cause masonry to deteriorate and, in some cases, crumble away – but try not to panic! There are ways to fix and repair perished brickwork, even if it does look as though it's in poor condition.
If you would like more information and advice regarding perished brickwork and building defects, please feel free to contact our team today!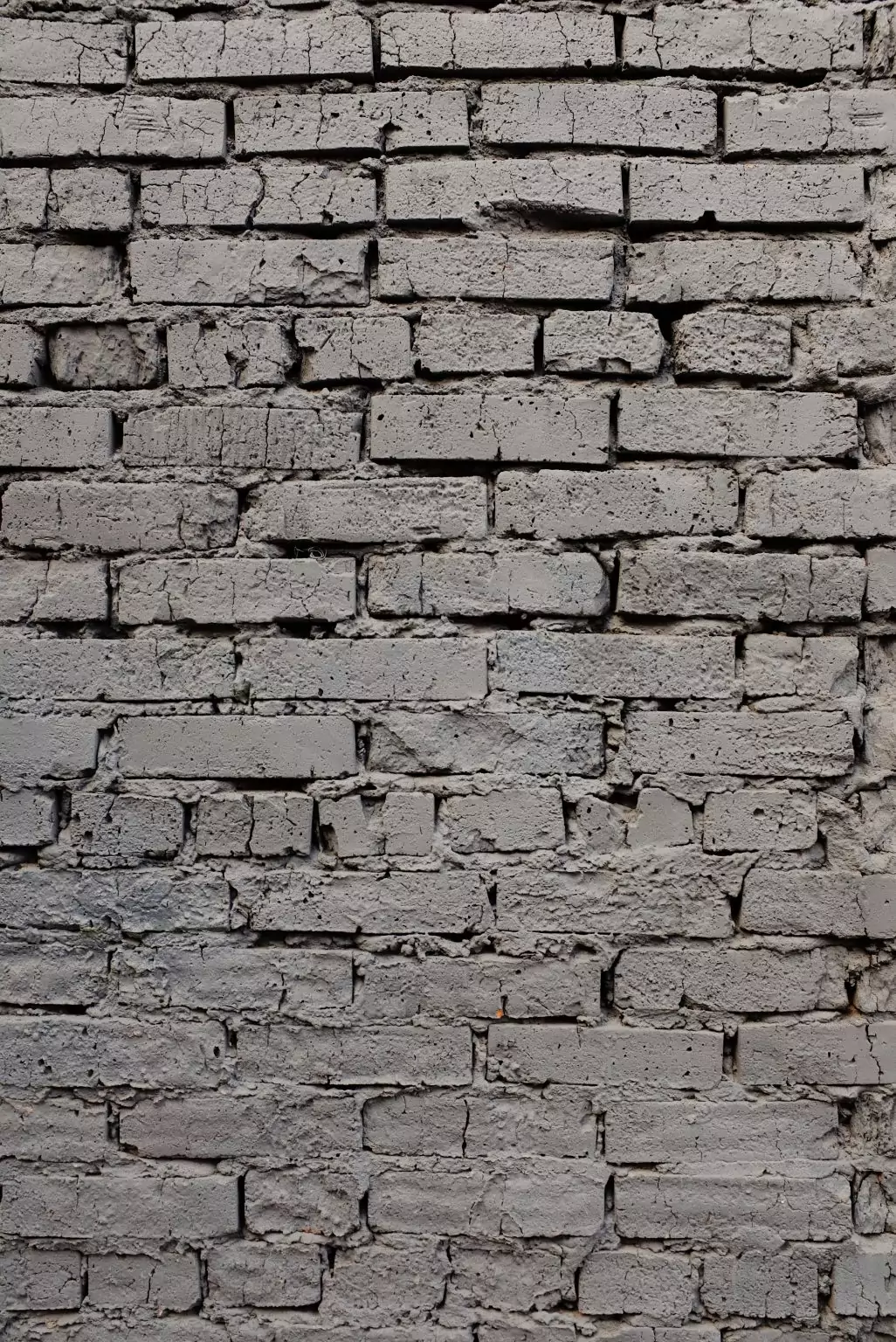 Cement-based Mortar & Perished Brickwork
Cement-based mortar and renders are often associated with this type of defect. Cement pointing can trap moisture around the edge of the brick, and then when freezing temperatures expand the liquid, the fair face of the brick can break away. This can lead to further accelerated deterioration. Cement render can also trap moisture behind the surface, causing dampness and accelerated erosion. Our UK surveyors usually recommend that lime mortars, renders and plasters are used as they are air permeable and allow trapped moisture to escape more easily.
Rather than allow this problem to get worse, contact our UK surveyors today. We can carry out in-depth inspections and surveys to assess the issue and provide help, support and advice before purchasing your property.
Spalling brickwork refers to pieces of bricks or building material breaking off or cracking below the surface. If you've noticed flaking, cracking, peeling, crumbling or chipping of stone or bricks, you may have a problem with water penetration. Typically, spalling occurs due to rainwater getting into the bricks, freezing and expanding any gaps or holes and then melting again, leaving brickwork damaged.
While spalling bricks can sometimes be a cosmetic issue, if left to get worse, this problem can lead to more serious structural damage. Should you need to carry out repair work, this could set you back a lot of money. Spalling bricks are more common among older properties, and cement pointed walls. Homeowners often notice cracks in mortar during the colder months of the year, when any water inside the walls begins to freeze and expand any hairline cracks and holes. Combine this with damaged gutters and poorly fitted window and door frames, and the defect can turn into a more serious concern. To resolve any painted spalling brickwork, masonry paint should be removed entirely and replaced with lime wash or mineral paint to prevent any issues in the future.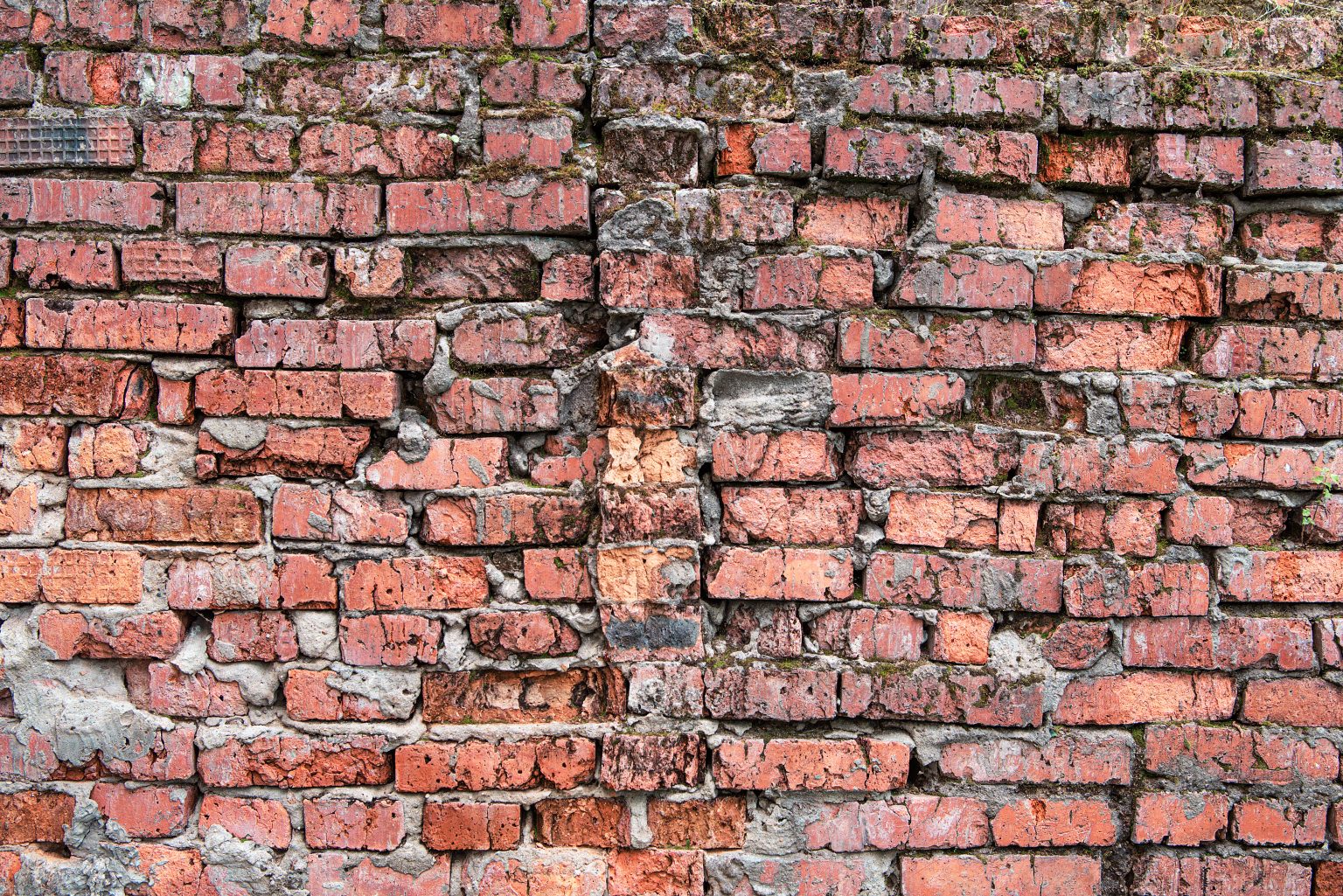 How To Fix Perished Brickwork
More often than not, the best course of action when it comes to perished brickwork is to replace the damaged bricks, although this is not as easy as it sounds. Frost damage can make replacing and repairing perished brickwork too expensive, and in this case, a wall covering may need to be applied as well. This will help to improve the look of the building and help prevent further damage. A good coat of lime render over perished brickwork may be the best fix, but it is almost impossible to fully remove the render once it is applied, without further damage. As mentioned above, cement render should not be used as this can lead to significant damage.
If the bricks are in good condition, and you want to keep the exterior brick appearance, you may be interested in damp proof clear coating. But this practice should be avoided as it can lead to moisture becoming trapped and cause more damage to the wall.
If you're not sure what the best solution is, feel free to contact our team of UK surveyors today. We would be more than happy to walk you through the options available and provide unbiased advice and guidance.
Try our Instant Quote Portal…
Whether you've noticed a potential issue within a property that you're thinking of buying, or you'd like to arrange an independent UK property valuation report, our highly experienced chartered surveyors can help.