We discuss the use of masonry paint and the risk of dampness on older properties throughout the UK. Our team can identify masonry paint concerns.
Often our UK surveyors find dampness concerns in relation to masonry paint. Over the years, masonry paint was used across London and York, as well as on older buildings and rows of Edwardian townhouses. When masonry paint is applied to timber-framed properties, this may not necessarily be an issue at first, but if the masonry gets wet, dampness can start to affect the building, causing the paint to blister and the masonry to perish. If are buying a property and you have noticed masonry paint has been used, please feel free to contact our team today. We would be more than happy to help you identify any issues and provide our expert advice and guidance. Will inspect the whole property and search for issues, such as dampness, caused by masonry paint.

Identifying Masonry Paint
While it is not always possible for a UK surveyor to identify the type of paint that has been used on a building, mineral paint is better, as it allows the masonry to breathe. Impervious masonry paint, including coatings described as microporous, can cause future problems with dampness. So, if the wrong type of paint has been applied, often the best solution is to remove the paint before repainting using a mineral based paint. 
Masonry paint can also be used on stucco or stone dressings and is sometimes directly applied to brickwork. When used on these surfaces, it can unfortunately also be an issue. A surveyor may need to recommend further investigation or that advice is obtained from a specialist in either external rendering or external decoration so that it is possible to quantify the cost of any necessary remedial work.

The render itself can also be an issue depending on the type of material that has been used and if problems exist, it may become necessary to remove the render so that the appropriate finish can be applied.
Painting an exterior surface or wall is always a challenge. Choosing the right coating and paint is important and will not only provide a professional finish but protection to the structure of the building. Spending time considering the best paint to use will save you a lot of issues in the future. But, let's take a look at some of the top masonry paint problems;
Cracked paint on walls trapping moisture

Paint on brickwork/masonry causing dampness internally

Exasperating problems with render

Mould and visible dampness patches
If you have any of the above concerns when buying a property, we urge you to contact our team today. As experts, when it comes to identifying masonry paint problems, we can pinpoint the issues and provide advice and guidance on the best next steps.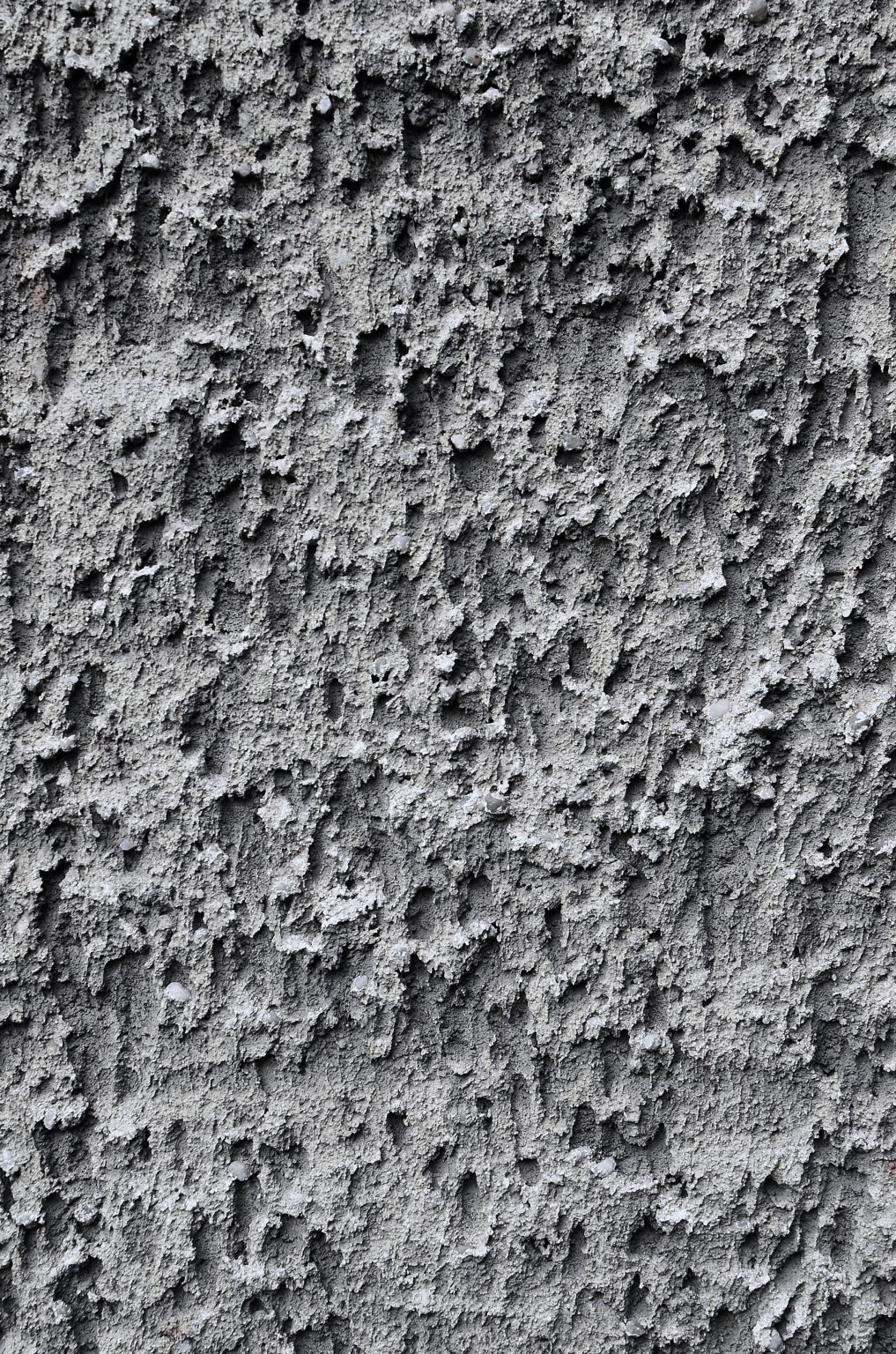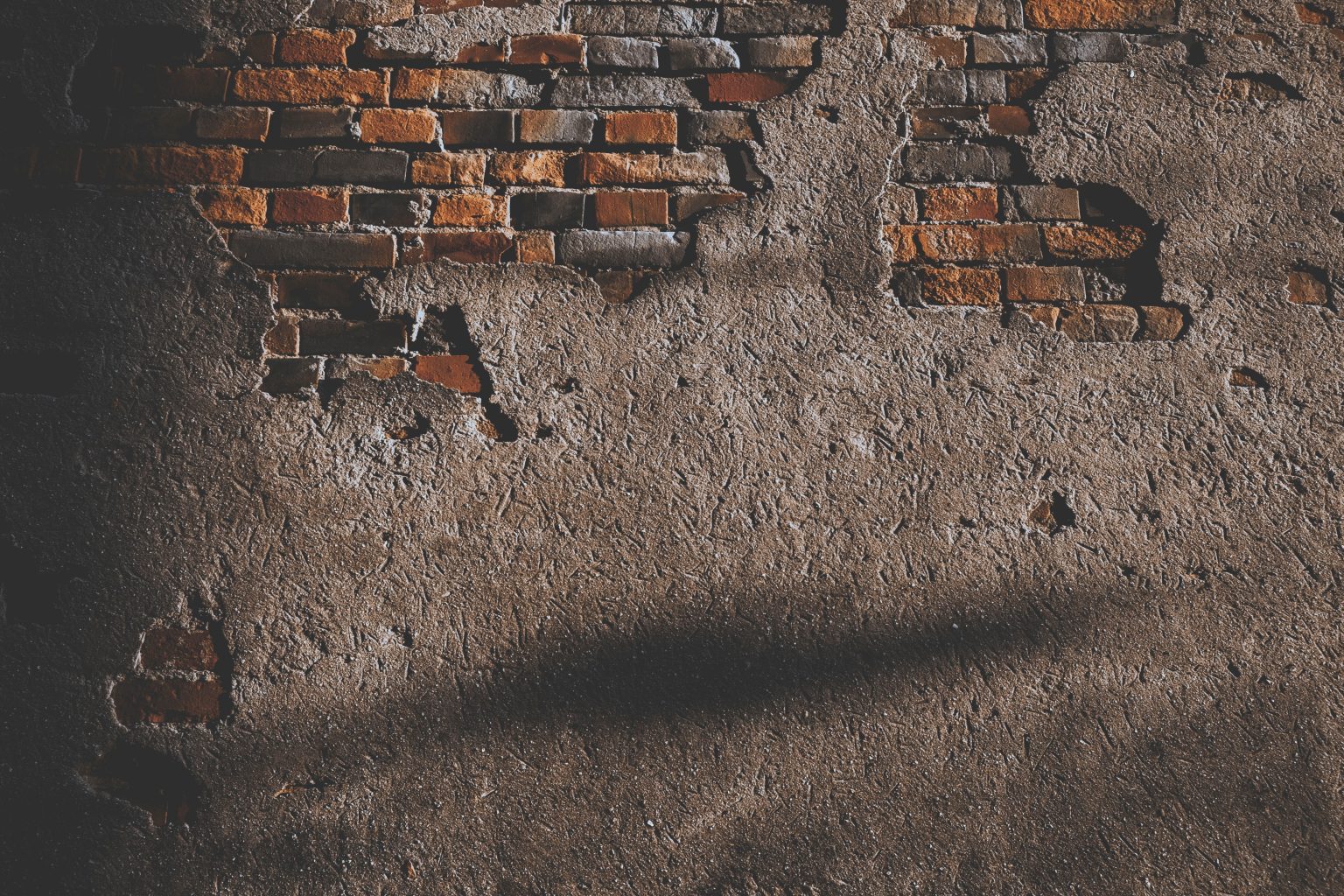 Masonry paint can crack, flake, and peel, especially when used on exterior walls and exposed to the Great British weather. If the paint begins to split, or you start to notice hairline cracks, you have probably purchased poor quality paint or haven't used a primer before applying the masonry paint. Since exterior walls will face very cold and wet weather, preparation is key. If we notice peeling walls, we may recommend that the paint is completely removed and the paint reapplied with a breathable type. If the wall has not been properly prepared before the masonry paint was applied, it will be necessary to repaint the entire surface to prevent any issues in the future.
If you have a damp problem and mould begins to form on the exterior walls of your home, it could be due to the masonry paint used. The right breathable paint will help prevent damage to brickwork and last a long time! But synthetic, non-breathable paints will often begin to damage the wall. You'll first need to treat the cause of the damp and remove any mould internally before preparing and repainting the wall to fully fix this problem.
If you'd like help and advice, before purchasing a property, feel free to contact our team today!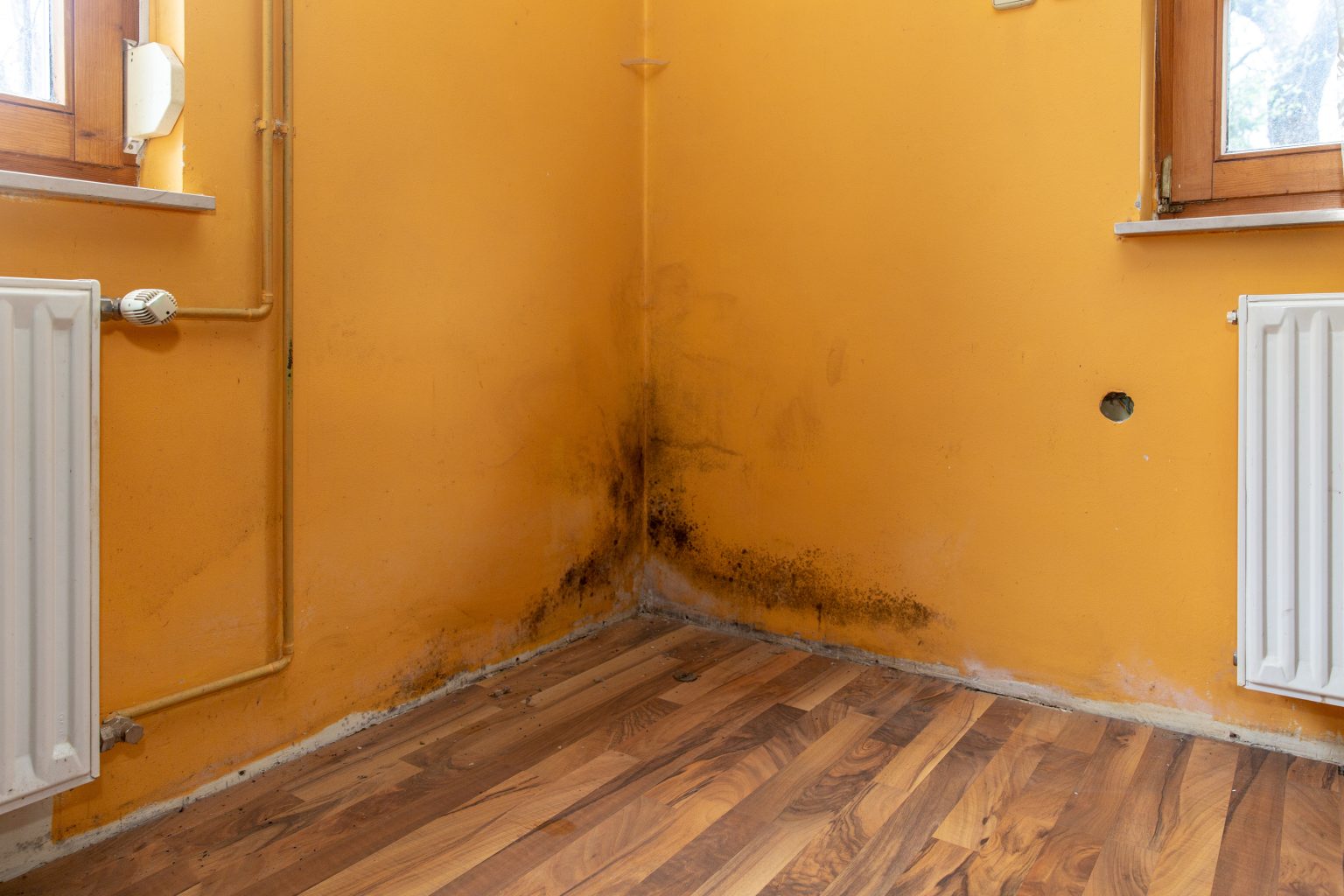 Try our Instant Quote Portal…
Whether you've noticed a potential issue within a property that you're thinking of buying, or you'd like to arrange an independent UK property valuation report, our highly experienced chartered surveyors can help.