Leaky Gutters & Rainwater Runoff
Are you purchasing a property and are concerned about leaky gutters and heavy rain? If not, you should be, dripping gutters can cause significant damage.
Are you buying a property and are concerned about leaky gutters and heavy rain? If not, you should be. Let our experts carry out an in-depth inspection on a UK property to uncover issues, such as, dripping gutters. Ideally, gutters should be cleared out on a regular basis to prevent leaky gutters, dampness and damp penetration. If gutters have become clogged or broken, you risk damaging your property. Deterioration of masonry, for instance, can have a significant impact on the structure/fabric of a building. So rather than neglect gutters and rainwater runoff, arrange a full inspection of the whole building, prior to purchasing a property, with Gold Crest Surveyors.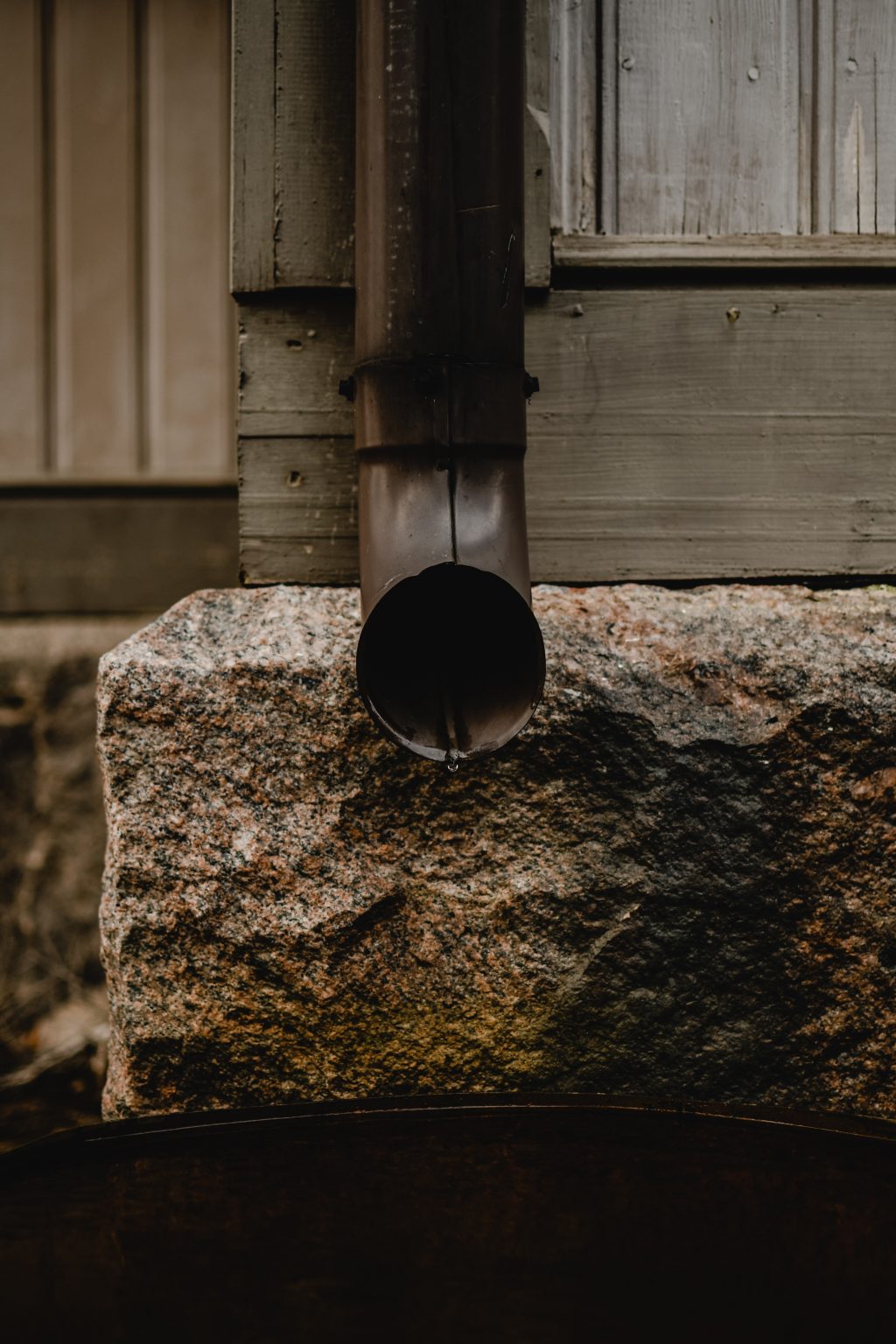 Leaky gutters can cause problems for a homeowner, and it's always best to fix a problem with gutters before it gets any worse. A dripping gutter may be caused by blockages, cracks and holes within the guttering, separated joints or guttering that has become damaged at the joints, and improper slope and loose fasteners. Leaky gutters can lead to dampness and subsidence issues.
In some cases, installation issues can also lead to sagging and dripping gutters. This is because the gutters have not been properly fitted to the building and with the weight of rainwater, the gutters begin to sag. This can happen just by missing out on several screws or a piece that has been slightly damaged still being used to connect the gutters together. If the gutters continue to sag, you may also experience issues with flashing, insulation, fascia and the roof itself. Whenever you notice that there is an issue with your gutters, make sure to seek professional help and advice as soon as you can.
Gold Crest Surveyors tend to find that most old metal rainwater fittings are leaking to some degree and in a lot of cases are corroded, meaning they often require replacement rather than a repair. Replacing fittings with PVC can, however, detract from the aesthetics of the property, particularly with regards to a period property, but our team can offer you unbiased advice when it comes to replacing a leaky gutter. 
Our surveyors also report that a lot of movement in buildings throughout the UK can be caused by downpipes that do not allow water to drain away properly. A high concentration of water in a localised area can cause the soil beneath the foundations to erode quickly, leaving the structure of the wall unstable. This is quite common where water butts are used, often for conservatories and they are left to overflow. A conservatory normally has quite shallow foundations that can be easily influenced by movement beneath.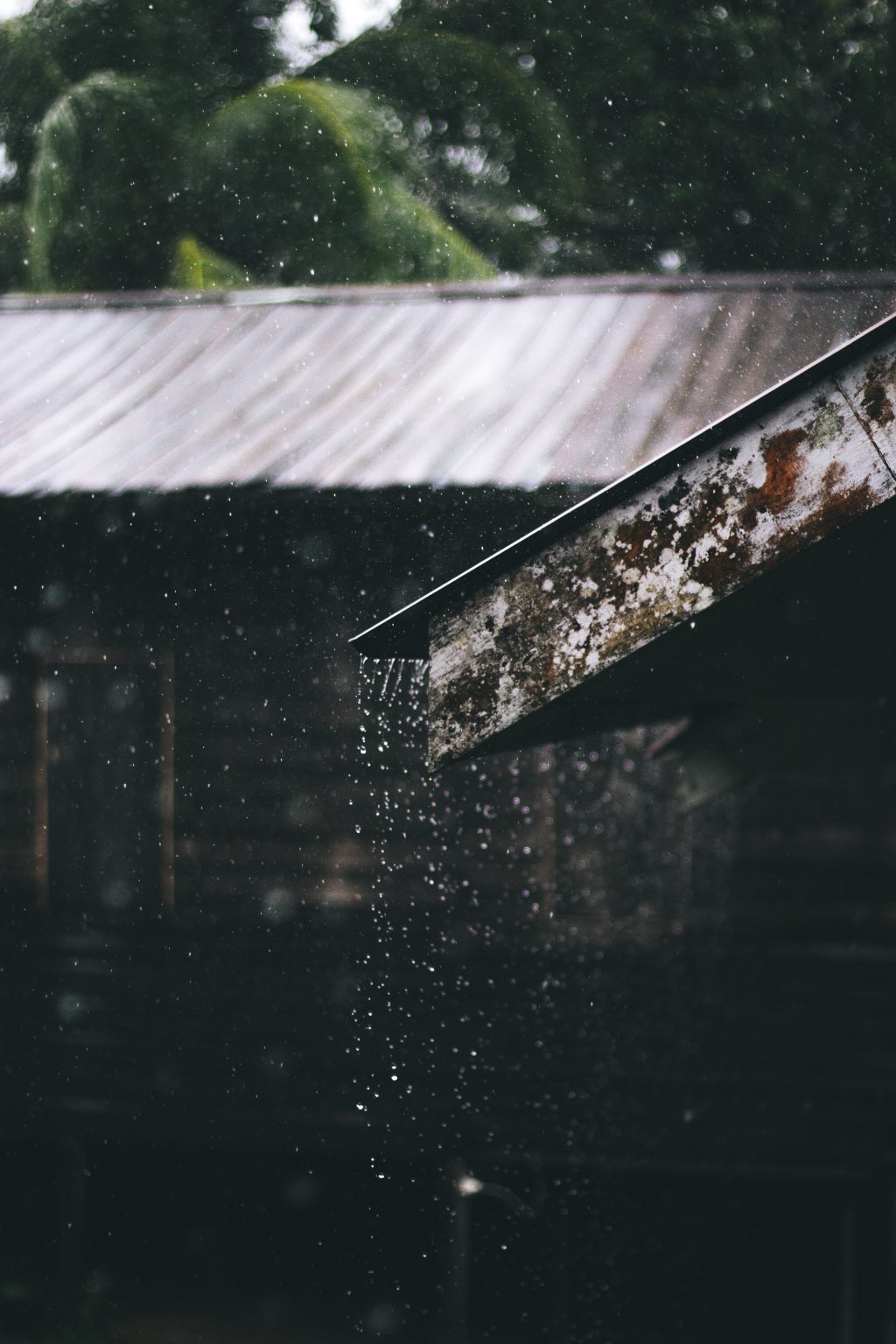 More often than not, a leaky gutter is a simple fix, but in some cases, it can be best to replace old gutters completely. This is usually the case if the problem has already been fixed on several occasions, but the leak continues. 
Since a dripping gutter can lead to issues with damp, mould and condensation, we strongly recommend that you contact our team and arrange an inspection of gutters and the rest of the building before proceeding to purchase a property. We are able to provide unbiased advice and information regarding the defect and repairs that you may need to carry out. 
During an inspection from Gold Crest Surveyors, we will assess the roof covering, right through to the drainage. If you'd like to find out more about our services or discuss your concerns regarding a leaky gutter, please feel free to contact our team today.
Try our Instant Quote Portal…
Whether you've noticed a potential issue within a property that you're thinking of buying, or you'd like to arrange an independent UK property valuation report, our highly experienced chartered surveyors can help.