Find Defects In A Chimney Stack
Identify chimney stack defects, problems and repair work that needs to be carried out with a UK surveyor from Gold Crest Surveyors.
Identify chimney stack defects, problems and repair work that needs to be carried out with a UK surveyor from Gold Crest Surveyors. Our team of highly experienced UK surveyors will be able to carry out an inspection of your chimney stack no matter its condition and identify any issues or causes for concern. Our surveyors can assess extremely poor chimney stacks, which may need to be rebuilt as soon as possible. Since these types of issues can become worse when exposed to the elements, it's important to find solutions as quickly as possible. Continuous stress from the Great British Weather can make older chimneys lean, which can put the occupant's safety at risk. Most taller chimney stacks will require partial or complete reconstruction. Contact our experts if you have concerns regarding chimney defects. Whether you're concerned about a chimney leaking or a chimney stack defect, contact our team today.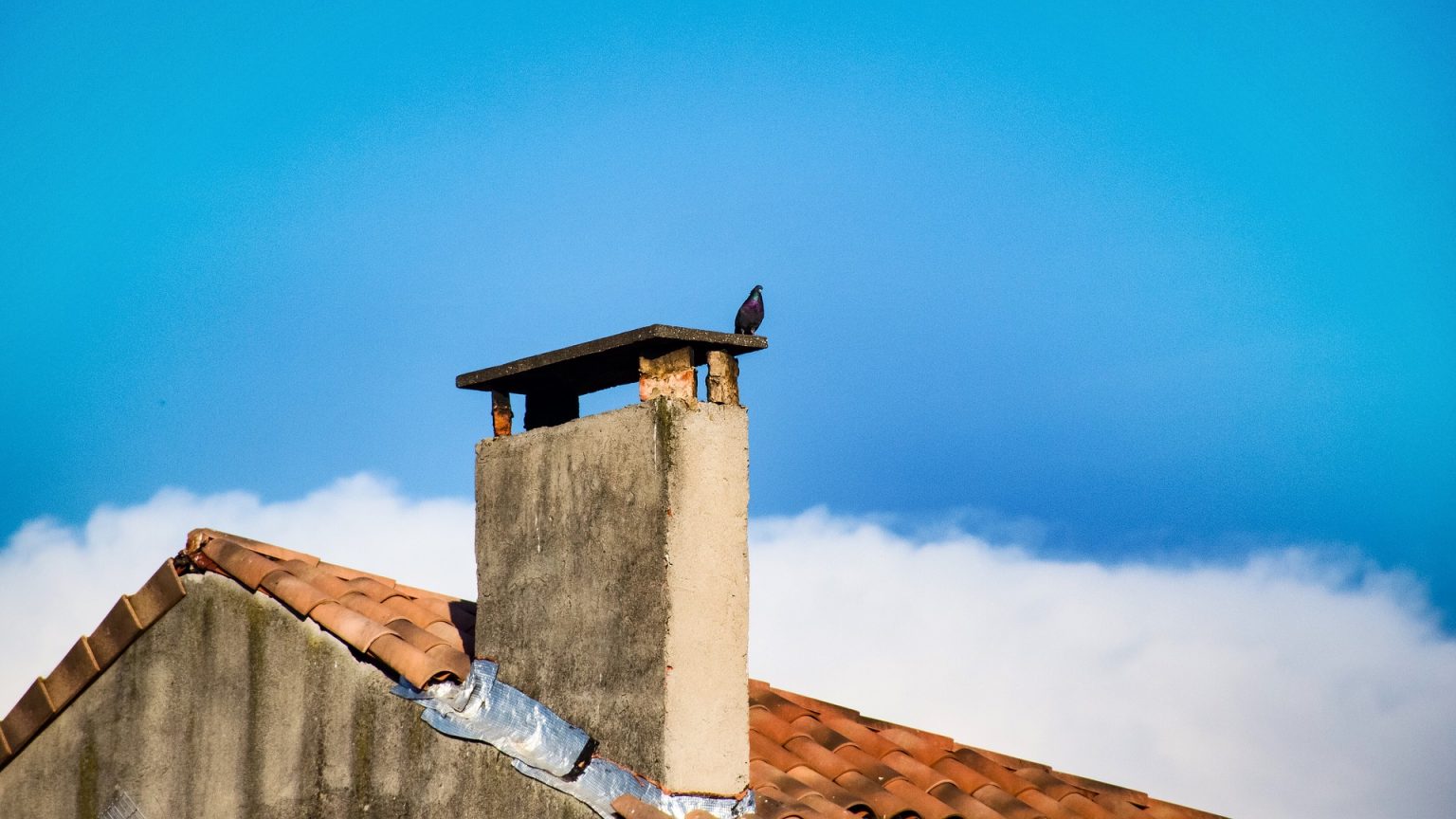 So, let's take a look at some of the top chimney stack defects that UK surveyors can identify.
Leaking Flues
Damp and Significant Staining
Tar Build Up
Odours and Poor Draw
Evidence Of Historic Chimney Fires
Structural Damage
Damaged Steel Liners
Chimney Leaking
Chimney stack defects can pose a risk to homeowners and occupants but can also damage the structural integrity of a property if left to become worse. From rot and timber damage to ceilings falling down, it is vital to have old chimney stacks checked by a professional and regulated UK chartered surveyor. Our surveyors undergo training to pinpoint chimney defects and provide our clients with advice and guidance in relation to repairs and building work.
Feel free to contact our team today if you would like to check an old chimney stack.
Top Causes Of Chimney Stack Damage
Since a chimney stack will be exposed to rain over time, this can wear down the masonry of the flue and cause damage to the mortar, weakening the chimney and its structure. The chimney can also be affected by other weather, and if you live in an area that experiences heavy downpours, flash flooding and wind, your chimney could need some attention. Whether you have a couple of loose bricks, damage to the outside of the chimney stack, or the chimney is at risk of collapse; our team can offer you unbiased help and advice. During an inspection, we will need access to the chimney breast/stack both inside and outside the property to assess the risk it may pose.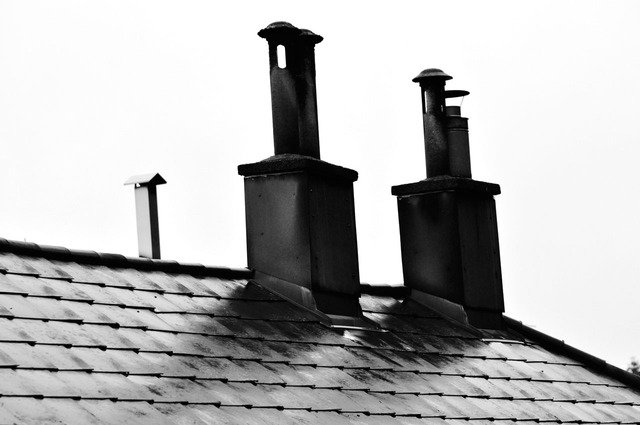 Chimney Stack Inspection Goals
Our highly experienced UK surveyors are trained to spot a wide range of chimney stack defects. We will use binoculars to pinpoint where brickwork has been damaged, as well as pinpoint significant structural repair issues. If we find significantly perished brickwork, we may advise you that this will need to be replaced to help strengthen the structure of the chimney. Repointing of solid brick walls, including chimneys of the property, should be carried out with a lime mortar and not cement to allow the masonry to breathe and help prevent them from perishing easily. The joints should be raked out to a depth of 2cm prior to any work being carried out, to create a good key for the new mortar.
Open chimney pots should have capping vents installed to help prevent rainwater penetration. It is important to have chimney cowls installed to open pots to prevent birds from becoming trapped within the flue and damp penetration internally. Blocked flues can cause lethal gases to build up within the home, and therefore this work should be carried out by a registered engineer. All works to properties above the first floor now require the erection of scaffolding to help prevent deaths from falling from a height.
If you are concerned about chimney stack defects, please feel free to contact our team today.