Check For Asbestos In The UK
Before purchasing a property in the UK, book a chartered surveyor to check for asbestos. The risk of asbestos is a serious health concern.
Asbestos is a naturally occurring fibre that during the late 1990s was widely used across the country within the construction industry. There are three types of asbestos fibres in the UK, blue, brown and white. Unfortunately, before the risk of asbestos was fully understood, this fibre was used for insulation, flooring, roofing and was even sprayed on ceilings and walls. Now banned due to its significant health risk, it's important to check for asbestos before buying a new property and if you're planning property development projects. If you are thinking about purchasing a building which was built before the year 2000, it could contain asbestos. At Gold Crest Surveyors, we take the risk of asbestos very seriously and our team is trained to spot materials that could contain Asbestos that have been used throughout a building. Feel free to use the form below to contact our team and arrange a professional Survey inspection before buying a property within the UK. If we suspect Asbestos is present, we may recommend specialist testing, or removal if we consider the risk to you and your family's health is great enough.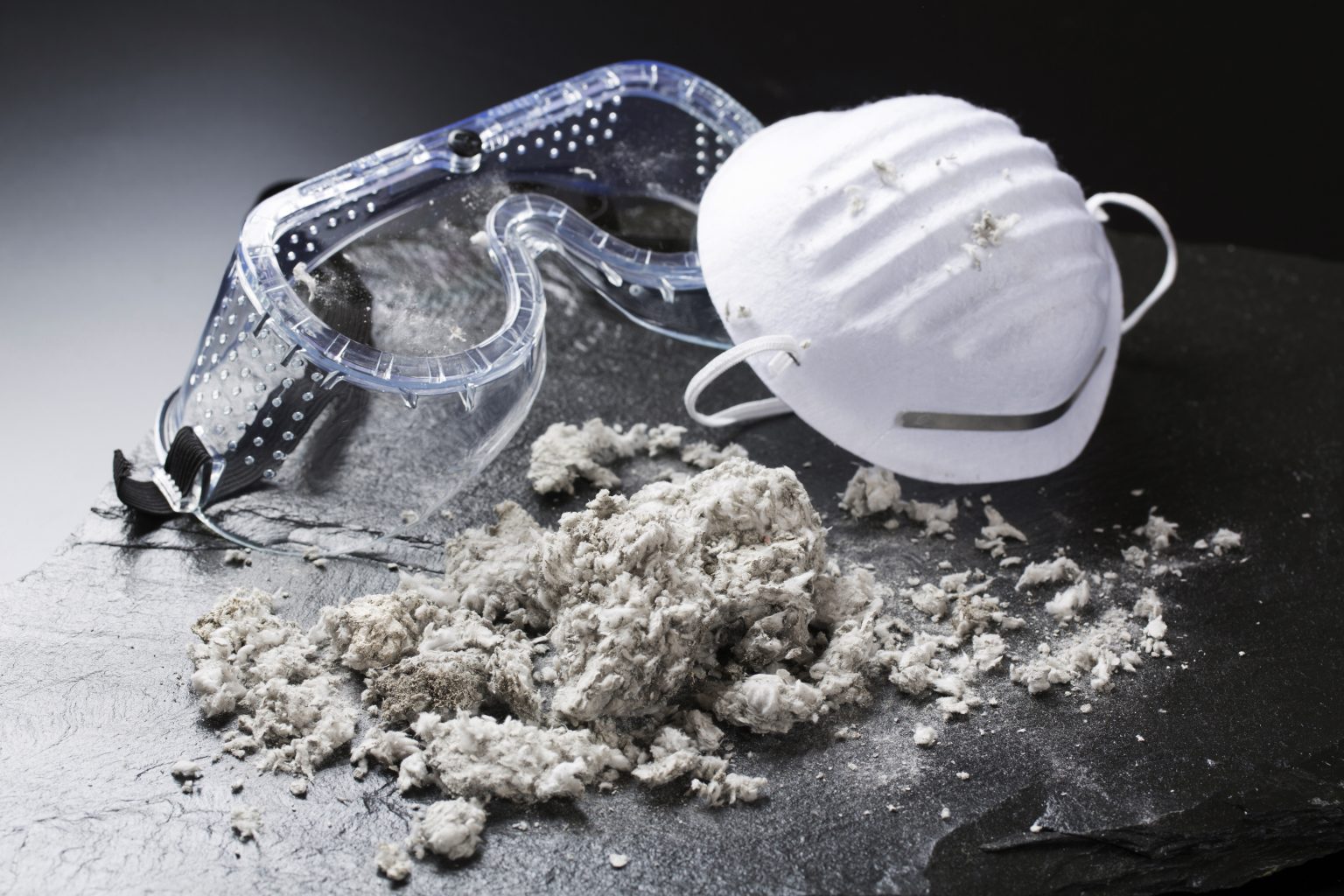 The Health Risk Of Asbestos
HomeBuyer Reports and Building Surveys both highlight if we suspect asbestos is present and where suspected asbestos has been found. Asbestos can often be found by surveyors in materials such as, textured coatings, roof materials, sheet materials and insulation. But, it can also be found in some quite unusual places, which is why it's always best to bring in the experts. Asbestos is not usually a problem unless it is disturbed and the substance becomes airborne. Asbestos can be disturbed during simple home renovation projects and extension work, so knowing where it may have been used in your property is key to minimizing your risk.
Exposure to airborne asbestos can cause;
Non-malignant pleural disease
Asbestosis
Asbestos-related lung cancer
Mesothelioma
However, even if someone has been exposed to airborne asbestos, it may not be until years later when they start to develop symptoms of one of the above lung-related conditions.
How Can A Chartered Surveyor Help?
Our chartered surveyors will be able to alert you to the various locations of different types of suspected asbestos in your home or the property you plan to buy. We can also provide you with advice and information regarding maintenance and removing the fibre. If you do decide to carry out property development work, we strongly recommend that you talk to our team and hire a contractor to carry out removal/remedial works that is qualified in asbestos awareness. Someone who is qualified and experienced in dealing with asbestos will be able to take the necessary precautions to protect both themselves, your family and anyone working within the property.
How To Deal With Asbestos
Due to the risk of asbestos, do not try to remove this hazardous fibre yourself. Always leave asbestos removal to professionals who have the experience and personal protective equipment to remove it safely. If you suspect that you have asbestos within your home or office, a licensed asbestos contractor can check for asbestos and pinpoint where it may have been used throughout the building. They can also test asbestos to assess the risk and provide health and safety advice. While sometimes asbestos removal is recommended, it is not always the case. Since there is little risk when asbestos is not disturbed, you may be advised to be cautious and to avoid these areas of the property when it comes to home renovations rather than attempt to disturb it and remove it completely. Encapsulation is a method of sealing the surface of materials that contain asbestos to stop the tiny fibres from becoming airborne and is often the best way to deal with fibres that have started to deteriorate.
If you have any questions or concerns regarding the presence of asbestos within your home or office, please feel free to contact our team of UK chartered surveyors today. Simply use the form below to contact us now.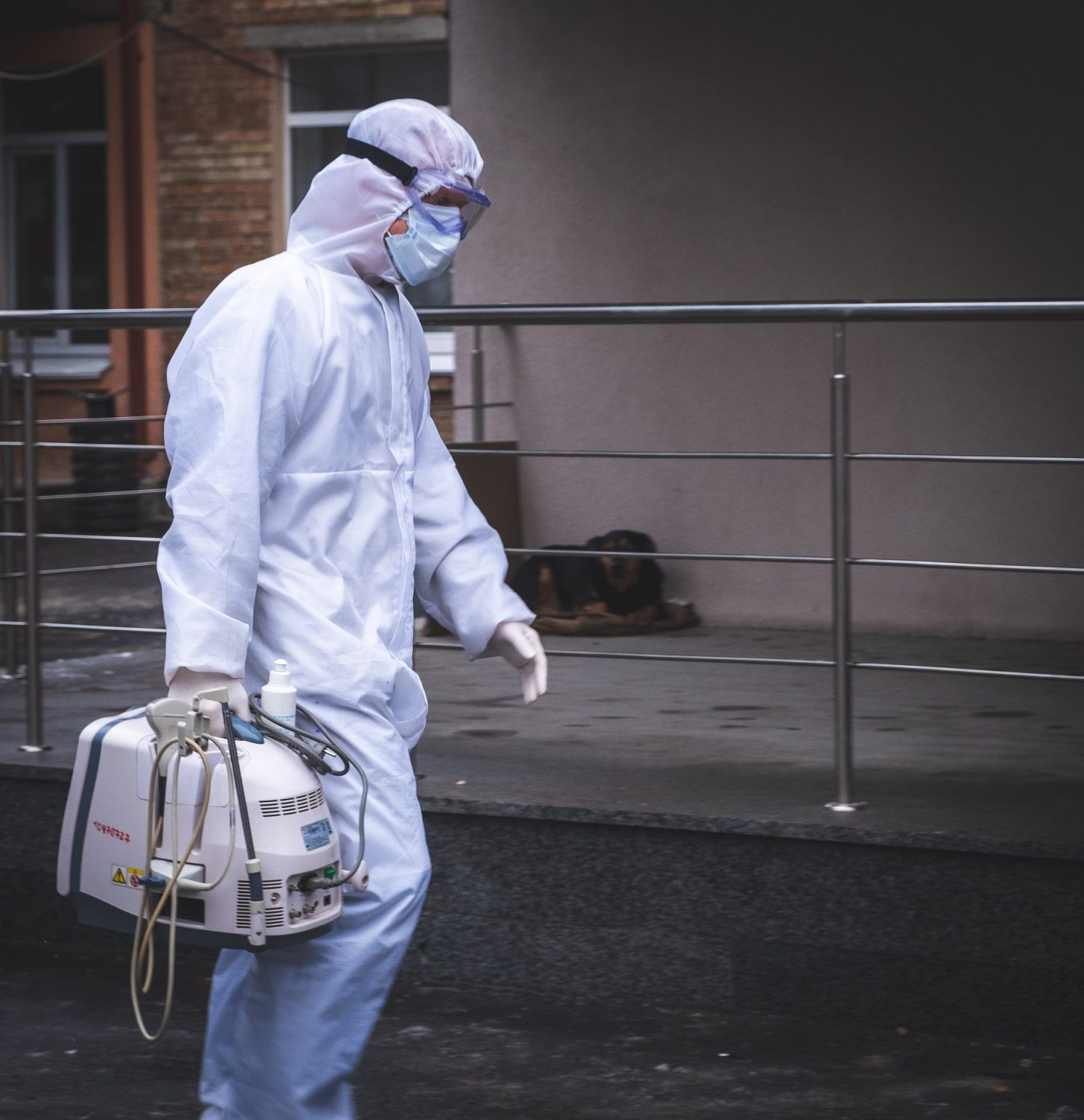 Try our Instant Quote Portal…
Whether you've noticed a potential issue within a property that you're thinking of buying, or you'd like to arrange an independent UK property valuation report, our highly experienced chartered surveyors can help.