We are multi-award-winning Cardiff surveyors providing a complete solution for buyers and sellers.
Our Cardiff surveyors have a wealth of experience and extensive knowledge so we can identify issues and defects for any property thanks to our thorough inspection process. There are many hidden issues that could be undetected and our Cardiff surveyors can find these and present the findings to you in a detailed but easy to understand report.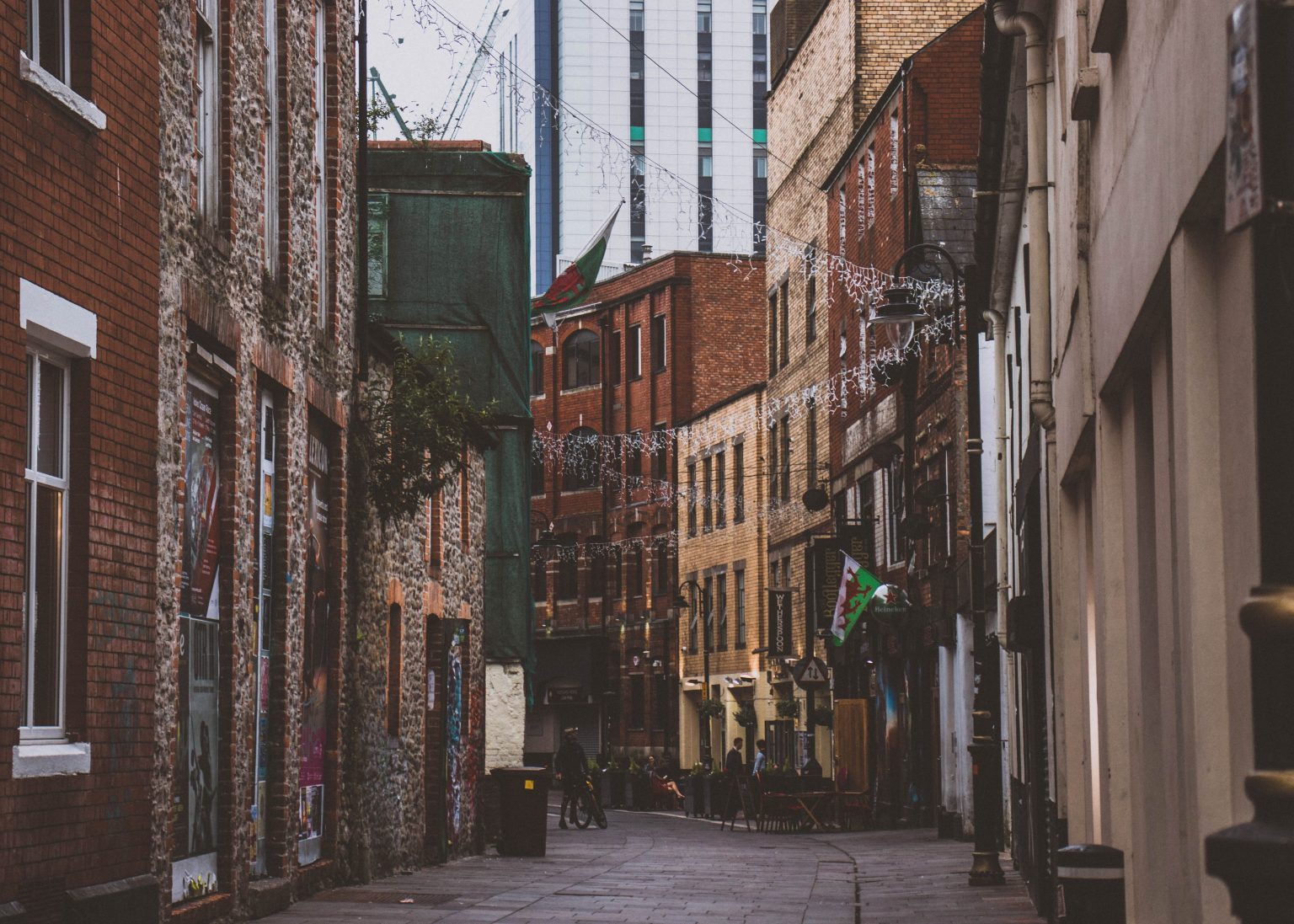 Curious as to how much your property is worth then our Cardiff surveyors can help? Maybe you are thinking of selling or raising some funds for a large purchase. There are many reasons to get a property valuation and we can provide a total solution with our experienced local valuation experts and Cardiff surveyors. The market changes week to week and we factor this in when providing you with a final value figure. With our independent Cardiff property valuation you can determine if you want to proceed with any sale. Maybe you are looking to upscale your home and you require a figure to determine your budget. Knowing how much your property is worth can help you when making big financial decisions. You can arrange a visit from one of our expert Cardiff surveyors quickly just by using the online quote form by simply clicking any Start Quote button on this website. It takes 30 seconds and an advisor will then contact you to book your Cardiff surveyors visit as well as answer any questions you may have. All our Cardiff surveyors are RICS qualified and regulated.
To get started today click below and complete the ultra quick form. No messing and no waiting for emails. We will display an instant price so you can see what we charge. Then simply have a think about it and book in your own time one of our Cardiff surveyors.
Level 2 Cardiff Surveyors
As experienced Cardiff surveyors we provide you with a detailed report on a properties condition including any defects which to the untrained eye might not be seen. What's more we have adopted a simple method to present our reports which will make it easy for you to understand and react accordingly. We will describe the condition of the property and highlight any areas which might require attention or repair. The Level 2 Homebuyer Report by our Cardiff surveyors will also give you knowledgeable feedback on what is required to fix any issues found and the potential costs involved. We include maintenance tips and detailed diagrams also so you can visibly see what we have uncovered. With any big purchase you need to do your homework beforehand and buying a property is no different. Our simple form procedure means you will know instantly just how much our Cardiff surveyors charge.  A small outlay now for a Level 2 Homebuyer Survey could save you a lot of pain and hardship further down the process, not to mention repair costs. Get started by booking your Cardiff surveyors report today with our fast instant quote system.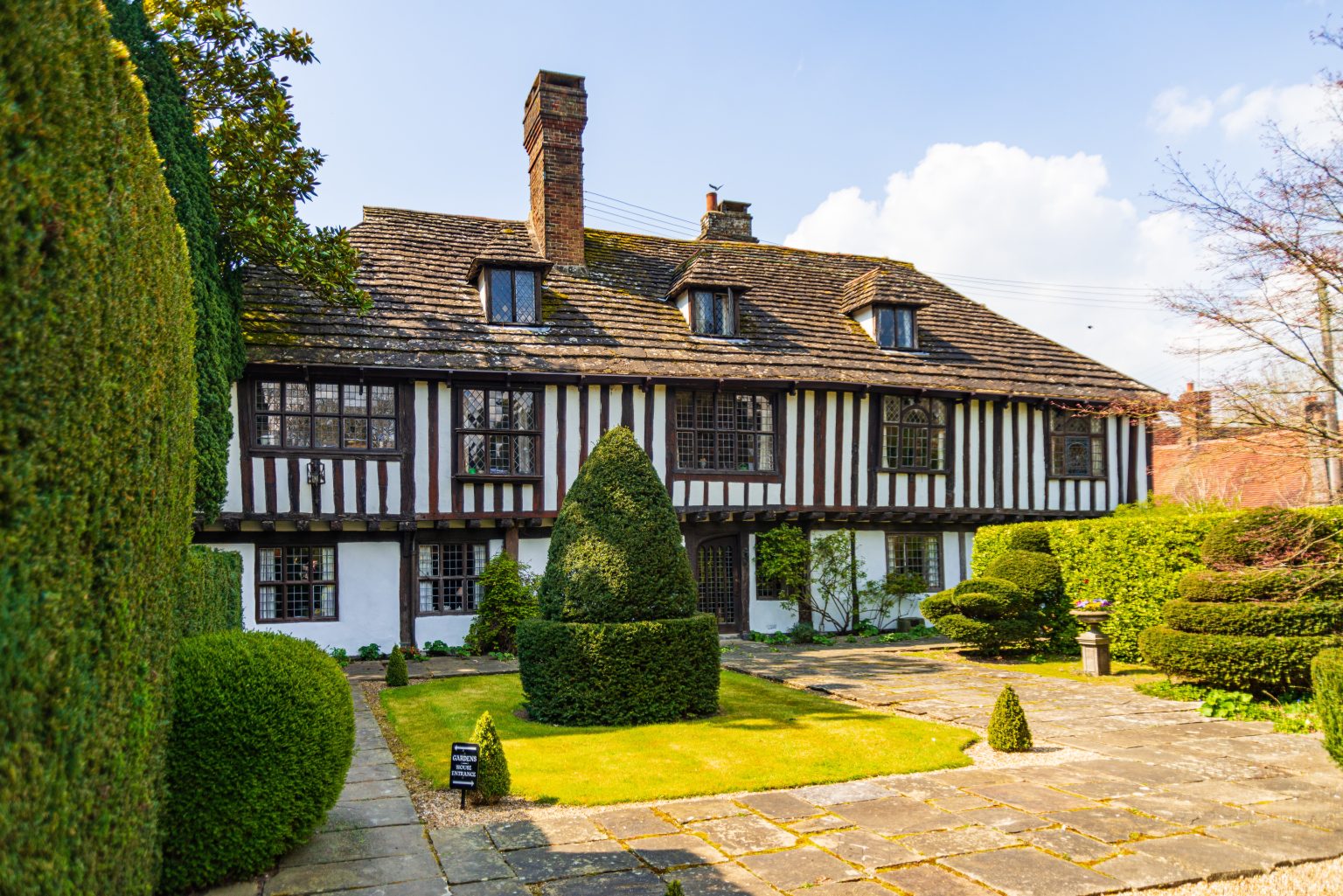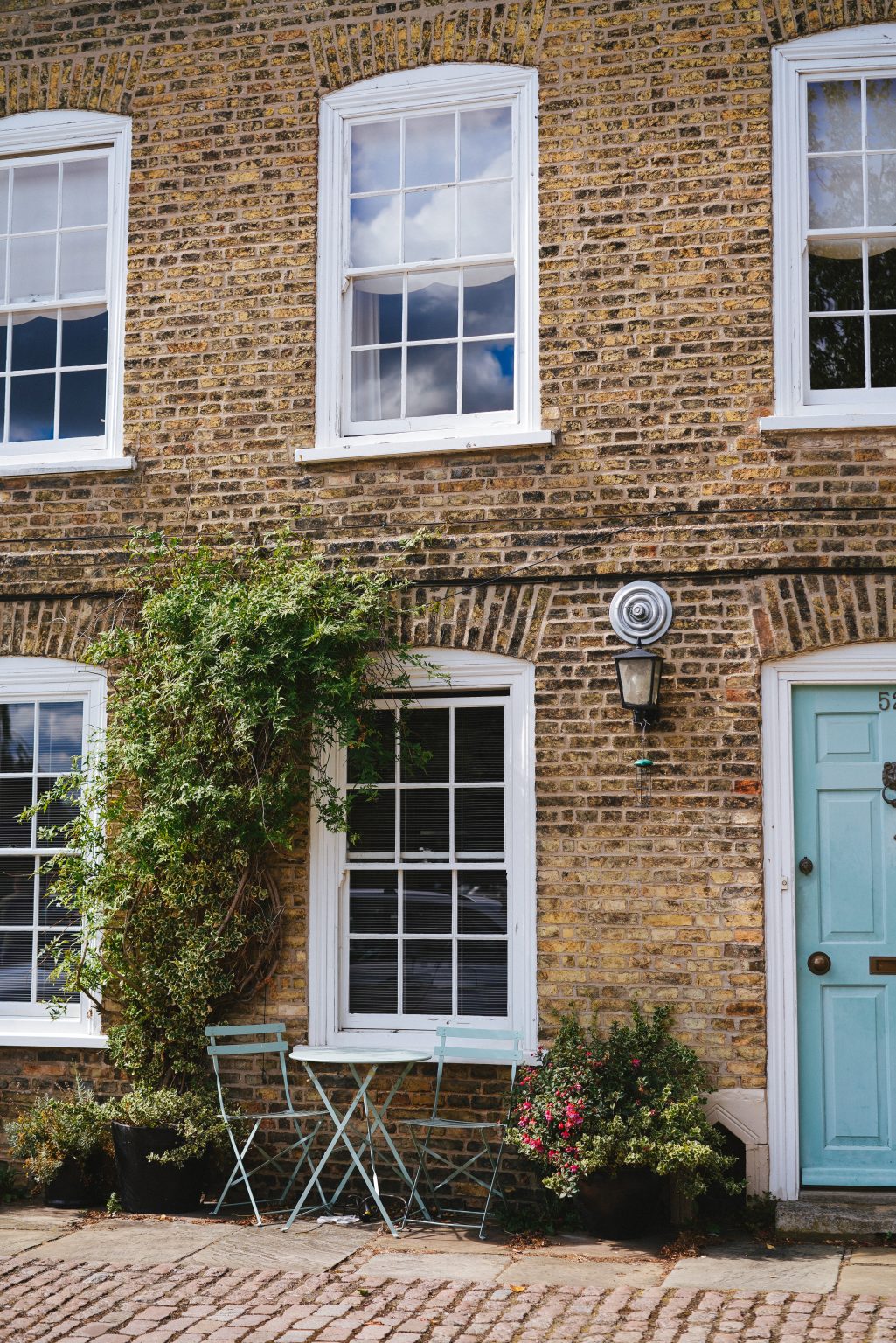 Level 3 Surveys - Cardiff Surveyors
This level of survey is for those seeking a professional opinion and detailed report on a particular property. This is the highest level of a survey you can get and includes everything you could possibly need. Equal attention is made to both the interior and exterior of the property and our experienced Cardiff surveyors will evaluate all the relevant features, fixtures and fittings to create a comprehensive and detailed report. Any potential risks and hidden defects will be outlined and we can also then propose the best course of action to repair the issues and outline what will happen if you choose not to.  Our report will also include a reliable market valuation as part of the service. You receive a more detailed report on a wider range of issues, descriptions of visible defects and hidden flaws and an outline of repair requirements. We look for structural movement, flashings, drainage issues, roofing framework and much more during the thorough Cardiff Level 3 Building Survey. If you're looking to book a survey from one of our Cardiff surveyors then simply complete the online form and we do the rest. Get started today by clicking the button below.