Book your RICS Surveyor today
RICS Regulated Surveys from Gold Crest Surveyors…
Callaghans are an Independent Estate Agent and have over 20 years experience of selling and renting properties in and around Gatley, Manchester.
Callaghans have become a leading Estate Agent in the surrounding areas due to their dedicated team and unparalleled knowledge of the market.
Their aim is to provide an exceptional service to their customers and their friendly, approachable team is truly passionate about finding you the right property.
The team at Callaghans are looking forward to meeting you, so pop into their office today for a chat to see what they can do for you…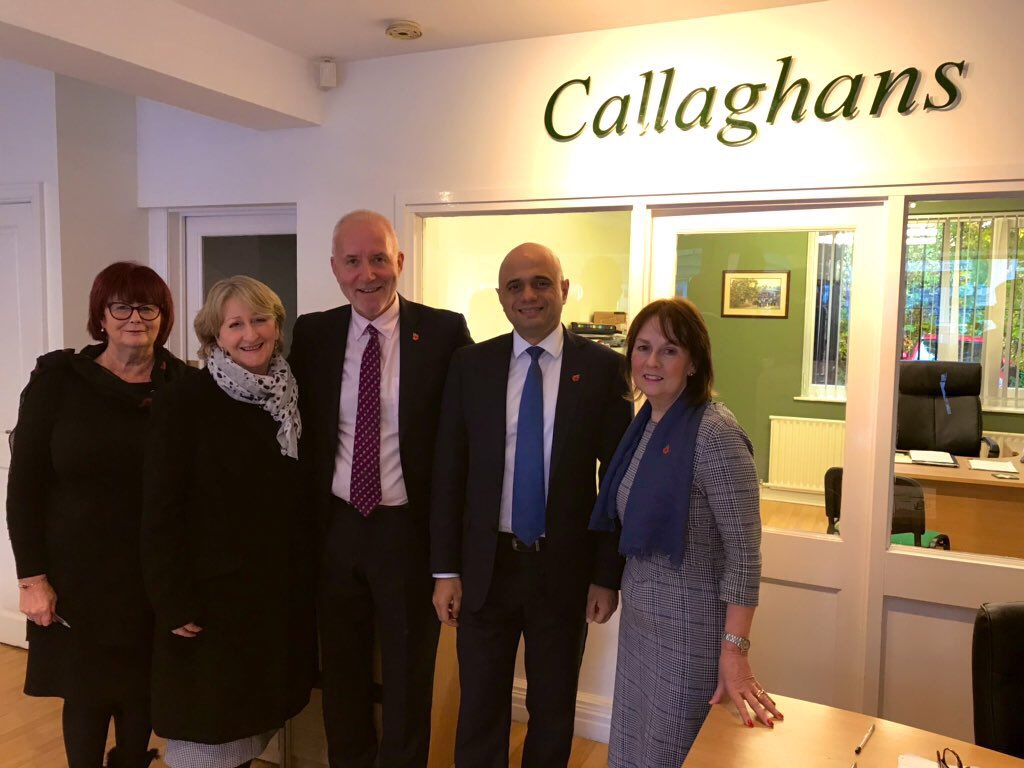 Why Gold Crest Surveyors?
Gold Crest Surveyors are fully independent from Callaghans, ensuring you have an impartial Service. The Level 2 Home Survey Report is suitable for properties that are in a reasonable condition, were built post 1900 and have not been significantly altered. For this type of property, the Level 2 RICS Report is ideal and it will provide all the information you need to know before purchasing your property and it will help guide your Conveyancer for the relevant searches that they need to carry out. Our RICS  qualified and highly trained Surveyor will call you within around 24 hours after the inspection. You will then receive a comprehensive report from our Surveyor. You can also arrange a further call with the Surveyor after receiving your report.