Gold Crest Surveyors Black Mould Report:
A Hidden Danger in Residential Properties
Following the Tragic Death of a Two Year old, in a Rochdale Flat, it is strongly recommended to seek professional guidance from a Qualified RICS Surveyor, in assessing and addressing Black Mould problems. With the correct advice, the remediation process can be relatively easy to resolve.
Our team of experts will assess the property, determine the extent of the problem and recommend the best remediation measures to ensure the safety and health of you and your family. We will report on the best measures we feel will tackle the problem of Black Mould.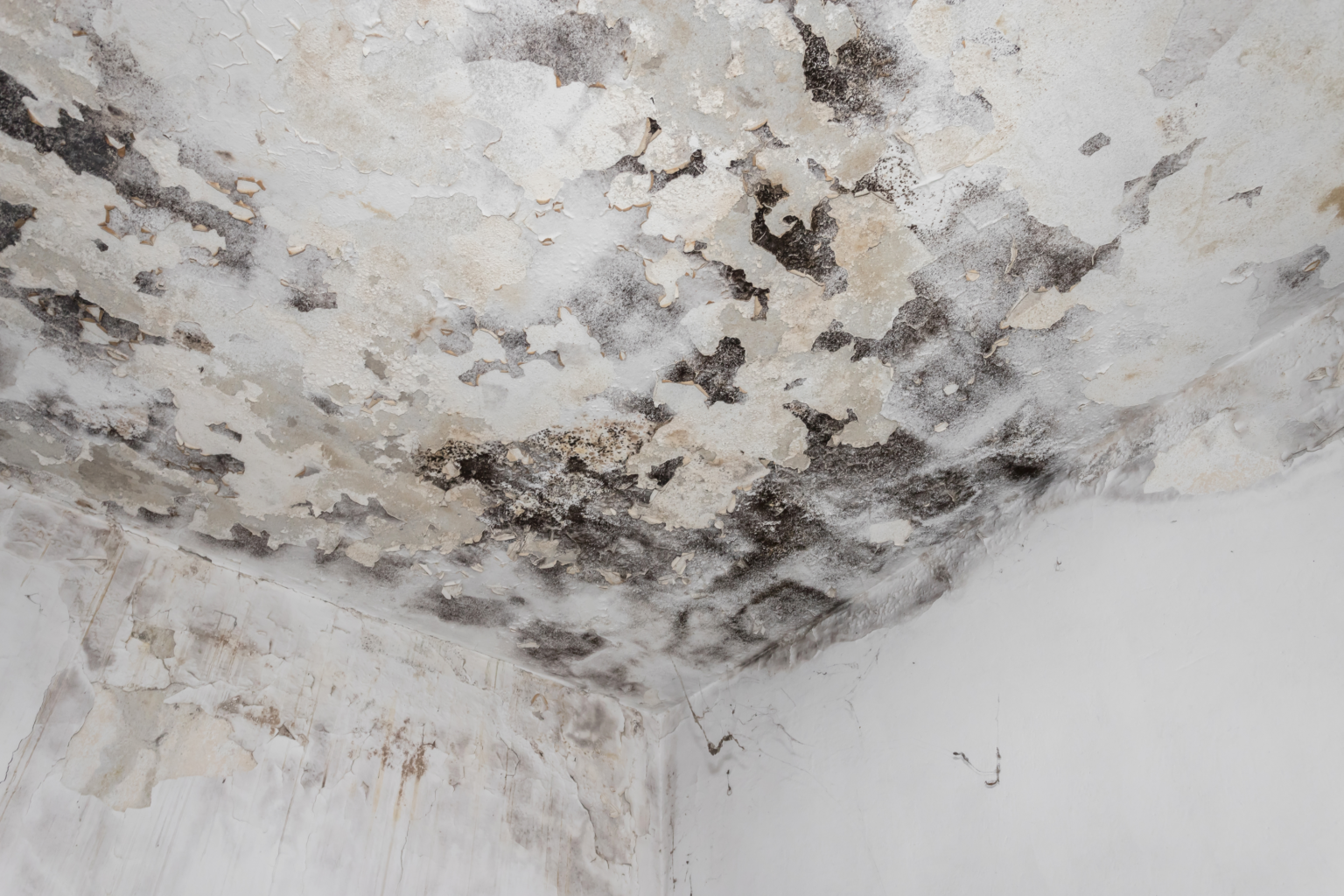 Black mould exposure can cause a range of symptoms that affect various parts of the body, including the respiratory system, eyes, skin, and central nervous system. Respiratory problems such as coughing, wheezing, and shortness of breath may occur as a result of inhaling mould spores and spores. Irritation of the eyes, nose, and throat is also common, causing discomfort and even leading to further serious health issues. Skin irritation or rashes can also develop from direct contact with mould spores or from exposure to contaminated air. Additionally, headaches, fatigue, and memory problems may also occur as a result of black mould exposure. If you believe you may have been exposed to black mould, it is important to seek medical attention and to have your home or workplace tested for mould growth.
Black mould is a type of fungus that thrives in damp and moist environments, particularly when there is a lack of ventilation. There are several factors that can contribute to the growth of black mould, including flooding or water damage, leaking pipes or roofs, high indoor humidity levels, and poor ventilation. Flooding or water damage, such as, from a natural disaster or a broken pipe, can create an ideal environment for mould growth. Leaking pipes or roofs can also contribute to the growth of black mould by allowing moisture to seep into walls and other areas of a building. High indoor humidity levels, often caused by poor ventilation, can create a warm and moist environment for mould to flourish. Poor ventilation can also trap moist air inside, creating a breeding ground for mould. To prevent the growth of black mould, it is important to address and repair any sources of water damage, reduce indoor humidity levels, and improve ventilation in your home or workplace.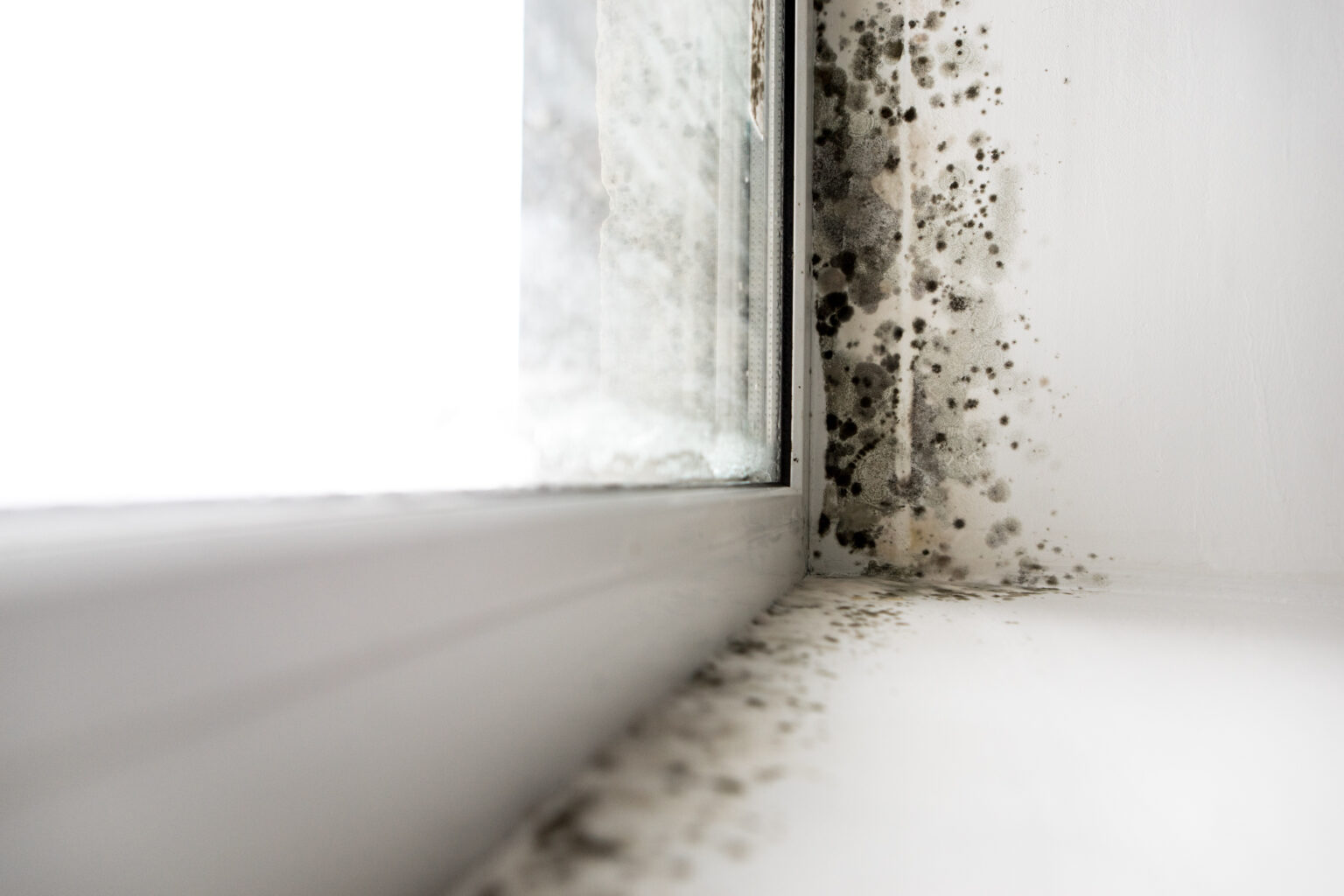 Treating black mould can require a combination of remediation and preventative measures. The first step in treating black mould is fixing the source of moisture that is allowing it to grow. This may involve repairing leaks, fixing plumbing problems, or addressing any other sources of increased moisture in the air. Once the source of moisture has been addressed, the affected area can be cleaned up using soap and water or a specialised mould cleaner. In some cases, contaminated materials may need to be removed if they cannot be cleaned effectively. Finally, it is important to ventilate the affected area to reduce indoor humidity levels and prevent future mould growth. This can be accomplished by using fans, opening windows, or installing a ventilation system. If you are dealing with a large-scale mould problem, it is recommended to consult with a professional mould remediation service for assistance.
Gold Crest Chartered Surveyors is an award-winning Nationwide company founded in 2010. Since then, the company has grown from a small family business covering Derby and Nottingham, right up to becoming the industry's highest-rated provider of RICS survey reports, and has almost 2000 positive reviews on TrustPilot.
This is largely due to our consistent commitment to providing an excellent standard of customer service. From the point that the client's enquiry is responded to by our experienced administrators, to the written reports issued within five working days of the inspection date, our team are always on hand to help you our. We are exceptionally proud of our tailored aftercare service, wherein both our admin team and our surveyors are available to assist the customer with their queries as and when needed.
Gold Crest has won numerous awards for our service, including;
Build 2020 Real Estate & Property Awards: Best Building Surveys & HomeBuyer Reports Provider – England
CorporateLiveWire – Innovation & Excellence Awards 2021: HomeBuyer Reports Provider of the Year
2021's Leaders in Luxury Awards: 2021's Most Trusted Building Surveyors.
Call us now on 0333 202 7064, or use the contact page to get in touch about our Report that is dedicated to addressing the problem of Mould.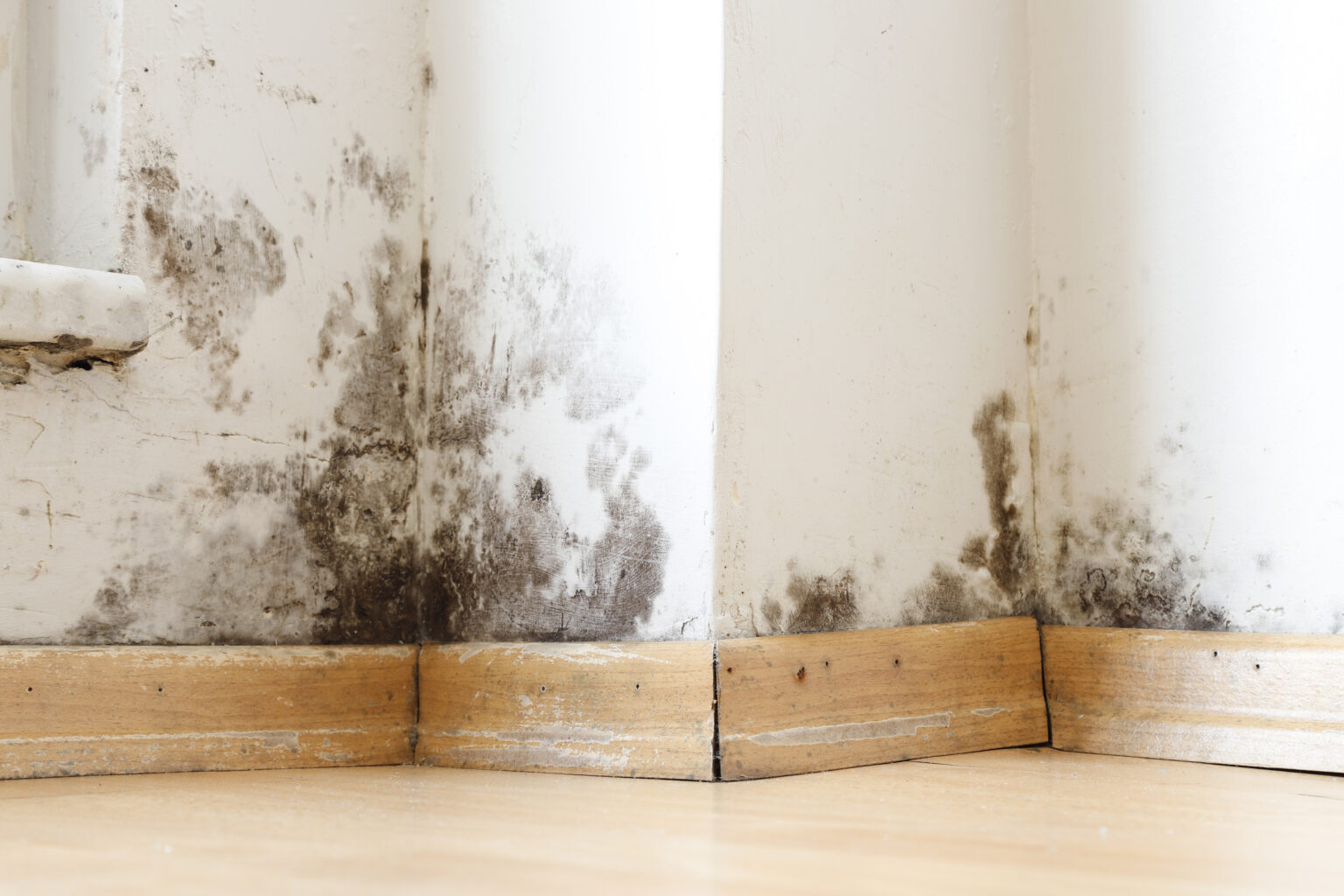 Our current pricing for a report:
We can carry out the reports for £200 inc Vat on flats, £300 inc Vat on single dwelling houses and £500 on HMO's (Houses in multiple occupation).
Blocks of Flats, & Bedsits are will need to quoted separately.