I recently carried out a survey inspection in Matlock Bath, which is situated in the southeast of the Peak District. The property is a 1900 detached stone-built property with timber components (i.e. windows and doors) with a G rating energy efficiency. There is also a derelict garage to the left, extensive surrounding gardens and a hillside narrow road with a 2-metre restriction for access. Basically, it's as original as you can get and not unusual to find within the locality.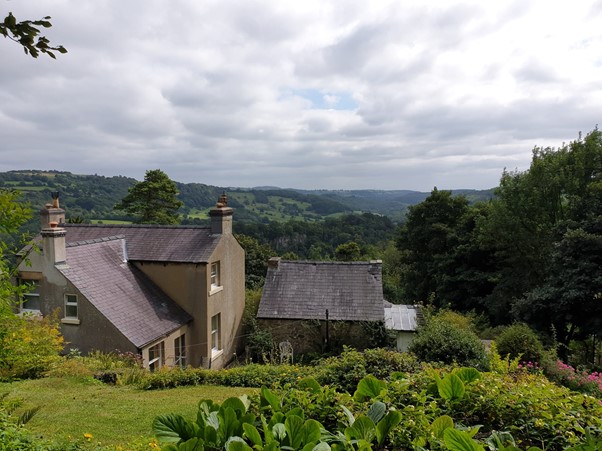 When I drove to the property, there were parts of the road with wooded fencing and tiny curbs which should be ok for anyone to drive right? I guess. My least favourite part however was when I encountered another vehicle. In that awkward moment, I started to recall my first ever driving test and I had a 'pass or fail' kind of moment. I used all my attention and focus to not only possibly scratch my vehicle but not to have a long ride down the main road. I then managed to park in someone's driveway to give way. Whiled I waited for the vehicle to pass, I started to think that the driveway was kind of a good parking spot that I can use while I carried out the survey. I thought however that it wouldn't be nice knowing that someone is reversing down while I take 2 hours taking pretty pictures of the property. Anyways, I got to the property safety and met the vendor onsite. Mission accomplished.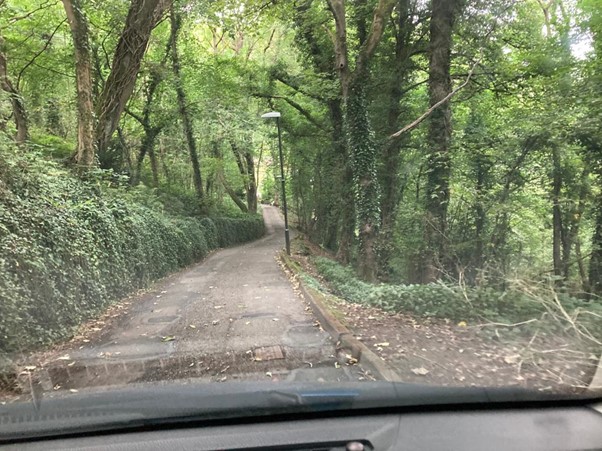 Looking back at that time, it was quite a funny experience. I think there are always new things to learn and encounter when surveying.
Overall, it's always a pleasure to visit the village for a survey inspection, especially when having to view the landscape from the rear garden. It fascinates me that localities with hillsides such as Matlock Bath still have narrow roads that do not cater for most vehicles. But I guess it highlights the unique perks and character of the locality. Anyways, I'm looking forward to my next survey inspection in the village and driving across the narrow, long and winding roads again.
By Jay Basa – AssocRICS, BSc (Hons)