We are Multi Award Wining Surveyors that carry out Property Valuations on a National Level. We have many years experience delivering Valuation reports to our clients. We are rated Excellent and have over 1500 reviews!
We provide residential property valuations for many purposes, including, but not limited to, Help-to-Buy, Shared Ownership, Tax, Probate and Private Sale.
The Surveyor who would carry out the Valuation report will be local to your area; assuring that we provide you with an accurate valuation. Your Surveyor will be RICS Qualified and a Registered Valuer (VRS Valuation Registration Scheme).
A valuation is not a survey report – though it may comment on any defects found within the property that could alter the value – it does not report on the potential issues that may arise or advise on a plan of action if defects are present at the time of the inspection.
If you are purchasing a Home, we strongly recommend you have a Level 2 Home Survey Report as a minimum. Find out more about this service by clicking here.
For a quote for a Valuation, please call 01332 678416, or use one of the forms below.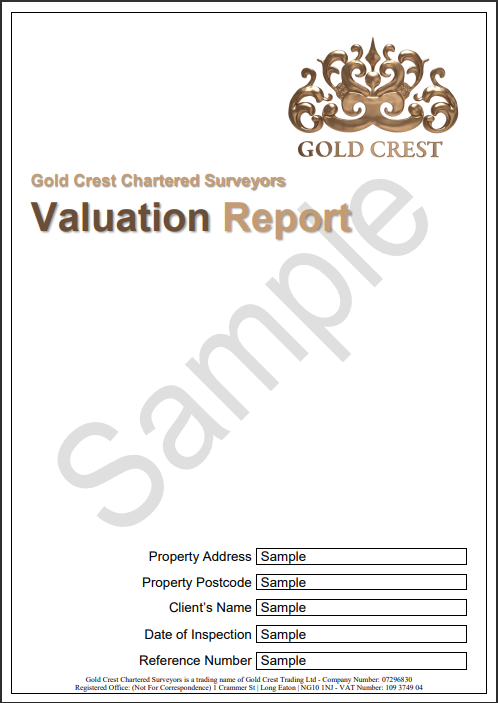 Valuation Report Sample
CLICK HERE TO GO BACK TO THE DIFFERENT REPORTS TYPES
IF THE INSTANT QUOTE FORM ISN'T SHOWING PLEASE CLICK HERE
Want more information?
We'll call you At a time thaT suits you.