Book your RICS Surveyor today
RICS Regulated Surveys from Gold Crest Surveyors…
Whether you are looking to sell, buy, rent or invest in Manchester, Bowdon, Prestwich, or Oldham, Jennie Platt has a fresh, focussed and personalised approach. Jennie has an expert, eclectic team with a broad range of experience from both in and out of the property industry.
Jennie Platt's results speak for themselves in getting you the very best deals, while offering a different, fully client-oriented service.
Jennie Platt lists some of the best properties in your area: sought-after family homes, desirable first-time-buyer abodes, and fantastic opportunities for Developers.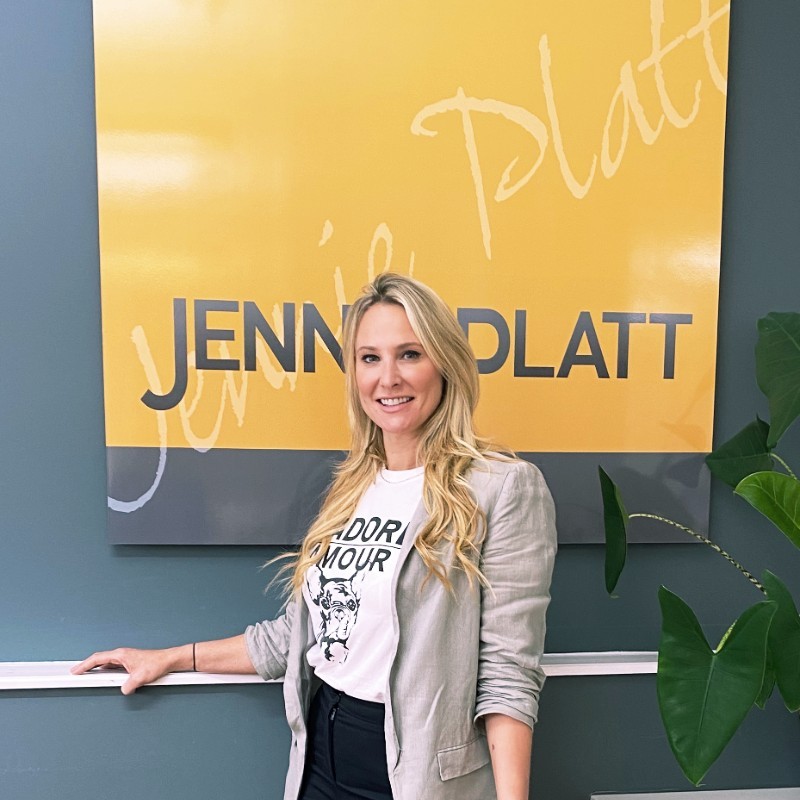 Why Gold Crest Surveyors?
Gold Crest Surveyors are fully independent from Jennie Platt, ensuring you have an impartial Service. The Level 2 Home Survey Report is suitable for properties that are in a reasonable condition, were built post 1900 and have not been significantly altered. For this type of property, the Level 2 RICS Report is ideal and it will provide all the information you need to know before purchasing your property and it will help guide your Conveyancer for the relevant searches that they need to carry out. Our RICS  qualified and highly trained Surveyor will call you within around 24 hours after the inspection. You will then receive a comprehensive report from our Surveyor. You can also arrange a further call with the Surveyor after receiving your report.